Newark
Police in Newark are looking for several suspects wanted for destroying several parked cars during an early morning collision in the city's South Ward. 
Residents dialed 911 after hearing a loud crashing sound outside their homes on Nye Avenue between Osborne Terrace and Seymour Avenue. 
When several residents ran out of their homes to assess the damage, they found two individuals trapped in an overturned car. 
The occupants were assisted out of the vehicle by passing motorists and witnesses before emergency responders arrived at the location.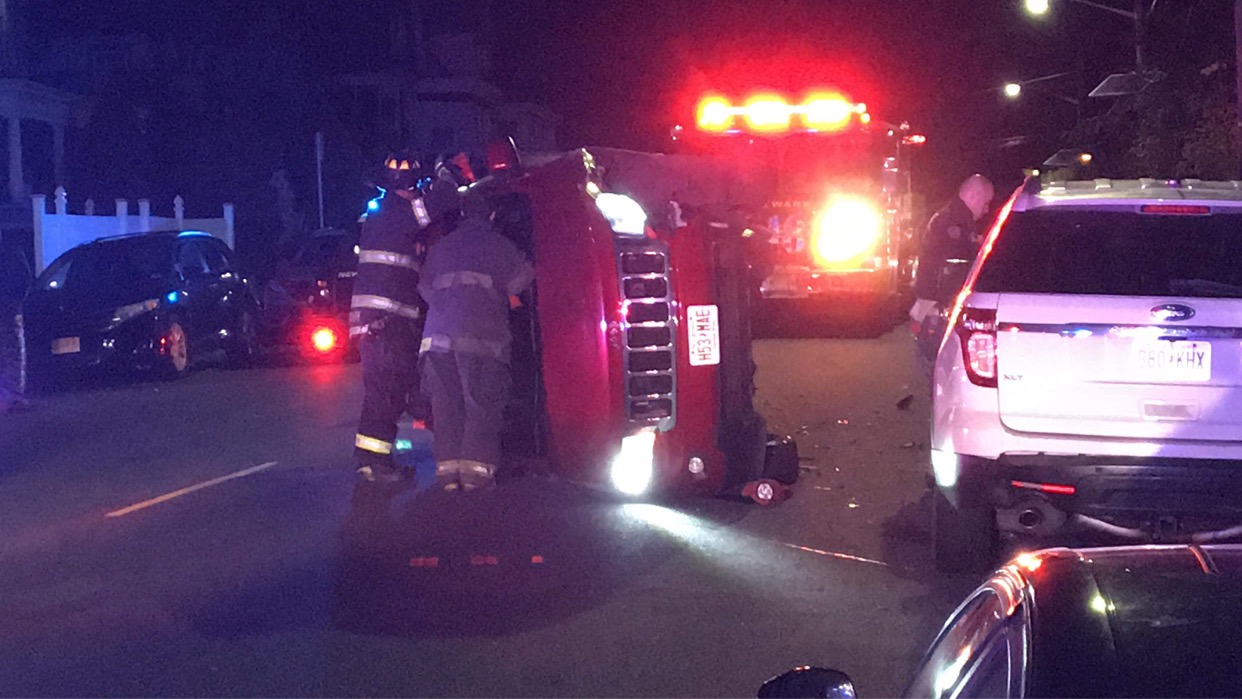 Residents said the males who appeared injured quietly limped away from the scene, with one of the suspects leaving his cell phone behind.  
"They could not run from the scene because they were hurt," one resident said. "We asked them if they were ok and they just cautiously limped down the street."  
Police and firefighters arrived and declared the overturned car stolen.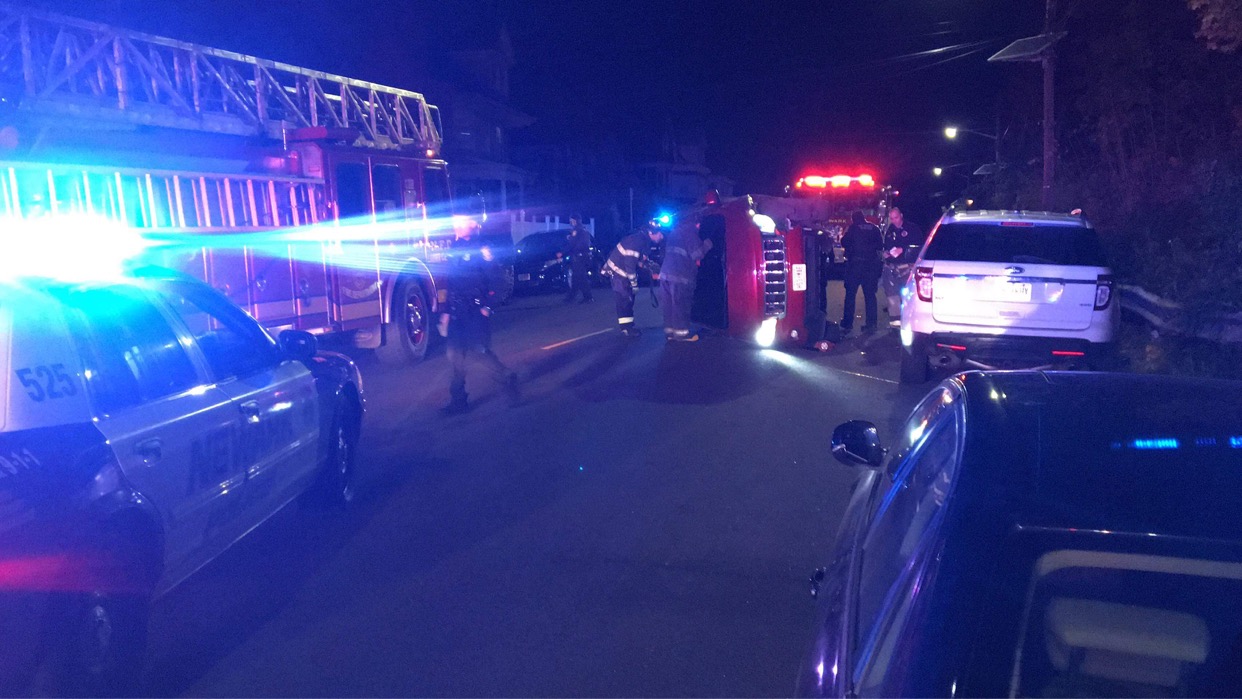 Two unoccupied parked cars were totaled near 26 Nye Avenue, according to police. 
Sources say one of the suspects was observed going in a 24-hour bodega on the other side of town where he purchased green rubbing alcohol, Epson salt, Ben Gay, and turpentine for the possible injury. 
Authorities ask residents to be on the lookout for individuals with a heavy smell of Ben Gay or turpentine around the city. 
The suspects remain at large.