Atlantic County
The New Jersey State Police and Philadelphia Police Department are seeking the public's assistance with locating Destiny Sanith, 27, of Philadelphia, PA.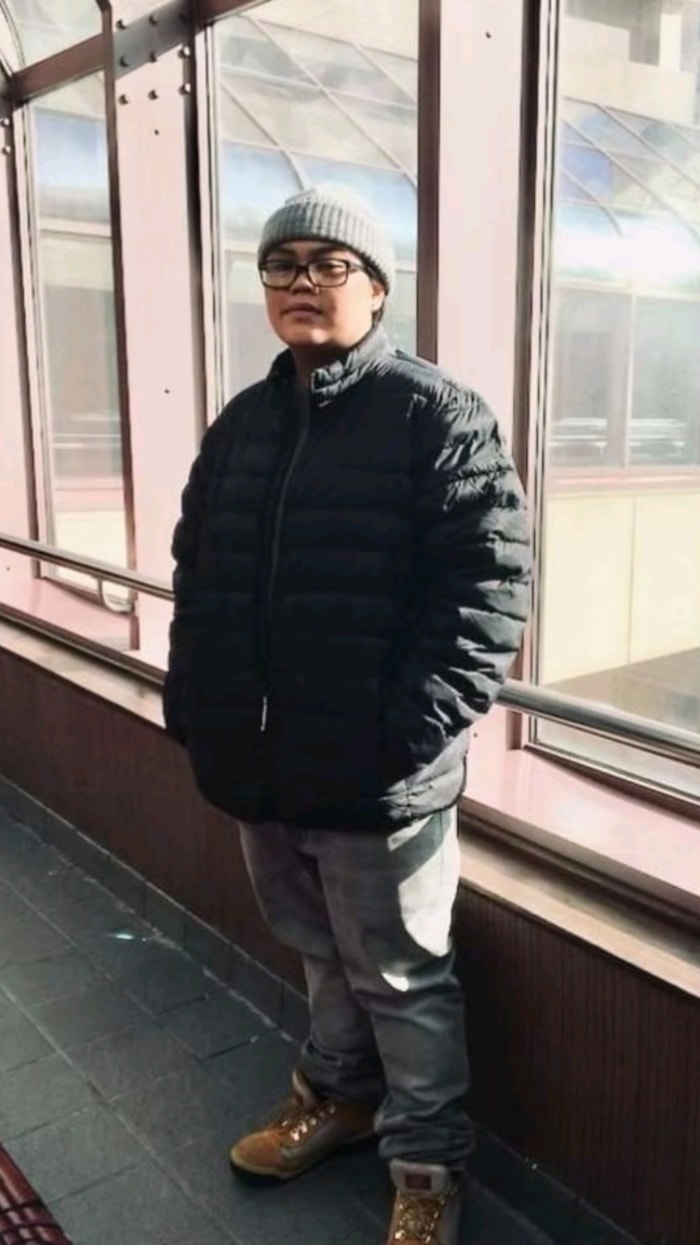 According to police officials, Destiny was last seen on March 4 at the Wawa in Folsom Borough, Atlantic County. 
Police said she was last seen wearing a black sweatshirt, black pants, and red and white sneakers.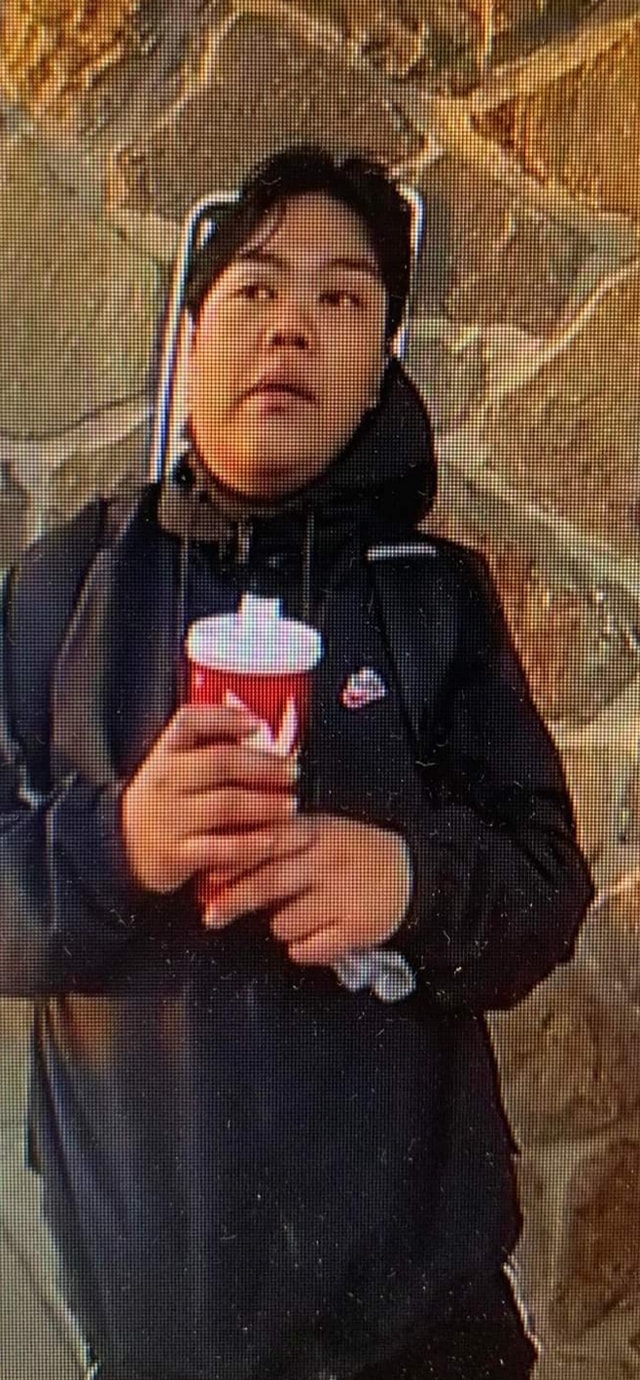 Anyone with information is asked to contact Troop "A" Buena Station at 609-561-7267. 
Anonymous tips are welcome.