Newark
By: Richard L. Smith
As the much-anticipated Memorial Day weekend approaches, residents of Newark and the North Jersey region have every reason to be excited.

National Weather Service meteorologists say a gorgeous day is prepared for us, promising sunny skies and pleasant temperatures to kick off the unofficial start of summer.
Waking up to a comfortable 55 degrees, NWS forecasters say the morning air carries a refreshing breeze with a North wind speed of 10 mph. The humidity stands at a comfortable 66%, ensuring a pleasant start to the day.
As the morning progresses, NWS forecasters predict the temperature will steadily rise, peaking at a delightful high near 74 degrees. The North wind will continue to blow gently at 5 to 8 mph, providing a soothing touch to the atmosphere.
The barometer reads 30.22 in, indicating stable weather conditions throughout the day.
These ideal conditions create a picturesque backdrop for outdoor activities and gatherings over the long weekend.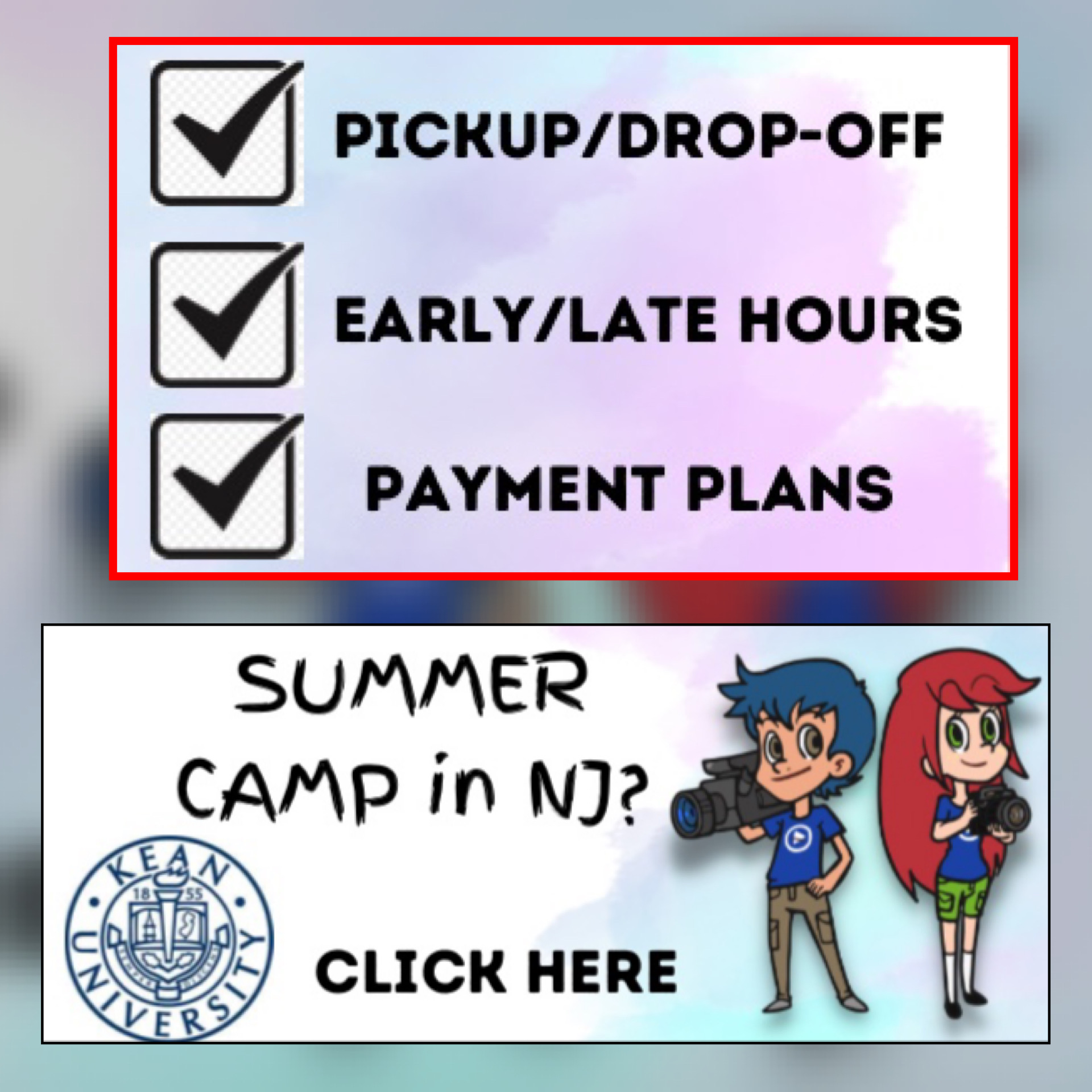 Whether you're planning a family picnic, a barbecue with friends, or exploring the region's natural beauty, Mother Nature seems to have aligned her plans perfectly for Memorial Day.
Looking ahead, the excellent news extends beyond just one day.
NWS meteorologists say the weather forecast for the entire Memorial Day weekend looks equally promising. The sun will continue to shine brightly, accompanied by gentle breezes. 
As you plan for the weekend, rest assured that Newark and the North Jersey region will be blessed with delightful weather throughout the holiday. 
From all of us on the Metro Morning Crew, happy holidays, and may the radiant weather bring smiles to all those celebrating in Newark and the North Jersey region! 
Stay tuned for 24-hour breaking weather reports on RLS Media by clicking HERE for more updates.