South Plainfield
By: Yuritza Arroyo
AristaCare at Cedar Oaks announced their sponsorship of a First Day of Spring Event with the South Plainfield Public Library on March 20th.
According to officials, as winter's remnants began to dissolve, AristaCare sought to mark the advent of spring by celebrating with the community.   
With the help of the South Plainfield Public Library, AristaCare at Cedar Oaks organized an afternoon filled with refreshments and activities!
The event took place at the library and started at 3:00 PM.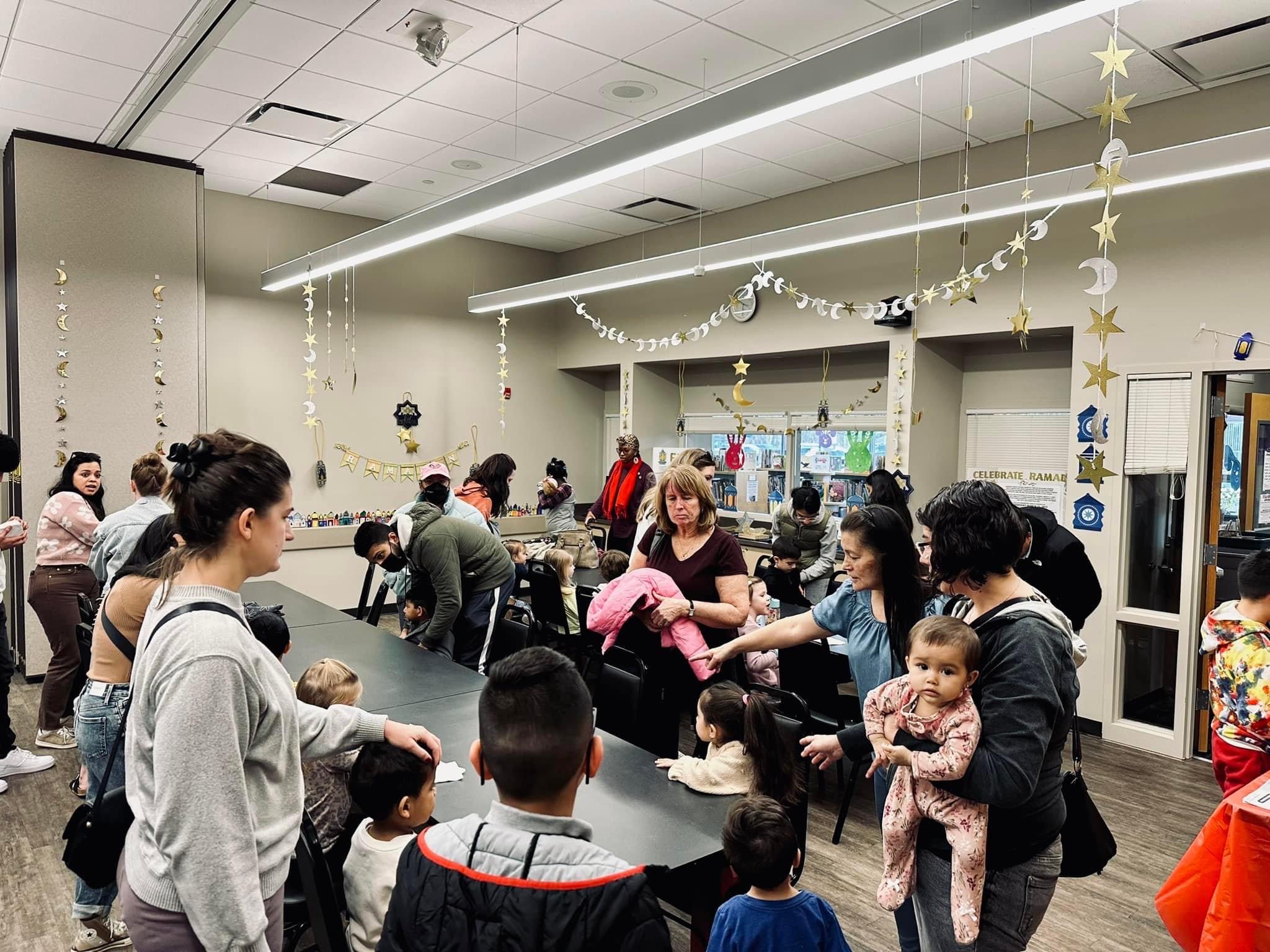 Attendees were able to participate in an interactive book reading and enjoy a free Italian Ice giveaway!
Aristacare has a long-standing commitment to building solid relationships with the community, and sponsoring this First Day of Spring Event was just one of the many ways they are fulfilling that commitment.
"We were excited to bring the community together to celebrate the arrival of spring," said Aristacare at Cedar Oaks Director of Marketing and Outreach Andrea Maceus.  
"Our residents enjoy participating in community events, and this was a great opportunity to connect with the local library and bring joy to the community."
AristaCare at Cedar Oaks thanked all members of the community who attended this fun-filled day with our neighbors!