Somerset County

By: Yuritza Arroyo
Somerset County Prosecutor John P. McDonald and Somerset County Prosecutor's Office Chief of County Detectives John W. Fodor announce the expansion of its Operation Helping Hand (OHH) Program by partnering with Performance Rehabilitation & Regenerative Medicine (Performance) to launch "Operation Mobilize."
According to officials, Operation Mobilize is a grassroots, private-sector committee made up of Somerset County business owners and executives with the primary purpose of collaborating across vertical markets in support of OHH initiatives.
Performance plans to be an example for other private businesses, modeling ways in which they can quickly and effectively participate in the fight against the opioid crisis.
It will also represent the broader business community by serving on other stakeholder meetings, as needed, for the purpose of cross-sector collaboration with law enforcement, non-profit, and faith-based community representatives.
For more than 20 years, Performance has remained committed to providing innovative, comprehensive, and effective non-narcotic pain management services and procedures to the residents of Somerset County.
To enhance this commitment, it will increase its engagement in the community and join in the fight against the opiate crisis by leading and catalyzing private sector participation, support, and collaboration alongside Somerset County OHH and its community partners.
The unfortunate reality is that the private sector is not typically a voice that is represented at the collaboration table, but business participation is both welcome and needed.
Performance engagement will be focused on addressing this need and carrying the private sector torch in areas of leadership, innovation, and service.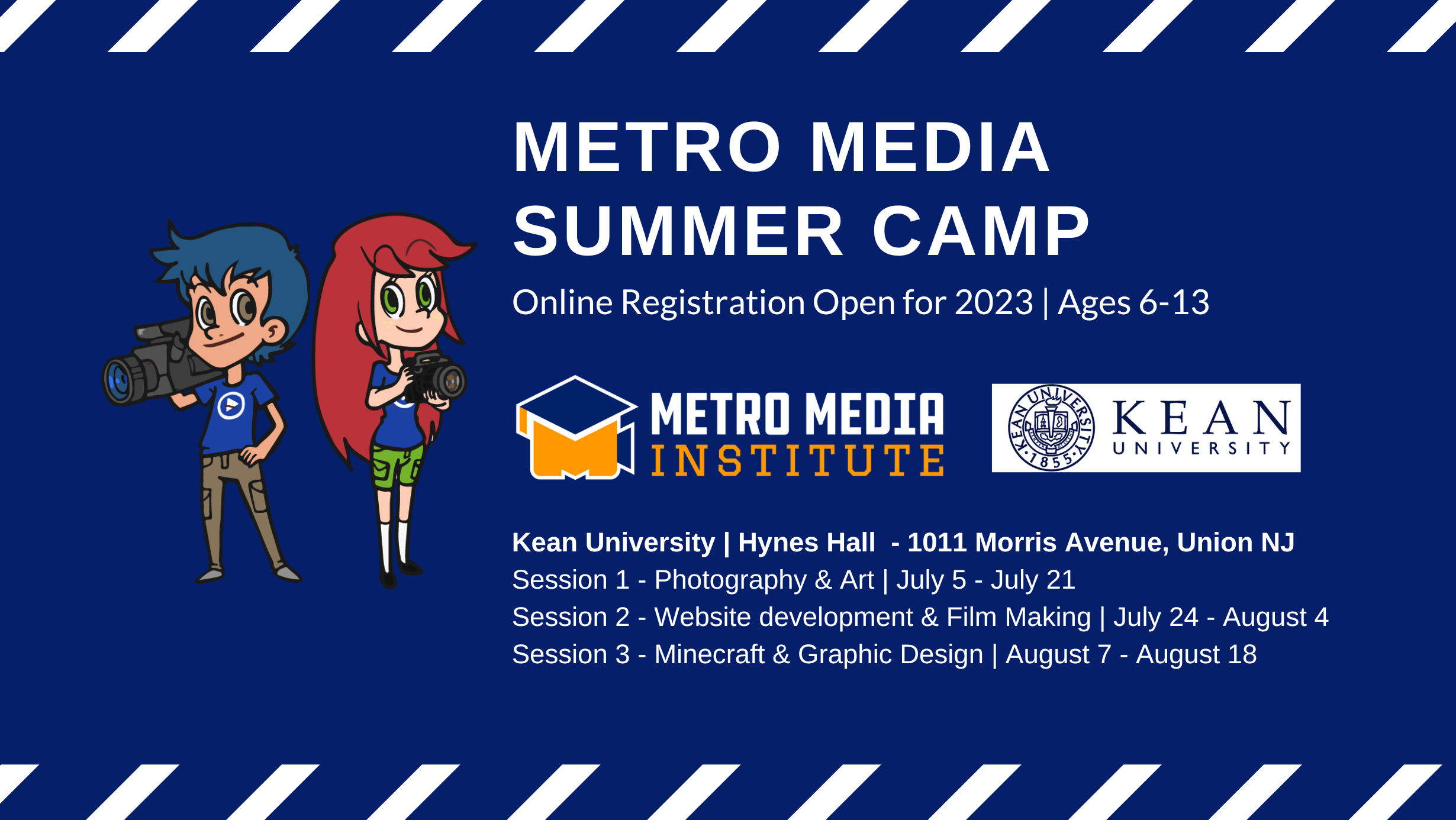 As a kickoff, Performance is hosting a 5k run/walk on Saturday, June 10th, at Duke Island Park, Bridgewater.
The annual event, titled Conquer the Island, will raise much-needed awareness and funds to support the addiction-fighting activities of Somerset County OHH and its community partners, such as Communities in Crisis.
Under Somerset County's OHH initiative, law enforcement plays an integral part in identifying individuals with substance use disorders and, together with community partners, serves as a point of entry into treatment and recovery support services.
By conducting door-to-door outreach or deploying the OHH mobile van, Somerset County's OHH's goal is to have law enforcement and recovery support specialists engage residents in need by providing referrals to treatment and other resources.
Funding for the OHH program comes from grant funding provided by the New Jersey Office of the Coordinator for Addiction Responses and Enforcement Strategies (NJ CARES), the Office within the New Jersey Office of the Attorney General that coordinates the addiction-fighting efforts of the Department of Law and Public Safety relating to the opioid epidemic.