New Jersey
By: O.L./Sway Buckley
A business without profitable systems intact won't be in business for long.
The thing about profit systems is that it doesn't need to be complicated to be effective.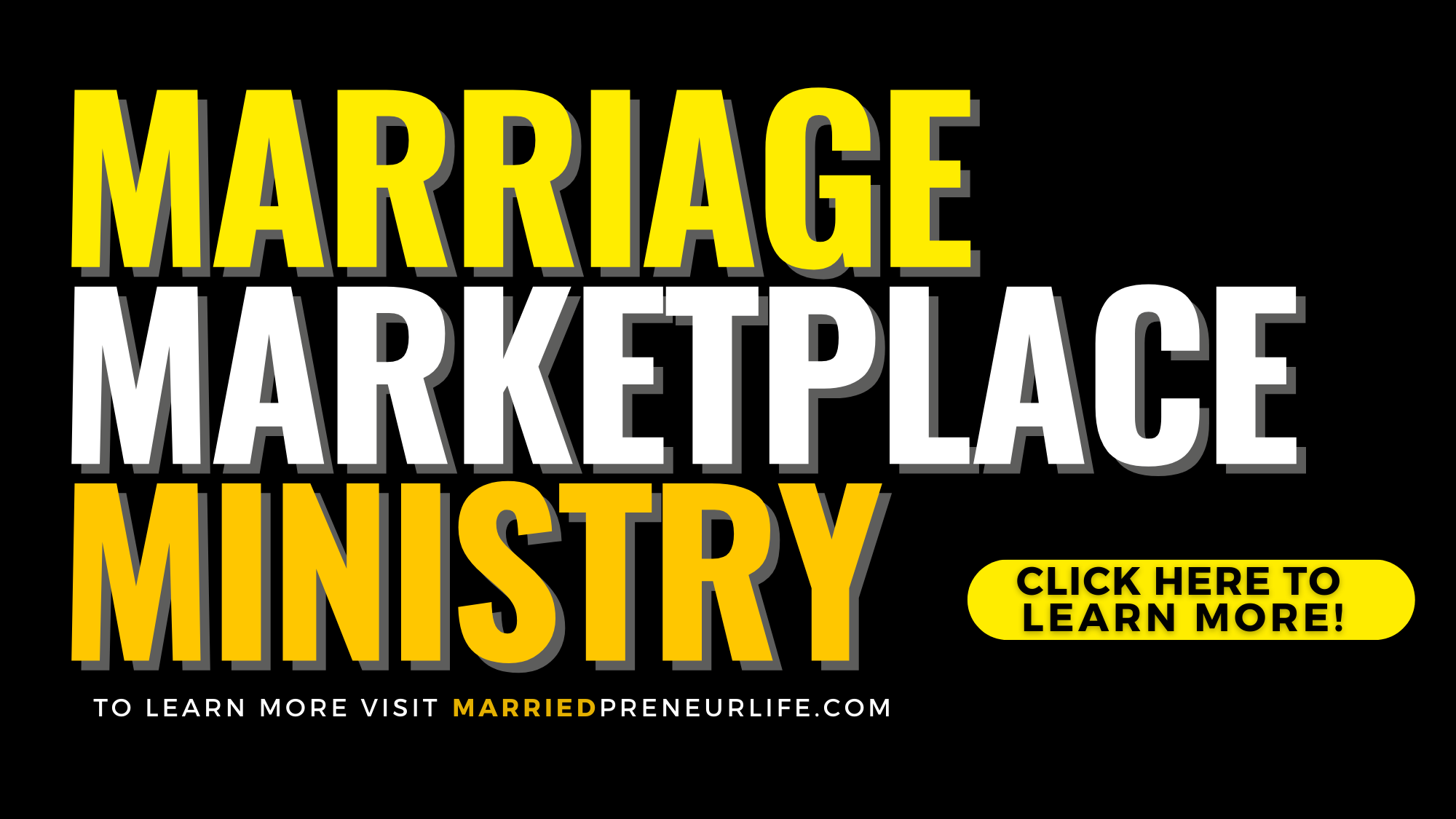 You can scale your business in one of three primary ways:
Broken systems based on hope and prayer (this option stresses you to the max and strains your marriage because it drains your free time and energy).

Proven systems work, but they come with significant time and energy costs.

The other way is a predictable process that doesn't require your entire life and energy to make it happen.
We have personally tried all three ways, and from experience, we can vouch for Option 3. 
Complexity fails; simplicity scales.
If you're anything like us as a marriedpreneur couple, you built your business(es) to have a legacy. But you don't want to make something that you can't enjoy yourselves. If that resonates with you, keep reading.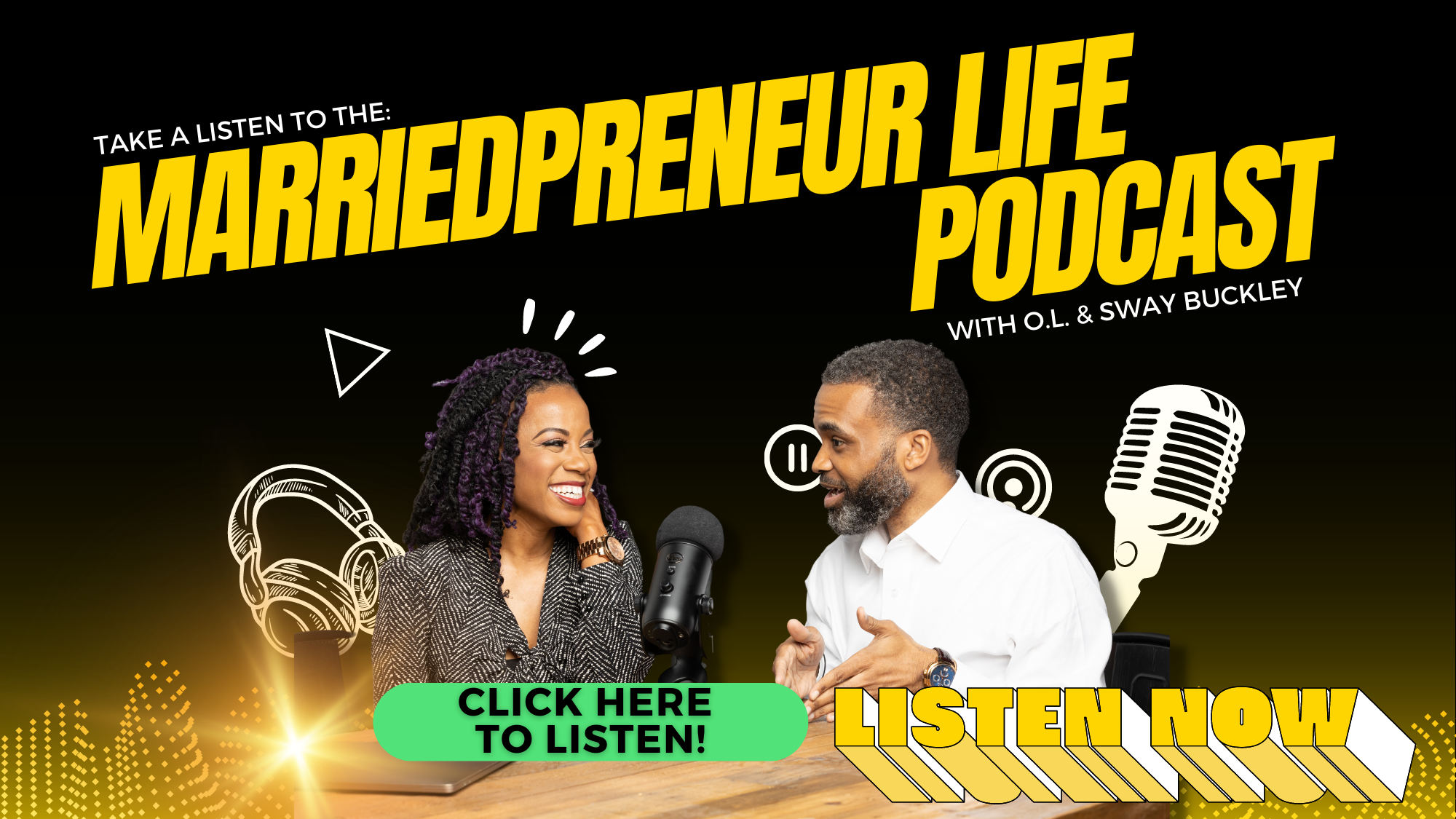 There are simple principles that, when implemented over time, we have experienced significant growth. Here's a list of a few of them:
📺 Netflix It: Automate a retention system; this often looks like a subscription plan built into your business. This process can fit into virtually any business model, and it's predictable and consistent income.
🗣Ask For Affiliates: When your clients who love their results from you can be compensated when they share your business, and others buy, it is easy to have this built-in stream of asking and receiving.
📈 Take It Next Level: How can you elevate clients' experience in an up-leveled offer in your ecosystem? What can you create for those who want more and are willing to invest? 
These are just a handful of profit systems that can create income generation without stressing you out. 
If you're a marriedpreneur couple seeking support on how these might look in your business(es), schedule a complimentary success-mapping call so we can chat more about it right here.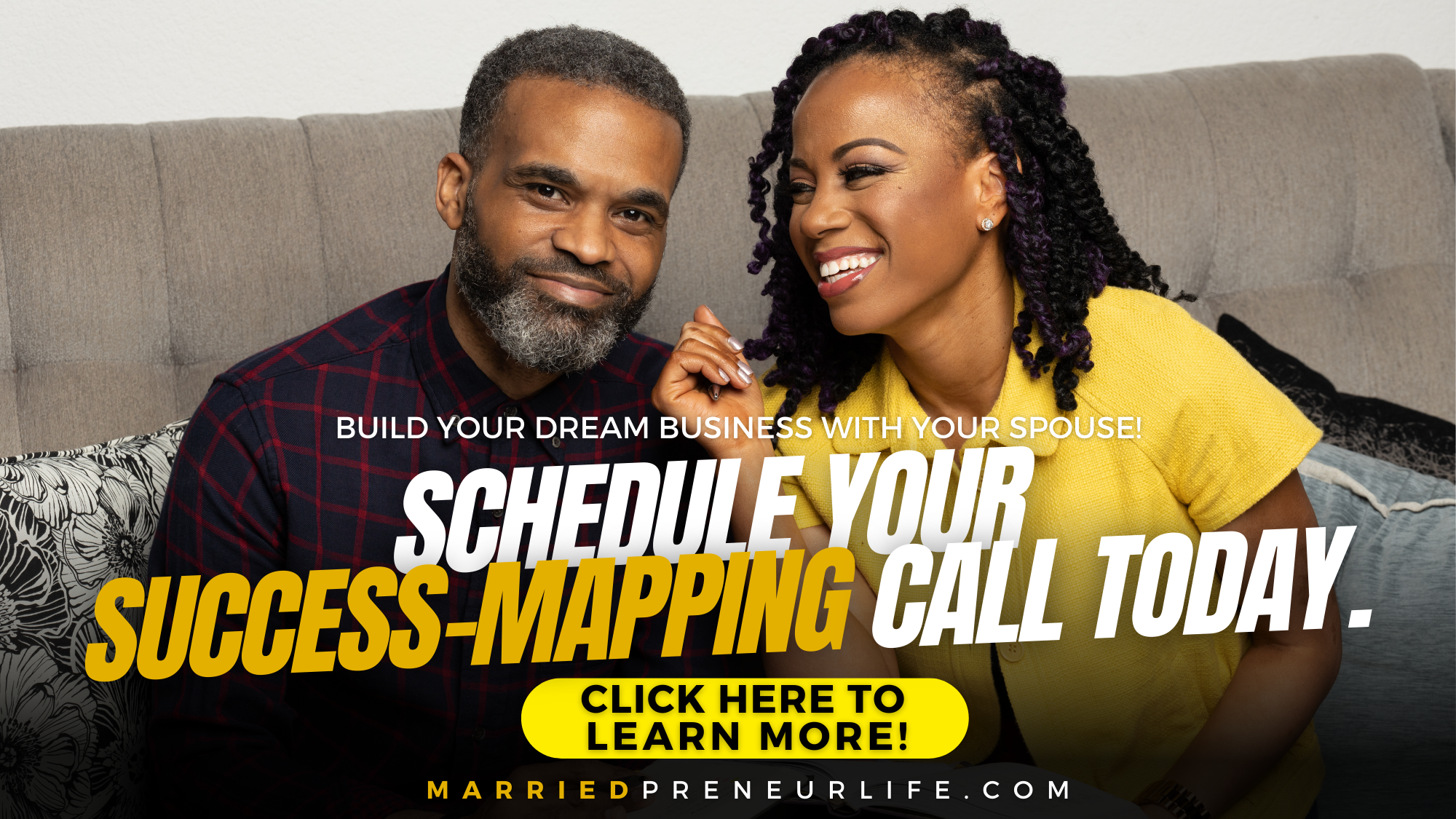 Here's to living purposefully, powerfully, and profitably in sync, 
O.L. & Sway
O.L. is a former banker turned real estate consultant and entrepreneur. Sway is a former CEO of a staffing firm she started on her dorm room floor to pay for college. Together they co-own Marriedpreneur Life Consultancy, equipping married entrepreneur couples with high-level systems to scale without strain. They're the co-hosts of The Marriedprenuer Life Podcast, which was praised as one of Wedding Wire's top relationship podcasts. Learn more at MarriedpreneurLife.com.