Kearny
Authorities in Hudson County are investigating a crash that caused severe injuries in Kearny on Saturday. 
The early morning collision happened before 3 a.m. near the Portuguese Club on Schuyler Avenue near Quincy.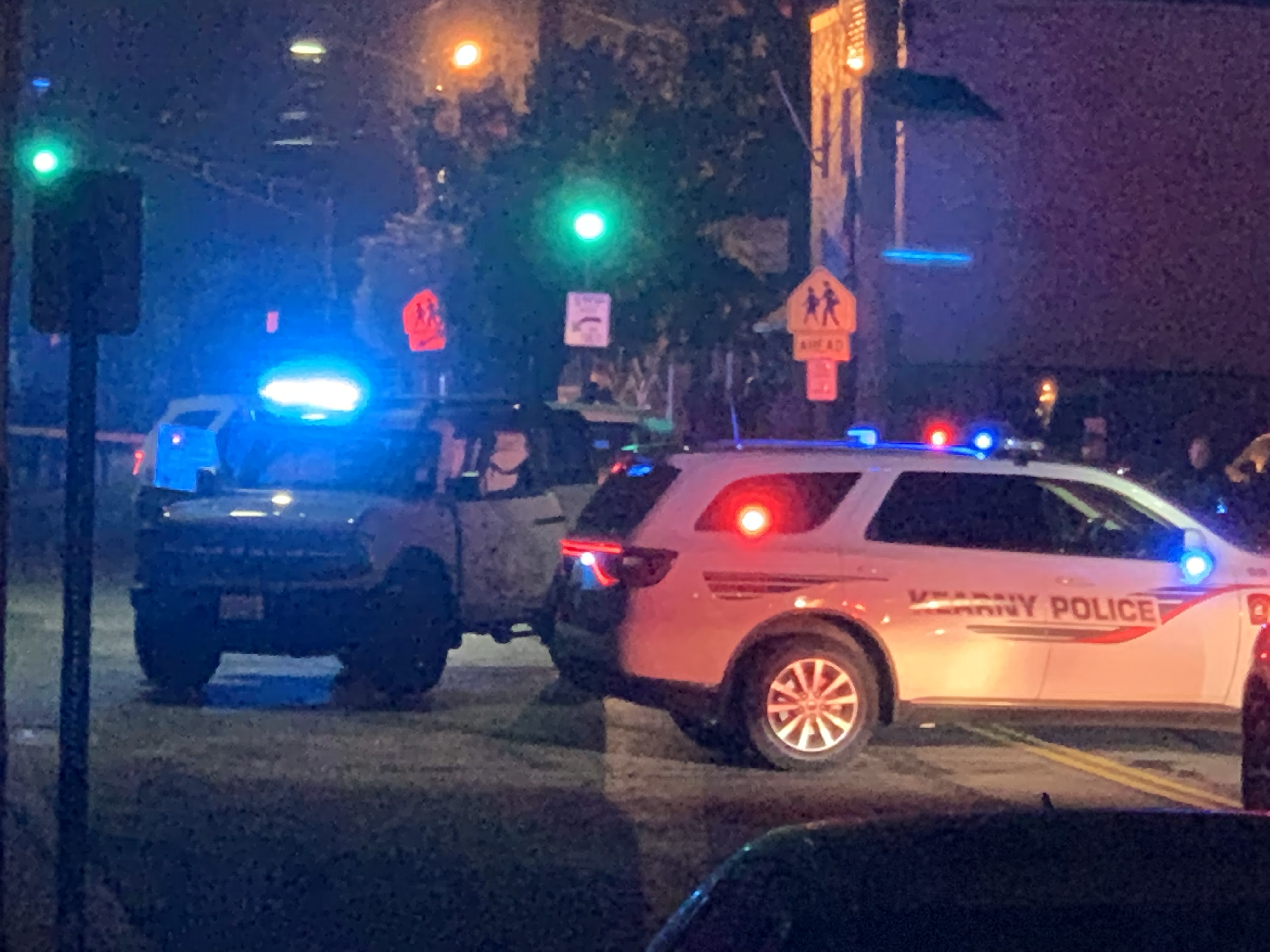 Police arrived at the scene and found a vehicle  and a motorcycle involved in a collision near the intersection. At least one rider was ejected during the crash. 
RLS Media could only confirm 'life-threatening' injuries for the victim, but residents believe they saw two individuals lying in the roadway.
Police closed Schuyler  Avenue for at least five blocks while detectives investigated the cause of the wreck.