Kearny
Police in Kearny are investigating a highway crash that sent multiple victims to the hospital Sunday morning. 
It happened around 1:30 a.m. in the southbound lanes of the Pulaski Skyway. 
According to a preliminary investigation, emergency responders rushed to the scene when they learned of the crash.
When they arrived, they found two damaged motorcycles with the drivers ejected.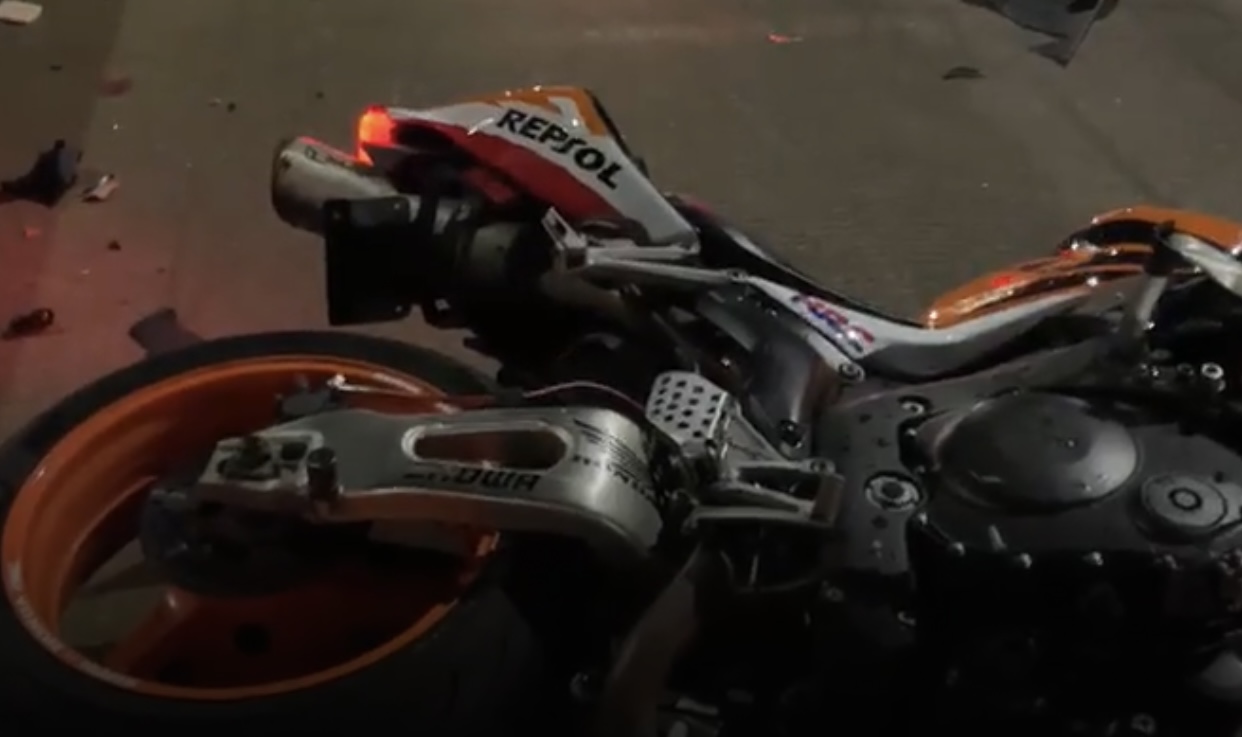 According to the investigation, both riders were transported to the hospital, and at least two other people in a car involved in the collision suffered injuries. 
Police closed the right lanes for the crash investigation and clean-up. 
The cause of the wreck is under investigation.