Edison
About four individuals suffered severe injuries after a car they occupied slammed into a tree in a section of Edison Township on Tuesday night. 
Preliminary information indicated that just before 10:20 p.m., emergency responders rushed the vicinity of US-1 at Jeff Street to investigate reports of a crash with injuries.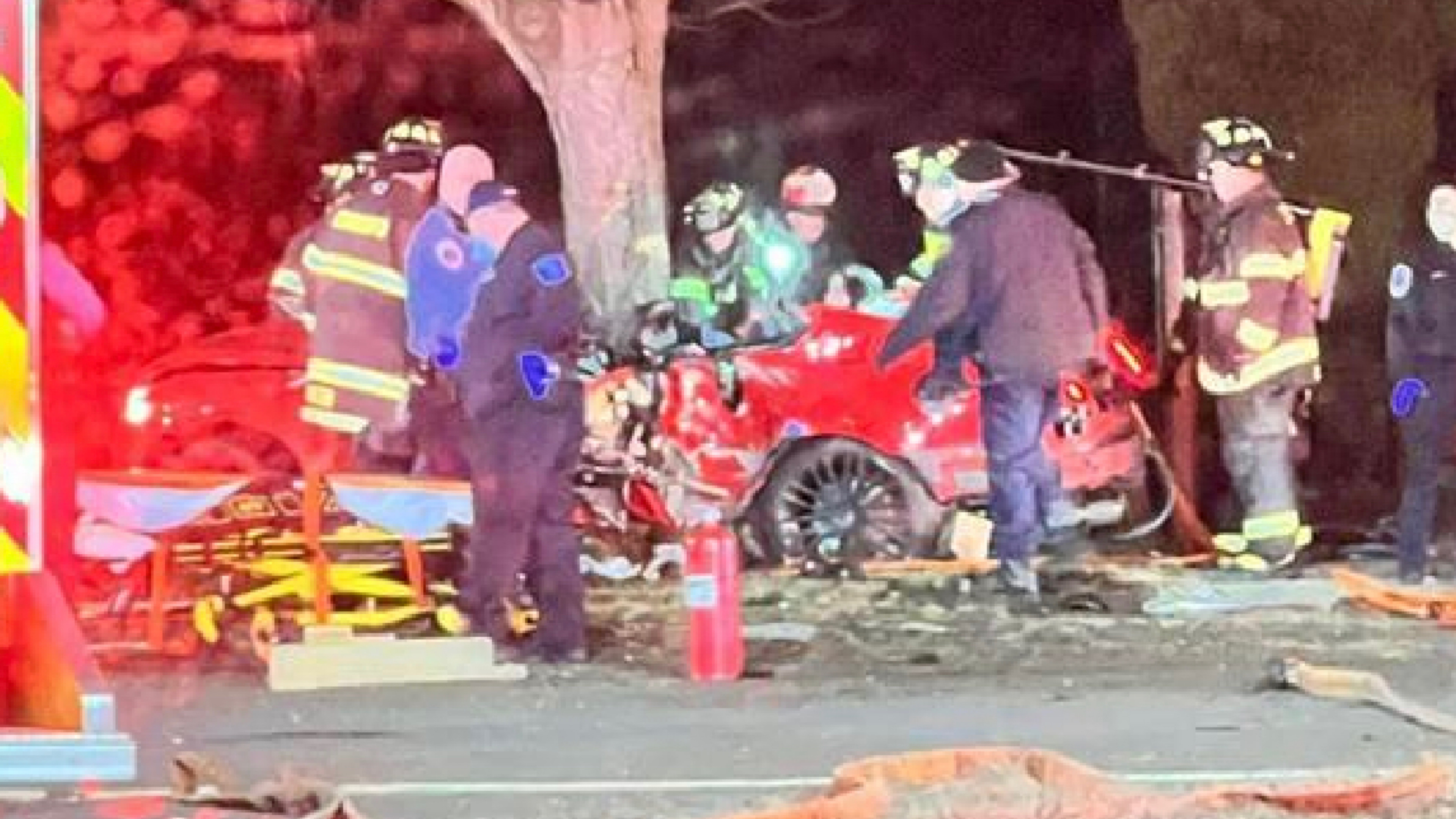 Firefighters found that a vehicle left the roadway and slammed into a tree.
According to reports at the scene, all of the occupants of the cars were trapped and required extrication. 
The victims were transported to the University Hospital and Robert Wood Johnson Medical Center in New Brunswick to treat serious injuries. 
The cause of the crash is under investigation. 
IMAGE: C.T.N