Newark
Residents in Newark spent another night with low to no water pressure after large water main broke at an intersection in Newark's West Ward. 
Early Thuraday morning, residents observed a geyser-like of water gushing from the ground at the intersection of 15th Avenue and South 15th Street. 
Officials said they experienced a pressure surge that led to a 30-inch water main break at about 2 a.m. in the West Ward neighborhood. 
According to city officials, the significant break affected water pressure in the Vailsburg section of the City.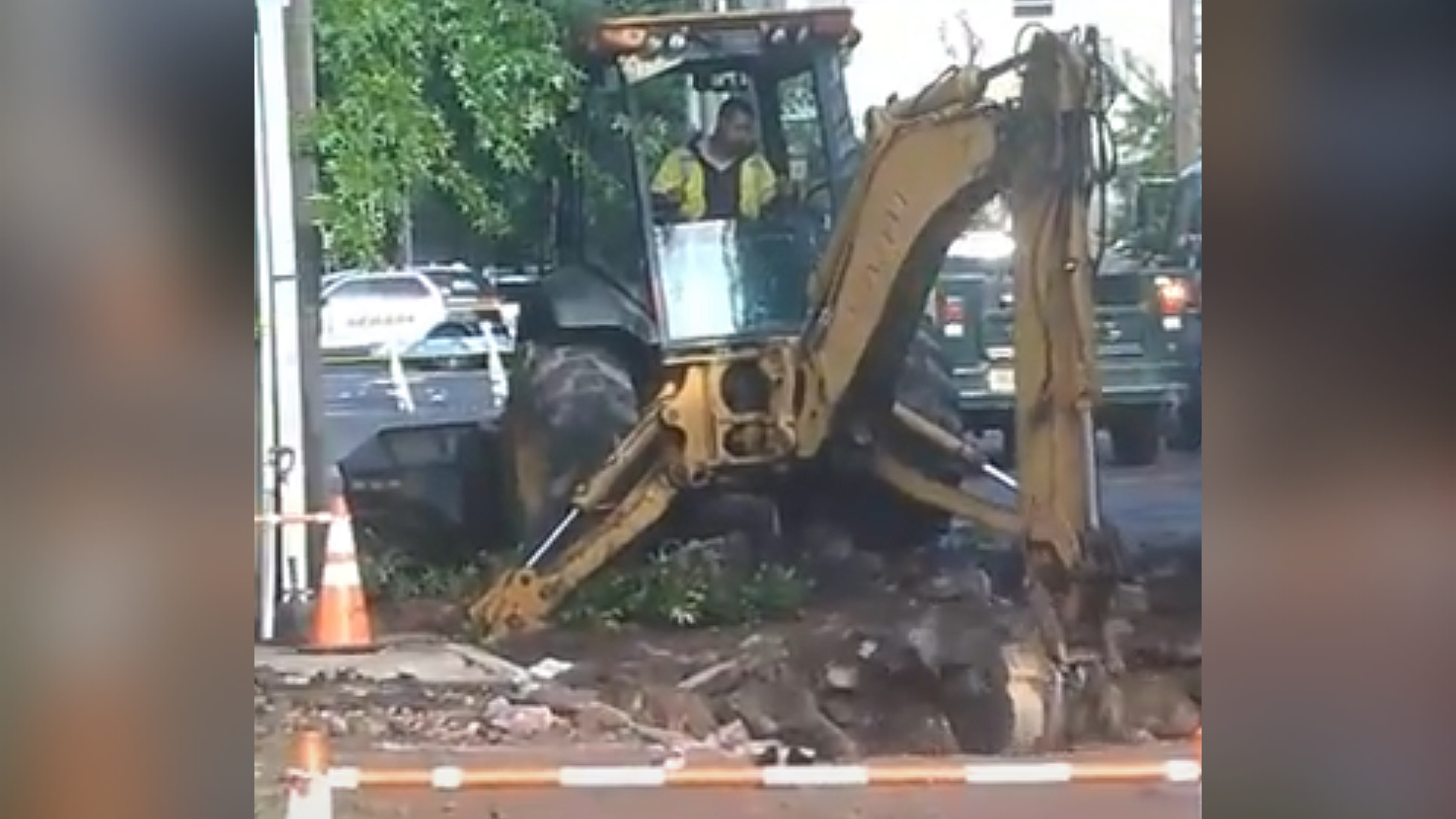 A smaller water main break was also detected at the intersection of South 19th Street and 19th Avenue. 
Newark residents and businesses remain under a boil water advisory until further notice.   
Officials said before this morning's water main break, all residents were restored to 100% from the Branch Brook Park massive break that disrupted over 100,000 homes and businesses.  
If you are experiencing a water emergency or have questions, don't hesitate to get in touch with 973-733-3654 or 973-733-4311.