New Jersey
The Neptune Township Police Department is seeking public assistance to help locate a missing juvenile.  
Officials said Kadeen Grant, a 15-year-old black female, was reported missing from her residence in Neptune Township by family members over the weekend.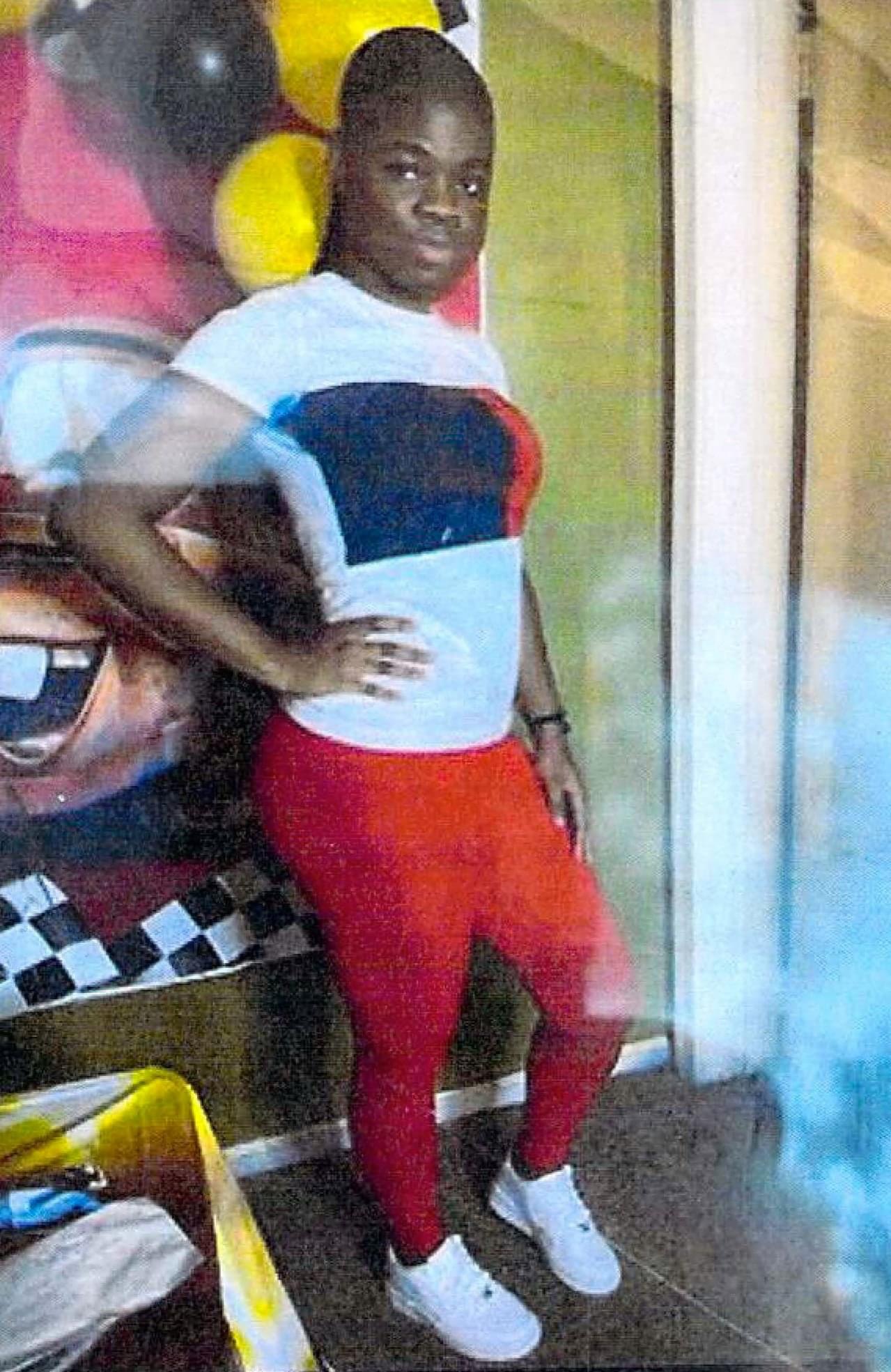 According to police, her destination is unknown but she has connections to the Toms River area as well as New York City.
Anyone with information regarding Kadeen's location is asked to contact Det. Carrie Bartlett at (732) 988-8000 ext. 415 or the NTPD Shift Commander at ext. 432.  
Tips can also be submitted online at neptunepolice.org/reportatip.