Sayreville
According to NJ Sharing Network, Susan Gulics, a lifelong New Jersey resident, cherishes every moment she shares with her husband, John, and their daughter, Lynsey. She is also thankful that her mother and brother both live in houses that are just a few steps away from her home in Sayreville.
Unfortunately, officials said Susan and her close-knit family experienced a tragic loss when her son, Nicholas, passed away on February 11, 2014. They will never forget Nicholas' caring personality and his love for spending time with family and friends.
It has been eight difficult years since Nicholas passed away, but Susan helps keep his memory alive by supporting NJ Sharing Network and its life-saving mission to save and enhance lives through organ and tissue donation and transplantation, said officials.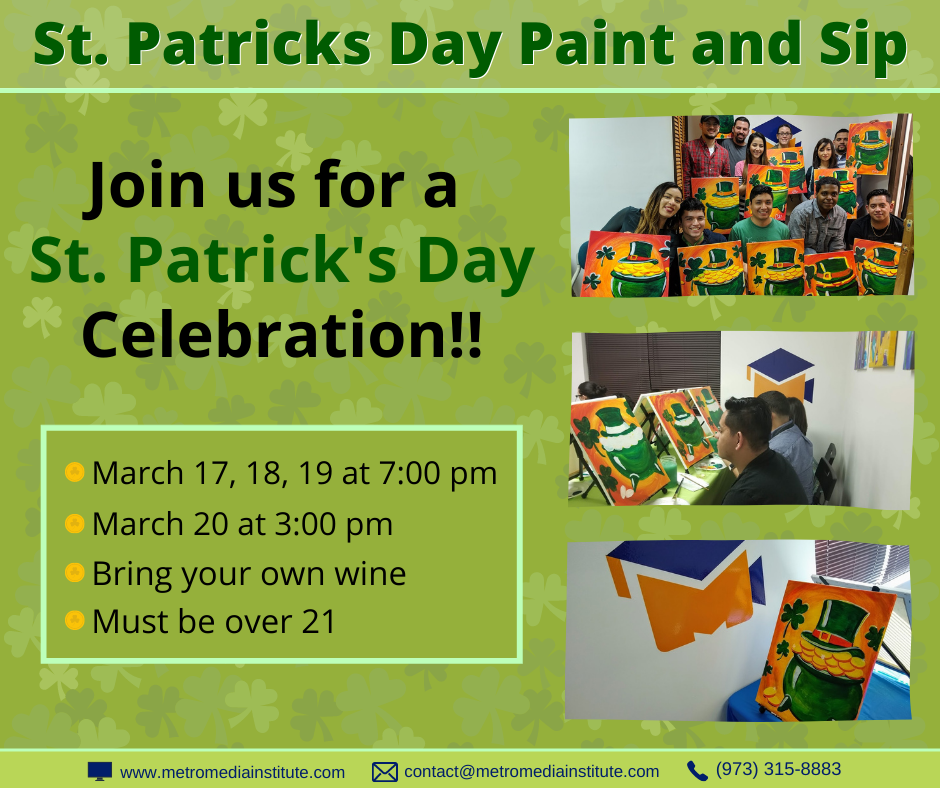 "When we were all at the hospital with Nicky, my husband and I sat down together, and we realized right away that we wanted something good to come out of something so tragic," said Susan.
"That's when we made the decision to have Nicky become an organ donor hero for others to live on.
NJ Sharing Network officials said Nicholas' organ and tissue donations saved and enhanced the lives of many people, including a woman from Washington state who received one of his kidneys. After her successful transplant, she was finally able to fly on a plane for the first time in many years, and she is now able to regularly visit her grandchildren and loved ones on the East Coast.
Susan is also grateful for the counseling and support she received from NJ Sharing Network during the darkest days of her life following Nicholas' death.
"I would not have gotten through those first few months without their support," said Susan.
"The team at NJ Sharing Network treated me like I was family. They were always there for me and would always be open to talk with me when I needed them most. John, Lynsey, and I all felt much better after attending their support groups and grief counseling sessions. Each time we walked out of NJ Sharing Network, I felt like a weight lifted off my chest."
Susan now actively supports NJ Sharing Network, encouraging others to register as organ and tissue donors.
She also brings together her many family members and friends to participate in the Sharing Network Foundation's 5K Celebration of Life events in New Providence and Long Branch, state officials. Their 5K team, affectionately named Team Slick Nick, has made it a tradition to enjoy a barbecue at the Gulics' house after each event.
"I am sure Nicky is up in heaven smiling when he sees us all together honoring his legacy and the gift of life he gave to others," said Susan.
According to United Network for Organ Sharing (UNOS), there are over 100,000 Americans – nearly 4,000 of whom live in New Jersey – waiting for a life-saving transplant.
However, the generosity of those in the Garden State is providing hope for the future. New Jersey's organ and tissue donor registrations continue to increase thanks to strong community education and outreach efforts and expanded ways to register, say officials.
The NJ Sharing Network states that just one organ and tissue donor can save eight lives and enhance the lives of over 75 people. To learn more, get involved and register as an organ and tissue donor, visit www.NJSharingNetwork.org.

About NJ Sharing Network
Currently celebrating its 35th anniversary, the NJ Sharing Network states that the NJ Sharing Network is the federally designated non-profit organization responsible for recovering donated organs and tissue and providing hope for nearly 4,000 New Jersey residents currently waiting for a life-saving transplant and is part of the national recovery system for the over 100,000 people on the national waiting list. According to the NJ Sharing Network, last year, 233 generous individuals in New Jersey gave the gift of life, an all-time high for a single year. In addition, 42,112 eye and tissue donations healed and enhanced the quality of life for those in need.
With headquarters in New Providence, NJ, officials say the organization has been recognized by NJBIZ as one of the state's "Best Places to Work" for four consecutive years.