Roselle
Roselle Firefighters received mutual assistance from several neighboring agencies as they battled a raging multi-alarm house fire Friday night. 
The late-night blaze erupted inside a two-and-a-half-story wood-framed home located in the 100 block of 6th Avenue just before 10 p.m., prompting the department to send firefighters to the scene.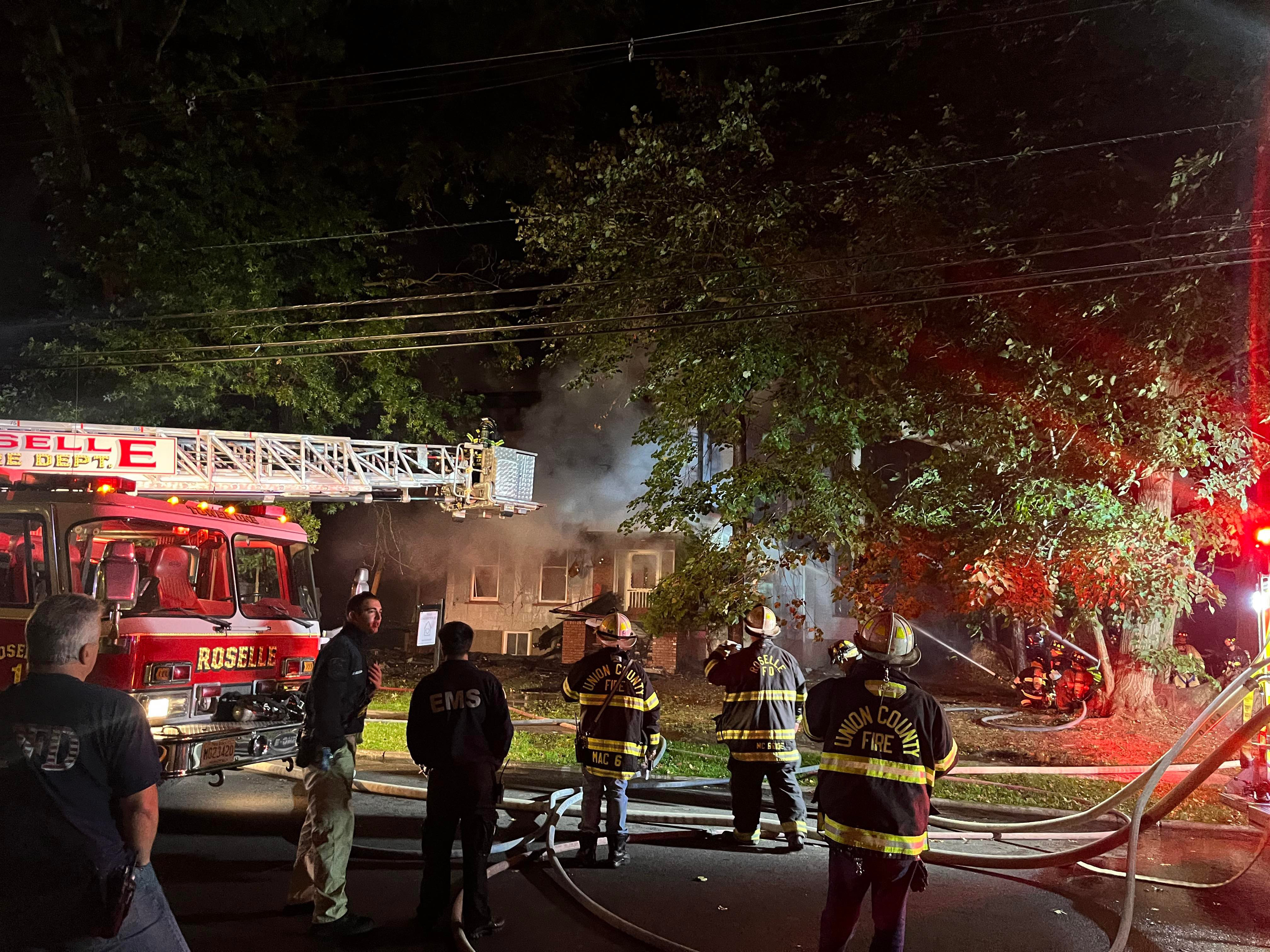 Crews arrived and found heavy flames engulfing much of the home, with fire extending to other buildings. 
An initial on-scene investigation appeared that the fire began on the first floor while firefighters observed heavy smoke conditions and fire pushing through the second floor.
Crews stretched multiple lines as they found intense fire ripping through the structure but did manage to get the upper hand on the fire but not before a portion of the building collapsed. 
Roselle officials announced no severe injuries and the cause of the fire is under investigation.