Irvington Township
Homeowners in a section of Irvington Township did not get much sleep last night because many of them have been trying to clean up the raw sewage that has flooded their basements. 
It happened on Sunday in the 100 block of Washington Avenue. 
Several residents received over a foot of the toxic water after a blockage in the sewage system caused the toxic water to flood basements and lower levels of homes on the block.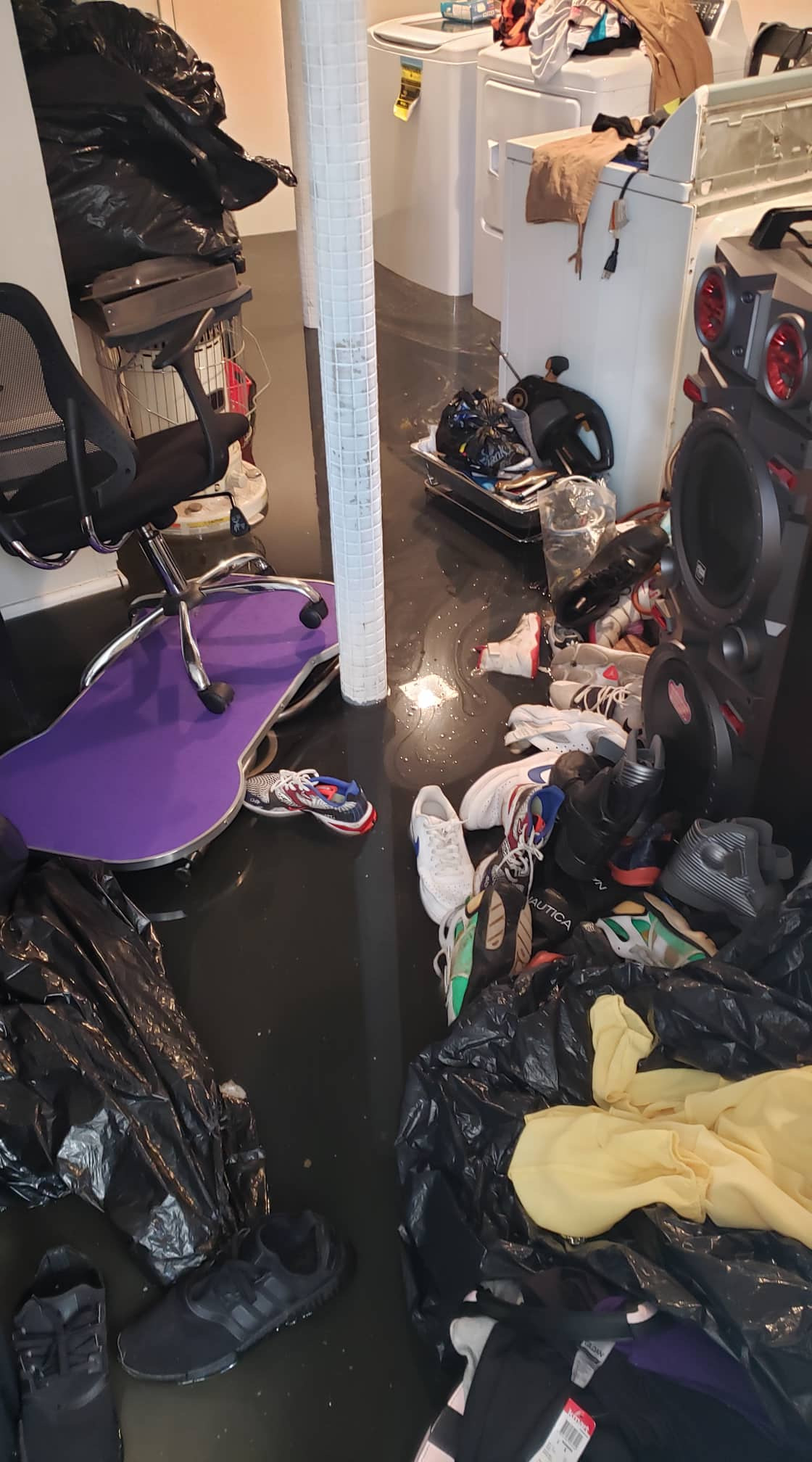 A work crew from Sewer Equipment Company of America arrived at the scene. They were able to unblock the system believed to have been caused by litter, debris and possible cooking oil poured into the drain by residents. 
It is unclear if the sewage blockage is a remnant effect of Tropical Storm Ida washing large items down the sewer system. Ida had some of the residents suffer profound losses.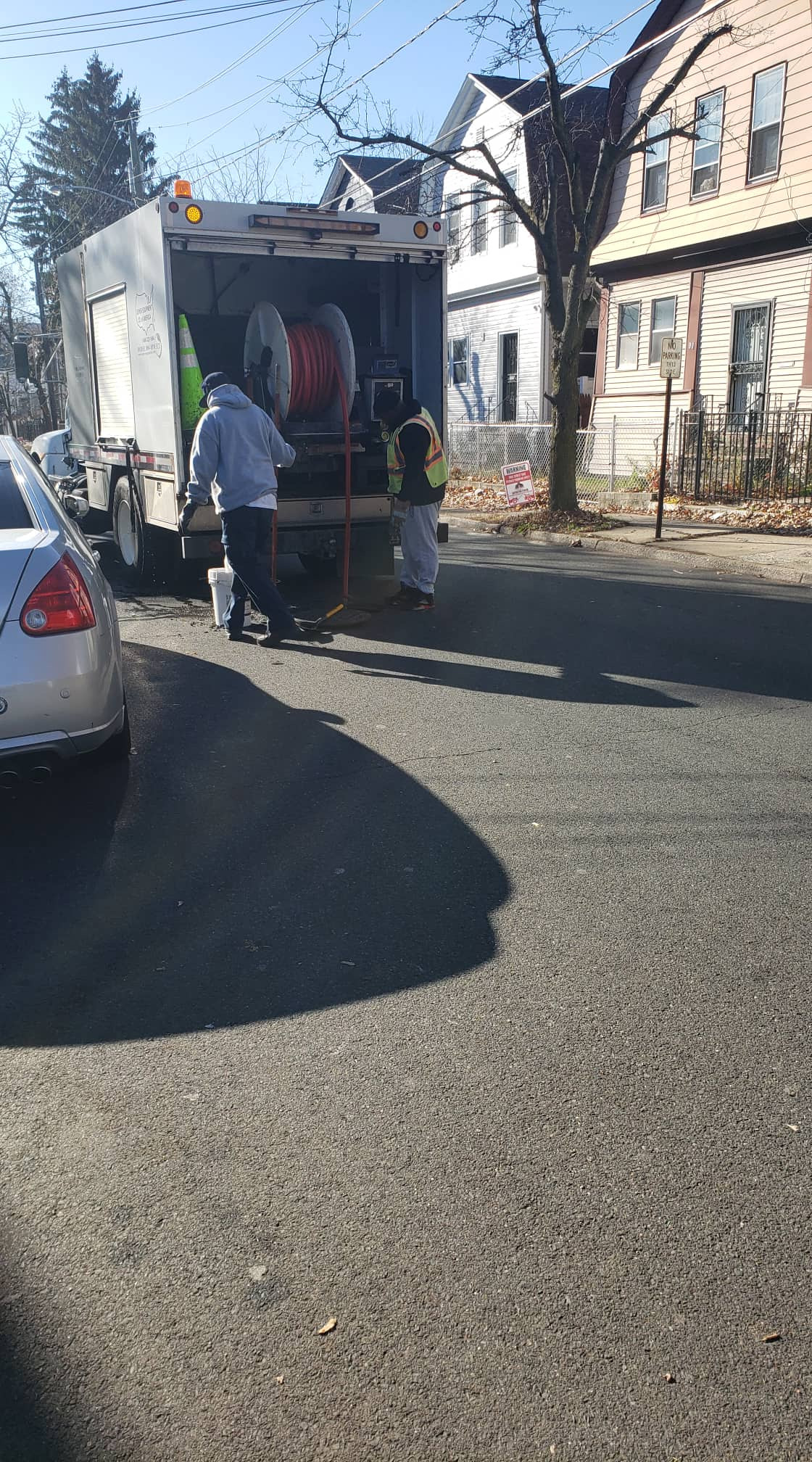 "This is just another setback to residents on Washington Avenue who have had the COVID-19 pandemic, Tropical Storm Ida, and now "The Raw Sewage Spill of 2021" to deal with," a frustrated resident said. 
While Irvington Township officials are looking into the official cause of the blockage, residents are searching for ways to pay for several items and infrastructure damaged by the raw sewage spills that affected their homes. 
"Who do we turn to? Who's supposed to assist us? What do we do? We're completely helpless at this point. Irvington Township officials have reached out and have made themselves available," the resident said.
About a dozen homes were affected by Sunday's sewage blockage flooding. 
Irvington Mayor Tony Vauss said that crews are returning to the location this morning to ensure that the line is clear.
Additionally, the Business Administration said this morning that they are reporting to the location to identify homes that were affected by the backup and offer assistance by pumping out basements and offering dumpsters for unsalvageable household items.
Mayor Vauss said that any residents of Washington Avenue that were impacted and in need of help should call 973-399-6682 or 973-399-6707.