Newark
By: Richard L. Smith 
Saturday's rain has finally subsided in Newark and the surrounding North Jersey region, offering a respite from the dreary weather.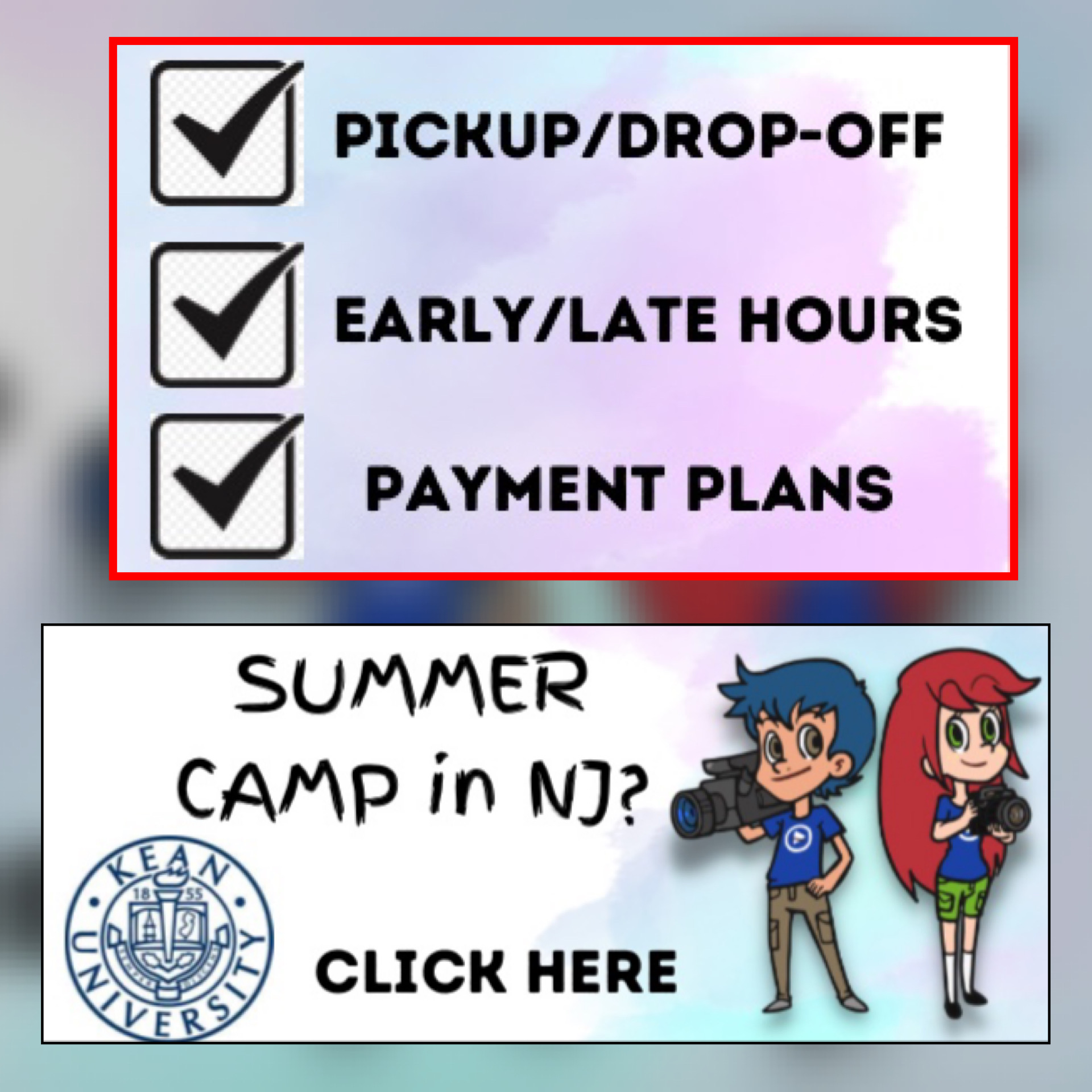 According to Meteorologist from The National Weather Service, the weather conditions have taken a turn for the better, with humidity levels at 70% and a gentle northwest wind blowing at 7 mph.
The barometer reading stands at 29.90, and the sky transitions from mostly cloudy to gradually becoming sunny throughout the day. High temperatures are expected to reach around 78 degrees, making it a much better-looking and feeling day for Newark residents.
After enduring a period of inclement weather, NWS forecasters said the dry spell is a welcome change for those with outdoor plans. 
NWS meteorologists say accompanying the improving weather conditions is a refreshing northwest wind, blowing at around 9 mph.

The wind is expected to bring occasional gusts as high as 20 mph, adding a touch of excitement to the atmosphere.
As the day progresses, the breeze will contribute to the overall pleasantness of the outdoor environment.
As the rain clouds retreat and the sun emerges, today's weather forecast promises a delightful change from the recent poor conditions.
Residents in the region are reminded to stay tuned to breaking weather updates on RLS Media by clicking HERE. Make it a GREAT day, NJ!