Newark
A pregnant woman was transported to University Hospital for treatment after a Newark's Central Ward crash Wednesday evening. 
The two-car collision happened around 7:10 p.m. near the intersection of 14th Avenue and South 7th Street.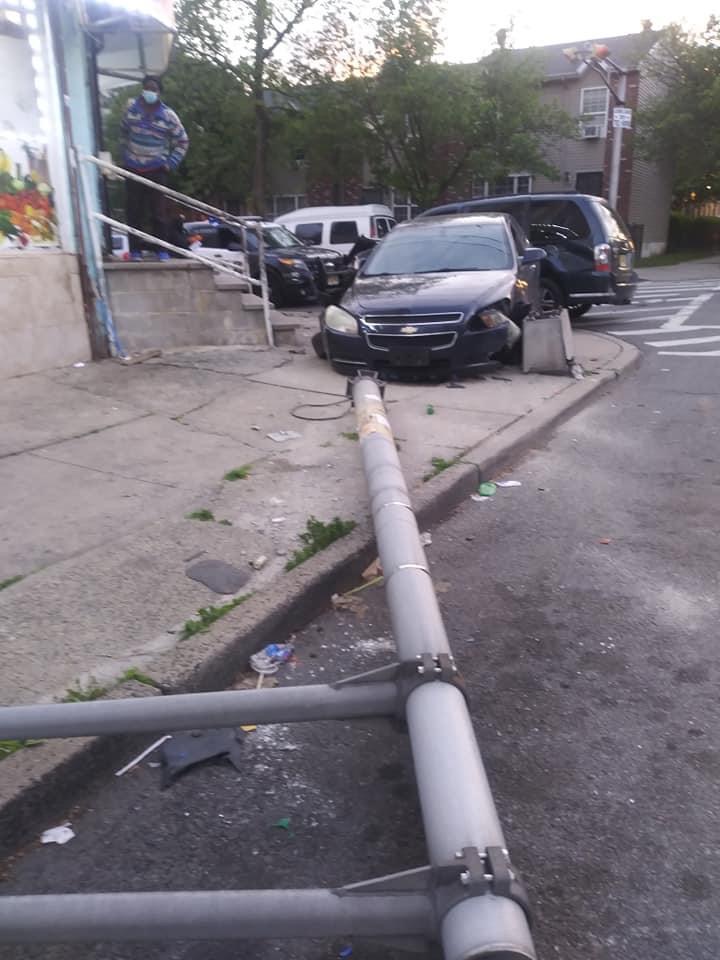 When emergency responders arrived at the scene, police said they found a crashed Toyota on the sidewalk near a store after it collided with a minivan. 
According to police, the woman complained of pain, but no severe injuries were noticed at the scene.
The cause of the crash is under investigation.