Hillside
PSEG officials are reporting a power outage that's affected about 600 homes and businesses in Hillside at this time. 
The outage happened around 6:30 a.m. at the border of Irvington Township.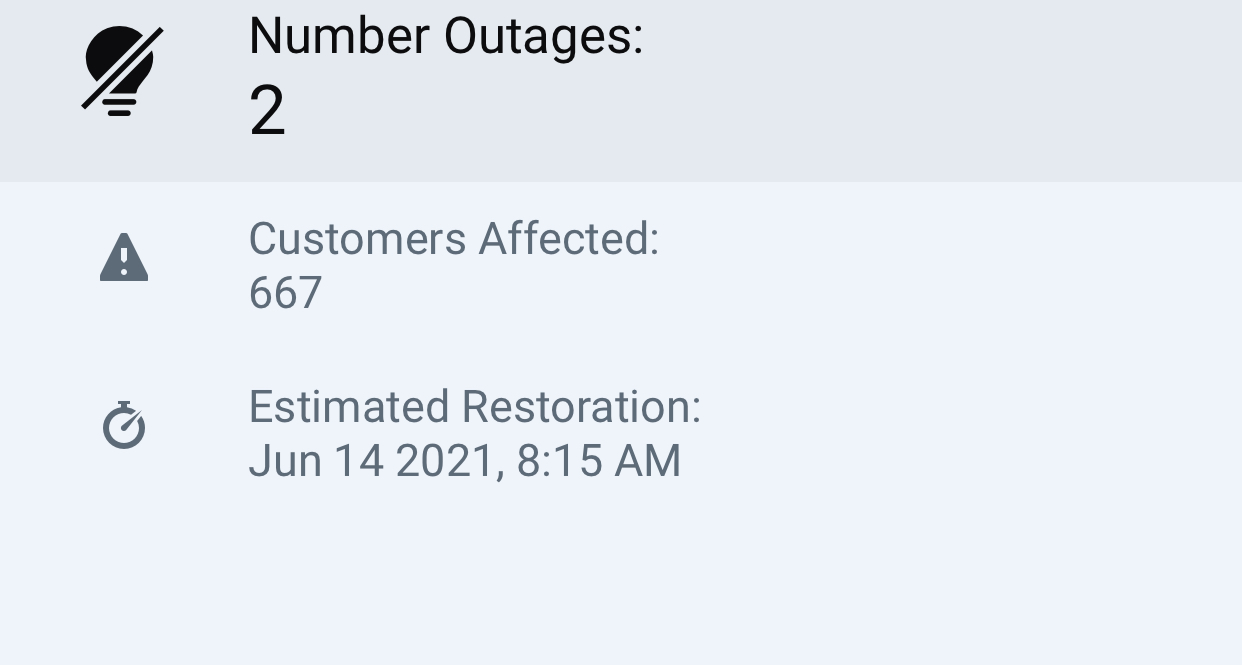 According to PSEG, crews are currently on the scene checking a transformer and fixing the problem. 
Service is expected to be restored around 8:15 a.m. PSEG officials said. 
Service may be out in a portion of Irvington Township as well. 
The cause of the outage is under investigation.