Newark
By: Yuritza Arroyo
Newark authorities request the public's help identifying a male suspect in connection with a theft that occurred on Thursday, January 5.
According to Newark officials, a victim reported that his package, delivered just before 10:15 a.m., was stolen from his porch in the 200 block of Fairmount Avenue.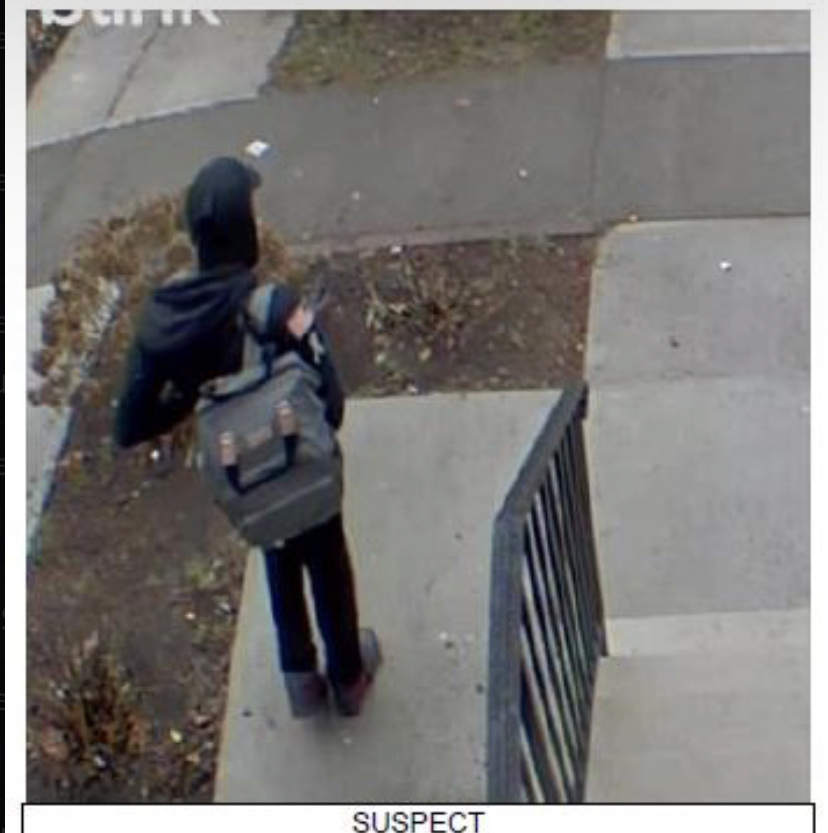 Officials say the package contained an 18K agate necklace valued at over $620.00.
According to Detectives investigating this incident, they obtained surveillance footage of the suspect approaching the victim's porch at approximately 10:22 a.m. and placing the delivered package into a gray backpack before fleeing, heading southbound on Fairmount Avenue towards South Orange Avenue.
Authorities say he is described as Black, 5'10" tall, with a thin build.
He wore a navy-blue baseball cap with a gold symbol, a navy-blue hooded sweatshirt with gold lettering on the chest area, black pants, gray sneakers, and a gray backpack.