Kearny
By: Yuritza Arroyo
Authorities in Kearny need the public's help in identifying a suspect wanted for a carjacking that took place in the township.
According to Kearny Police, the carjacking occurred in the Kearny Shoprite parking lot on February 2022.
The victim was pushed to the ground by while loading groceries by the suspect, who then sped away with a child inside the vehicle.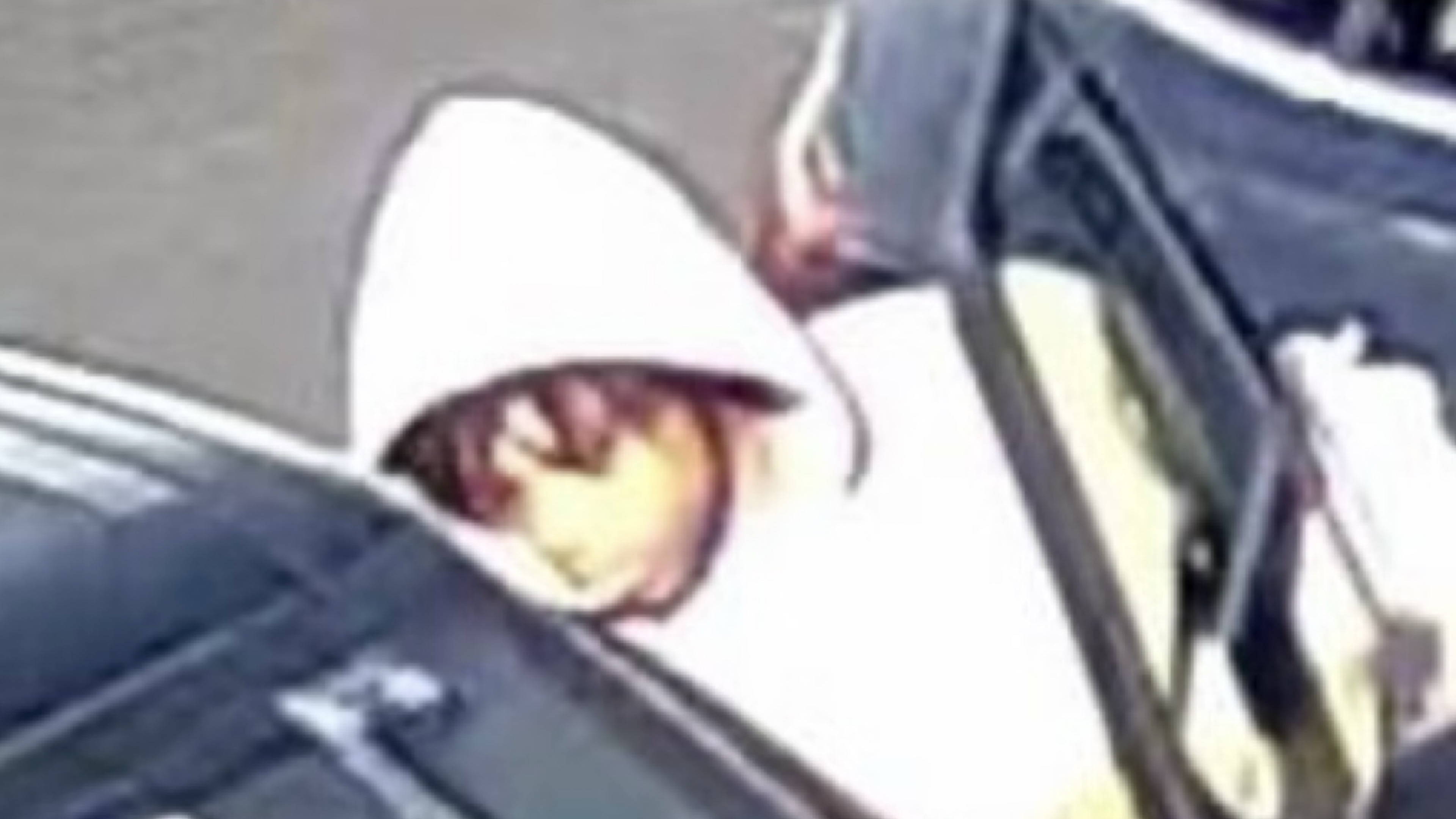 Fast responding police found the car near the intersection of Central and Passaic avenues in East Newark with the uninjured child inside. . 
Police say the suspect is described as a male with medium dark hair and wore a hoodie during the incident.
Anyone with information can contact Kearny Police.