Newark
By: Richard L. Smith 
In the wake of a shooting incident that left a victim injured on November 4, Newark Public Safety Director Fritz G. Fragé is appealing to the public for their assistance in identifying the individuals pictured and locating a vehicle potentially linked to the crime.

The incident happened at approximately 3:27 a.m. when officers responded to reports of gunfire in the 900 block of Broad Street.
Upon their arrival at the scene, officers observed a white sedan speeding away, occupied by two individuals - the driver and an injured victim.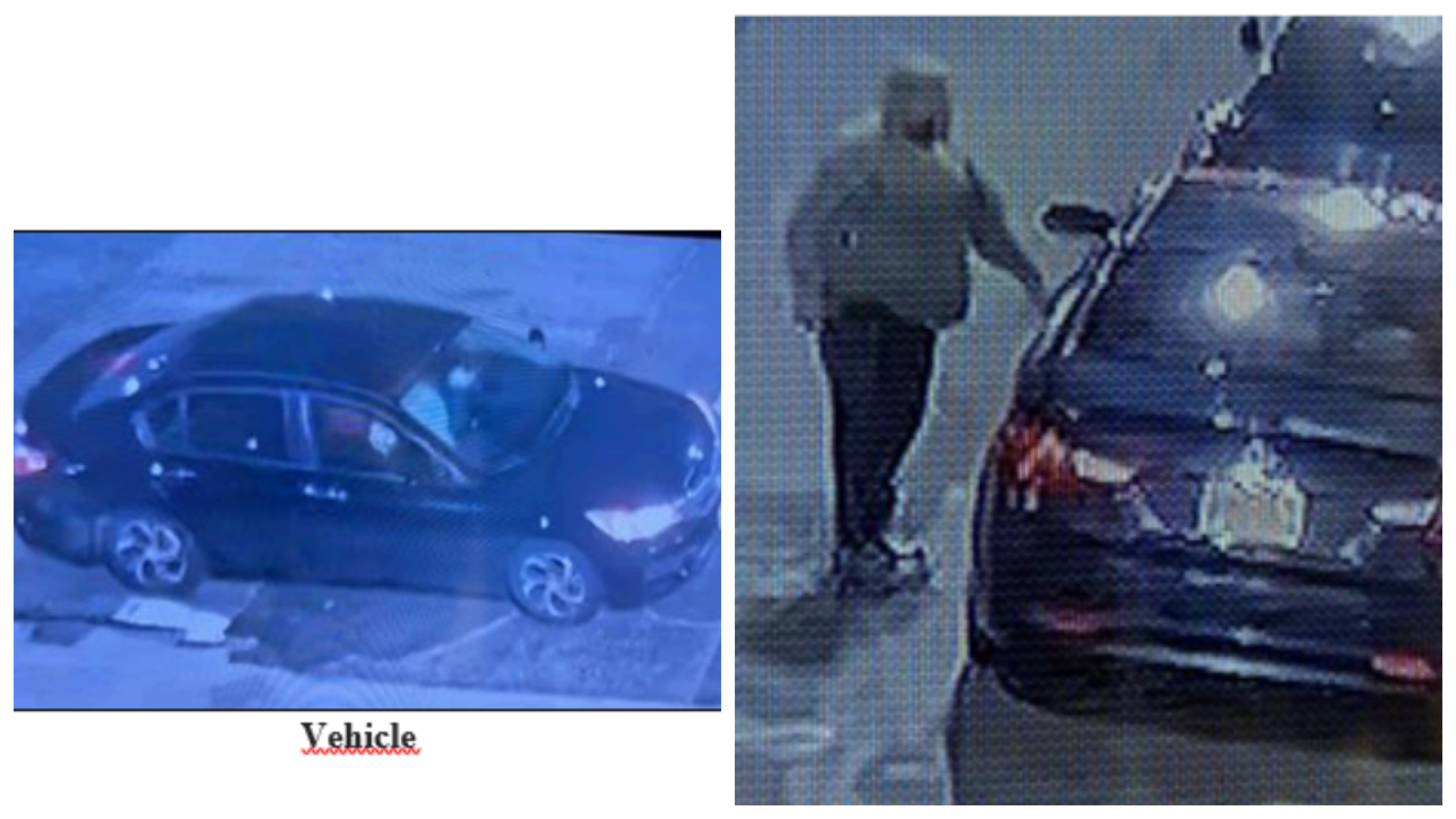 The victim was subsequently transported to University Hospital for medical treatment.
At the crime scene on Newark's major thoroughfare, officers discovered five shell casings. 
Of particular interest is one of the suspects depicted in the image below, who was observed entering what appears to be an older model four-door Hyundai Sonata.
Police said this vehicle was last seen fleeing westbound on Clinton Avenue toward Farley Avenue.
Director Fritz G. Fragé is urging anyone who may possess information regarding the identity of the suspects or the whereabouts of the vehicle to come forward.
The Newark Police Division has established a 24-hour Crime Stopper tip line at 1-877-NWK-TIPS.

The public's assistance is instrumental in solving such cases and maintaining the peace within the city.