Newark
By: Yuritza Arroyo
Newark authorities seek the public's help in identifying a male suspect in connection with an aggravated assault that occurred on Wednesday, July 1, 2020.
According to Newark Police, at approximately 8:30 a.m., officers responded to Shoprite, located at 206 Springfield Avenue, on a call of an assault.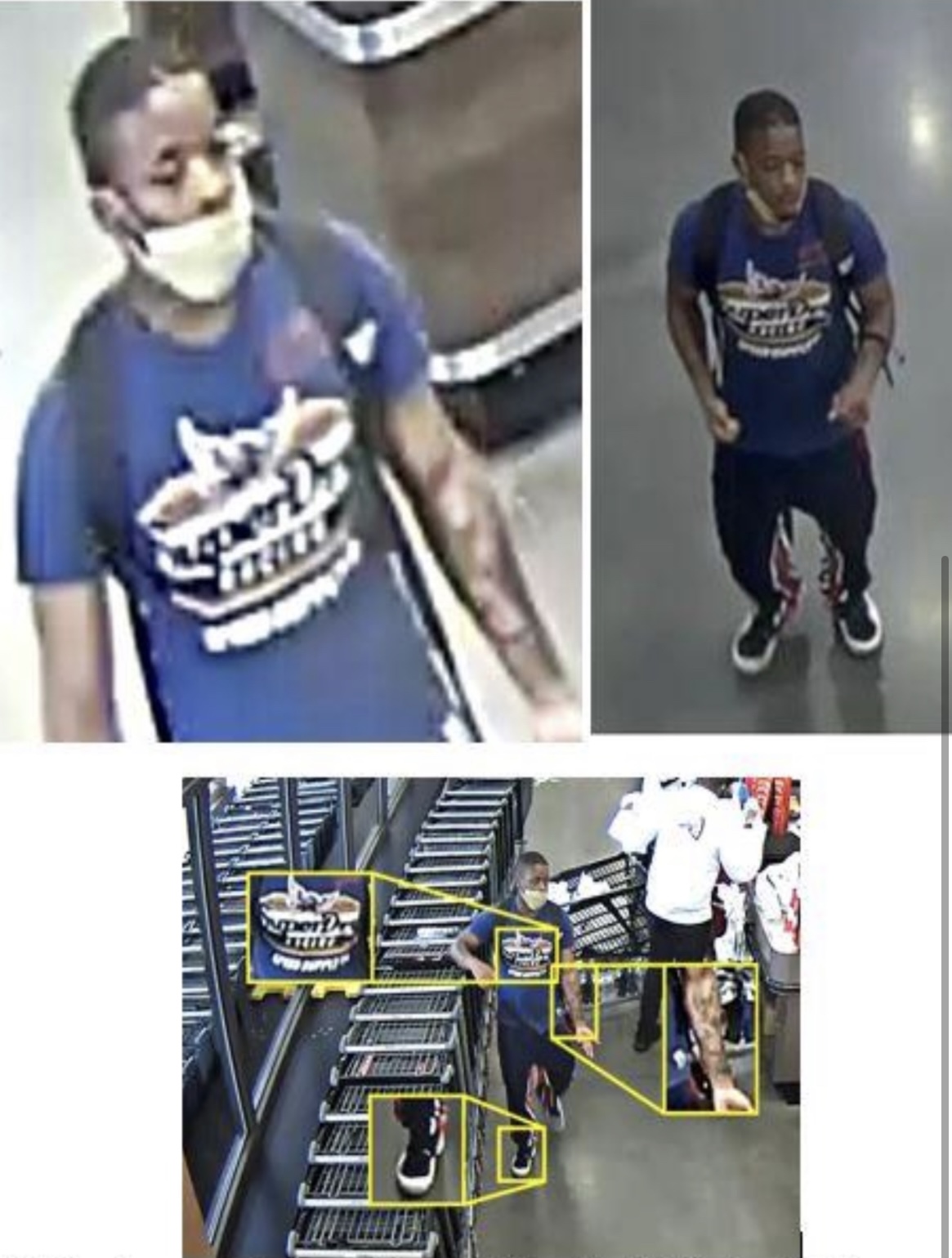 Police say a male suspect struck a male victim in the face with a closed fist, causing a laceration to the victim's face and mouth.
Detectives investigating this incident describe the suspect as Black, 5'5" to 5'7" tall, with a medium build.
He was wearing dark blue sweatpants with red stripes on the side, a blue shirt with a logo of white lettering that may read "Super Dry," dark blue and white sneakers, and a black North Face bookbag.