Newark

By: Yuritza Arroyo
Authorities in Newark request the public's help in identifying a male suspect in connection with a sexual assault that occurred on Wednesday, August 30.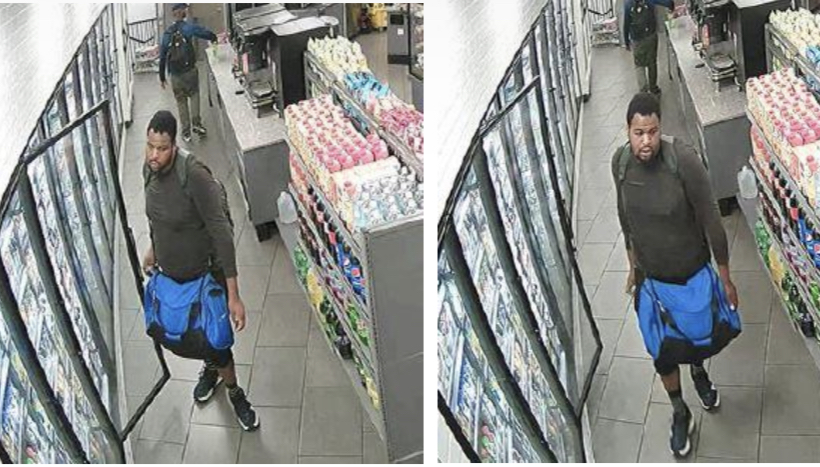 According to Newark Police, a woman reported that at approximately 12:09 a.m., a man she agreed to party with raped her after she changed her mind.
Police say the victim attempted to walk away from the man at Raymond Boulevard and Dock Street before he grabbed her, threw her to the ground, and forced her to have sex with him.
Detectives investigating this incident describe the suspect as 6 ft. to 6'4" tall, approximately 240 to 260 pounds, with a light brown complexion, short afro, and facial hair.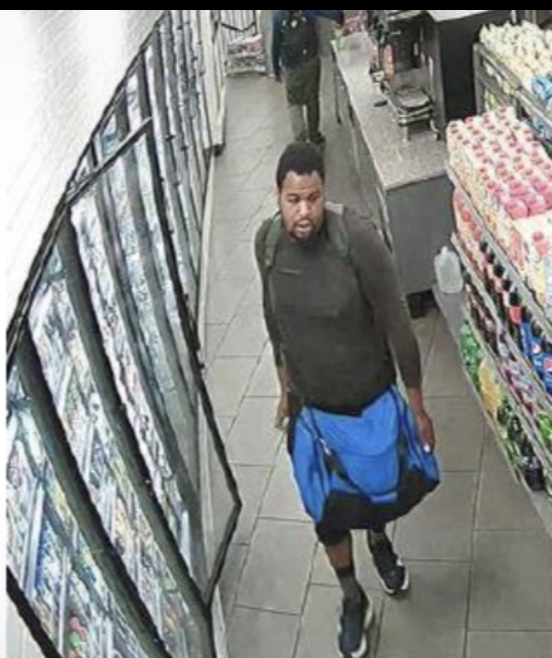 He was wearing dark shorts, a dark short-sleeve shirt, dark sneakers with white soles, and carrying a royal blue gym bag and a light blue or gray backpack.