Newark
Police in Newark are on the search for a girl who left her home Monday and did not return. 
According to authorities, on December 20th, the father of Maricely Velazquez, 14, reported her missing from an address on Carteret Street in Newark.
Authorities said the father reports that he last saw his daughter around 4 p.m. Monday.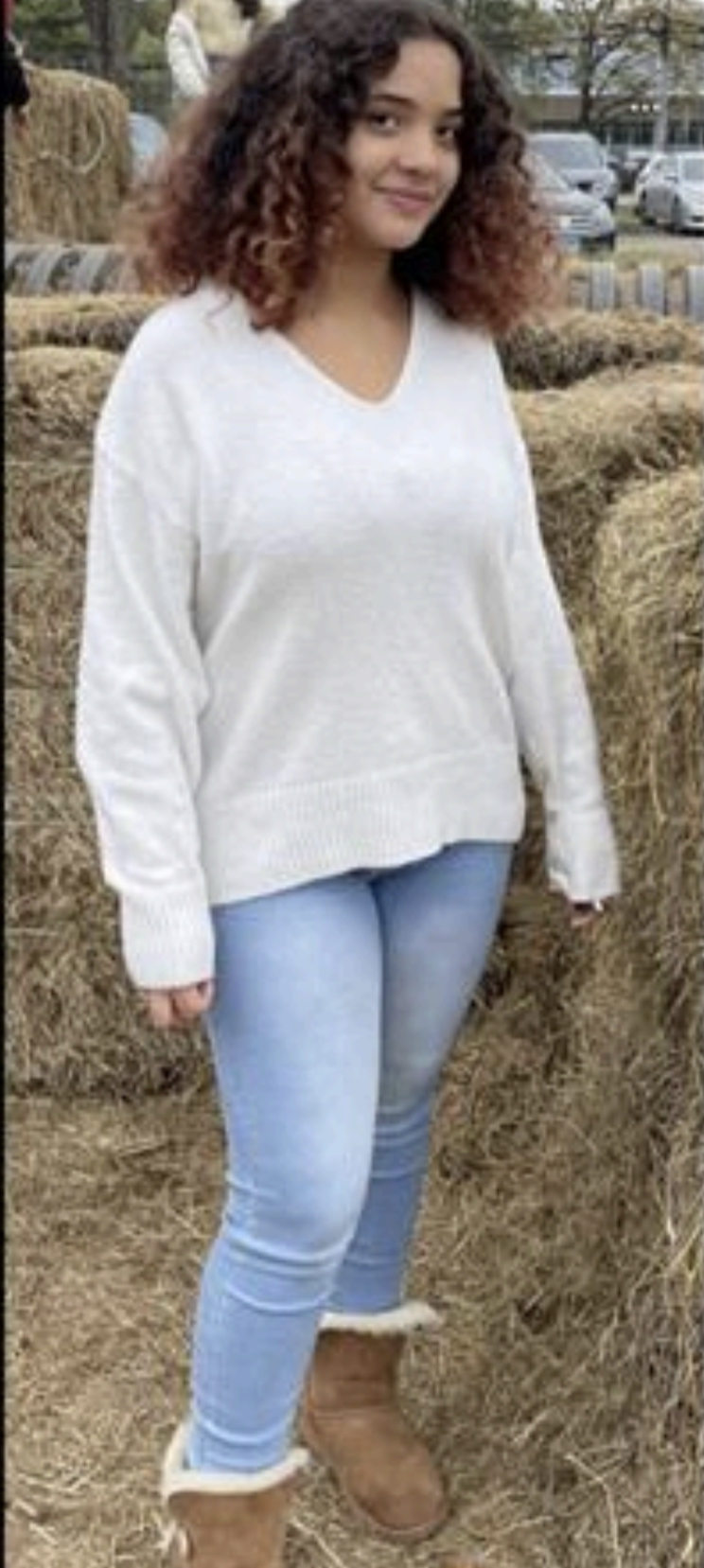 Police believe Maricely may be in the city of Kearny. 
She is 4'11" tall, weighs 136 pounds, brown-skinned with brown eyes. 
Police say Maricely's mental and physical condition is good. She was last seen wearing a black t-shirt and black leggings.
According to police, Maricely may have left the above location in an unknown vehicle.
If you know where Maricely is, please notify Newark Police at ( 973-733-6000) or Newark Special Victims Unit at (973)733-7273.