Newark
A police-car chase ended in a crash near a medical canter in Newark's Central Ward Tuesday morning, according to authorities. 
Around 2:35 a.m.  Newark Police Officers announced that a car had failed to pull over after they attempted a traffic stop for the vehicle wanted for a possible shooting incident and other felony crimes in the region.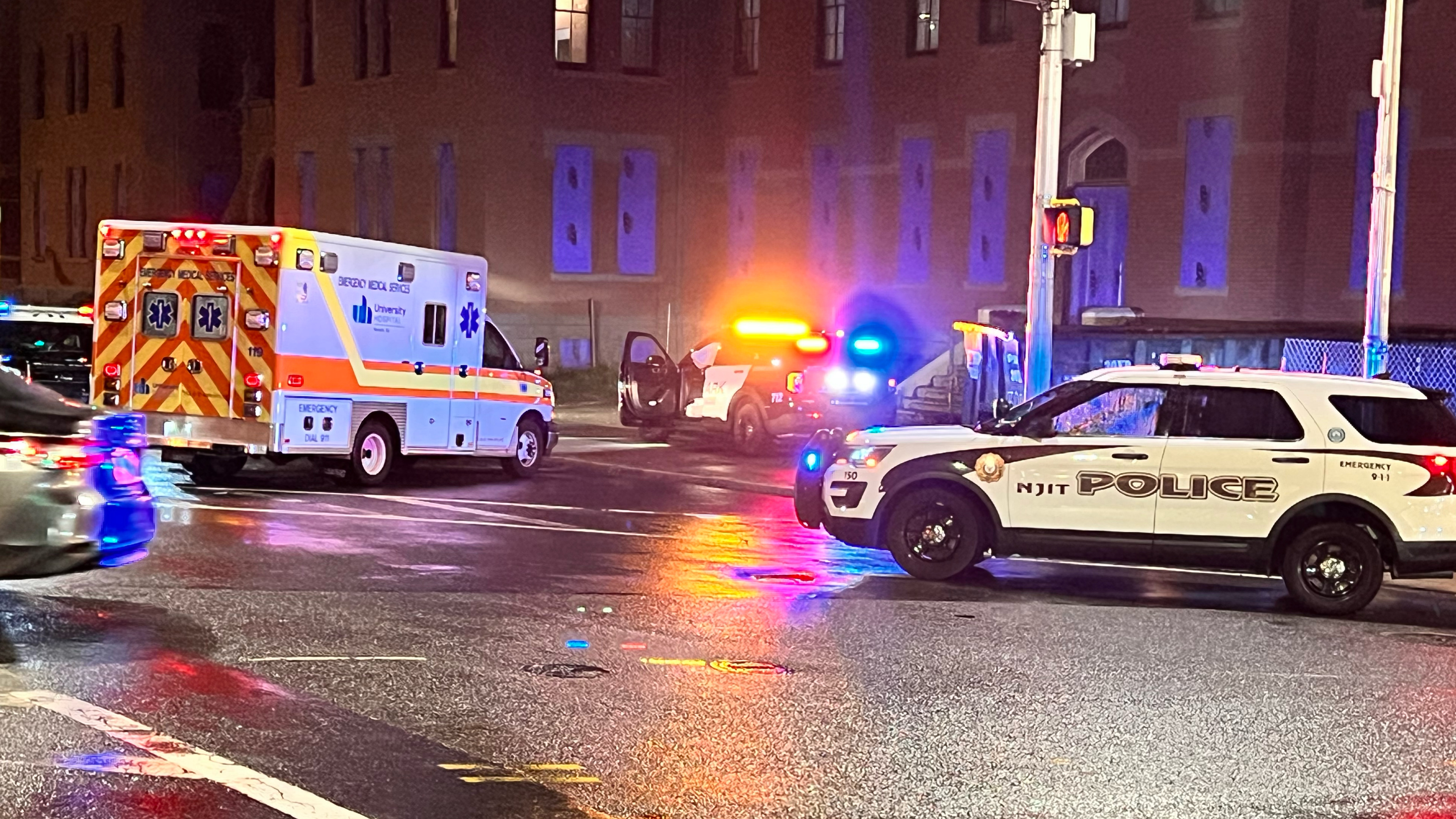 The suspects ignored officers' lights and sirens and then led officers on a pursuit through the lower West Ward, which ended in a collision just outside the St. Micheal's Hospital at the intersection of Central Avenue and Martin Luther King Boulevard. 
According to a preliminary investigation, the suspects occupied a 2019 Hyundai Genesis with Florida plates and sped away from the scene eastbound on Central Avenue immediately after the collision.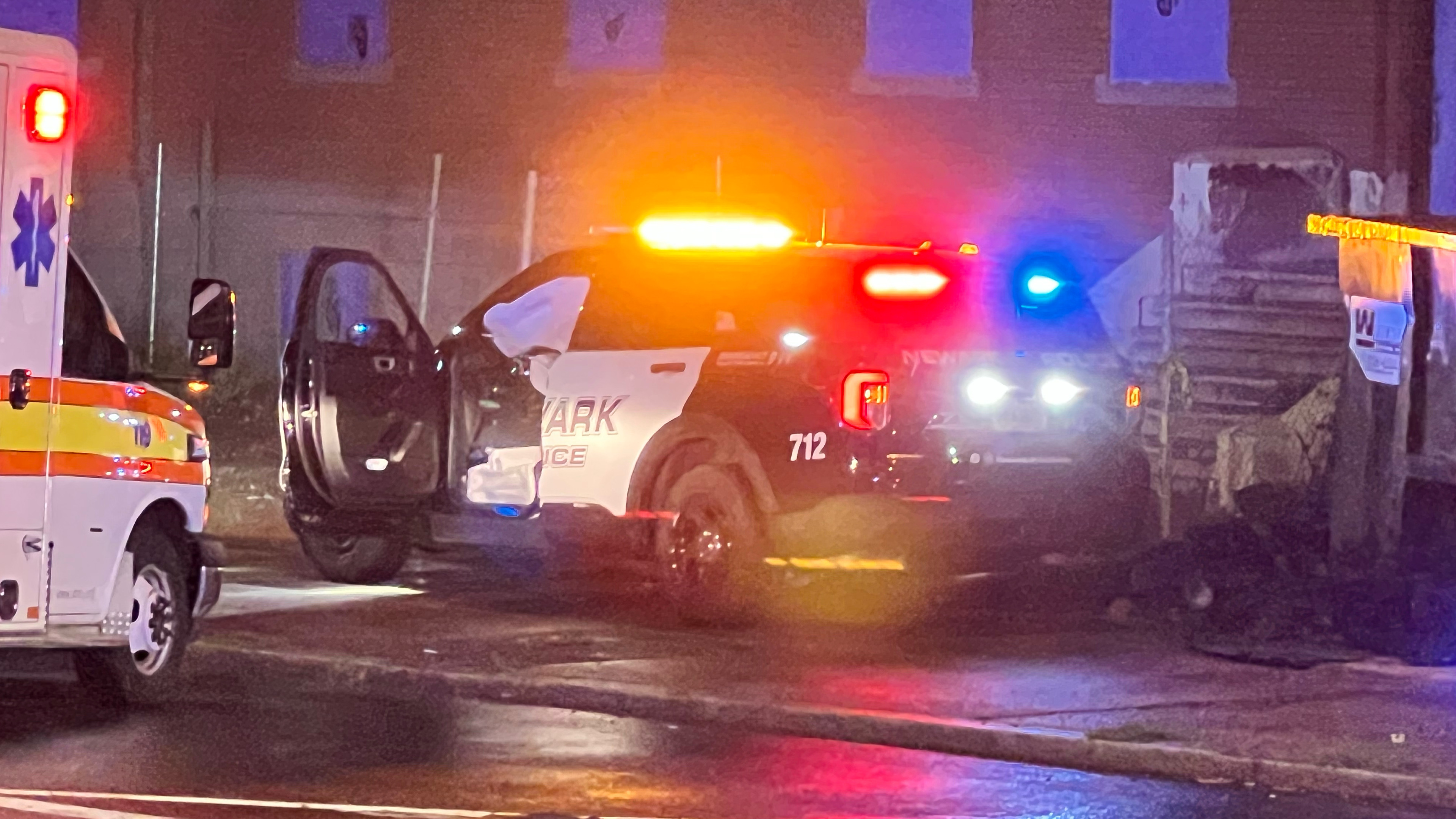 At least one officer was transported to the hospital for non-life threatening injuries due to the single-vehicle crash, which deployed the car's airbags. 
A Newark Police cruiser was also damaged at West Market Street and Little Avenue intersection. 
The incident remains under investigation, and the suspects remain at large.