Newark
Authorities are investigating a Newark South Ward police-involved shooting that sent two victims to the hospital Friday night. 
According to a preliminary investigation, at approximately 10 p.m, police responded to reports of an officer in distress with shots fired in the 20's block of Eckert Avenue. 
Reports say several Newark Police officers rushed to the scene and reportedly found a visually shaken off-duty police officer who had fired his weapon multiple times at that location.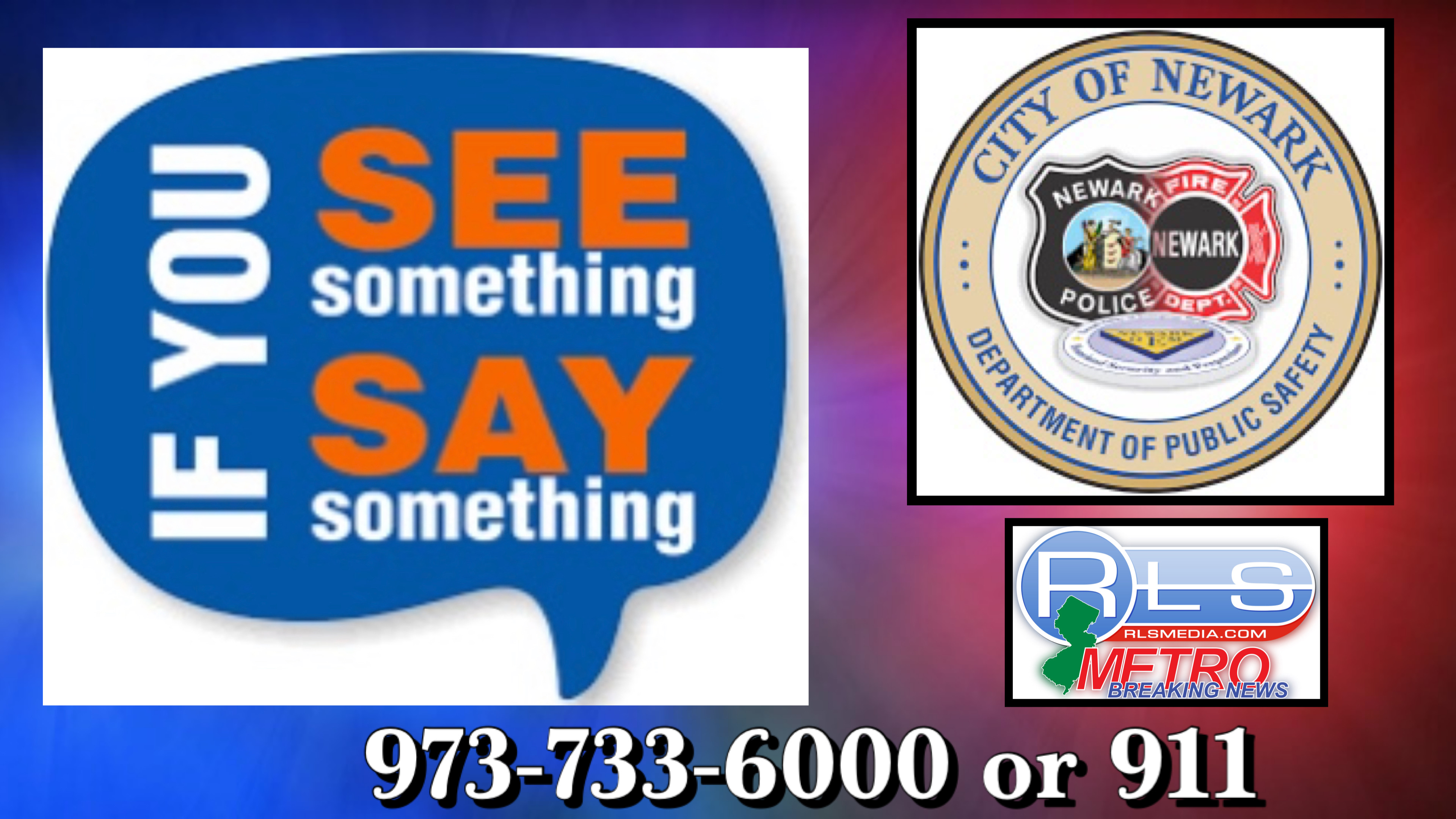 The unidentified office was approached by about seven juveniles who were reportedly attempting to carjack the officers before gunfire rang out. 
All of the suspects fled the location immediately after the shooting.  Officials say EMS assisted the physically uninjured officer  at the scene. 
While multiple police officers searched the area, they learned that two gunshot victims were wounded on nearby Hedden Terrace. 
The pair were rushed to University Hospital for treatment of non-fatal injuries. 
The Essex County Prosecutor's Office was notified of the shooting and the investigation is active and ongoing. 
Authorities have not confirmed what agency the officer worked for at this time.