Elizabeth
Union County authorities are looking into the official cause of death for a man found hanging from a tree in a section of Elizabeth on Tuesday night. 
In the incident, emergency repsonders were dispatched to the 4th and Marshall streets to investigate reports of suspicious activities around 10 p.m. 
Police, fire, and EMS arrived and found an unidentified man hanging from a tree at that location.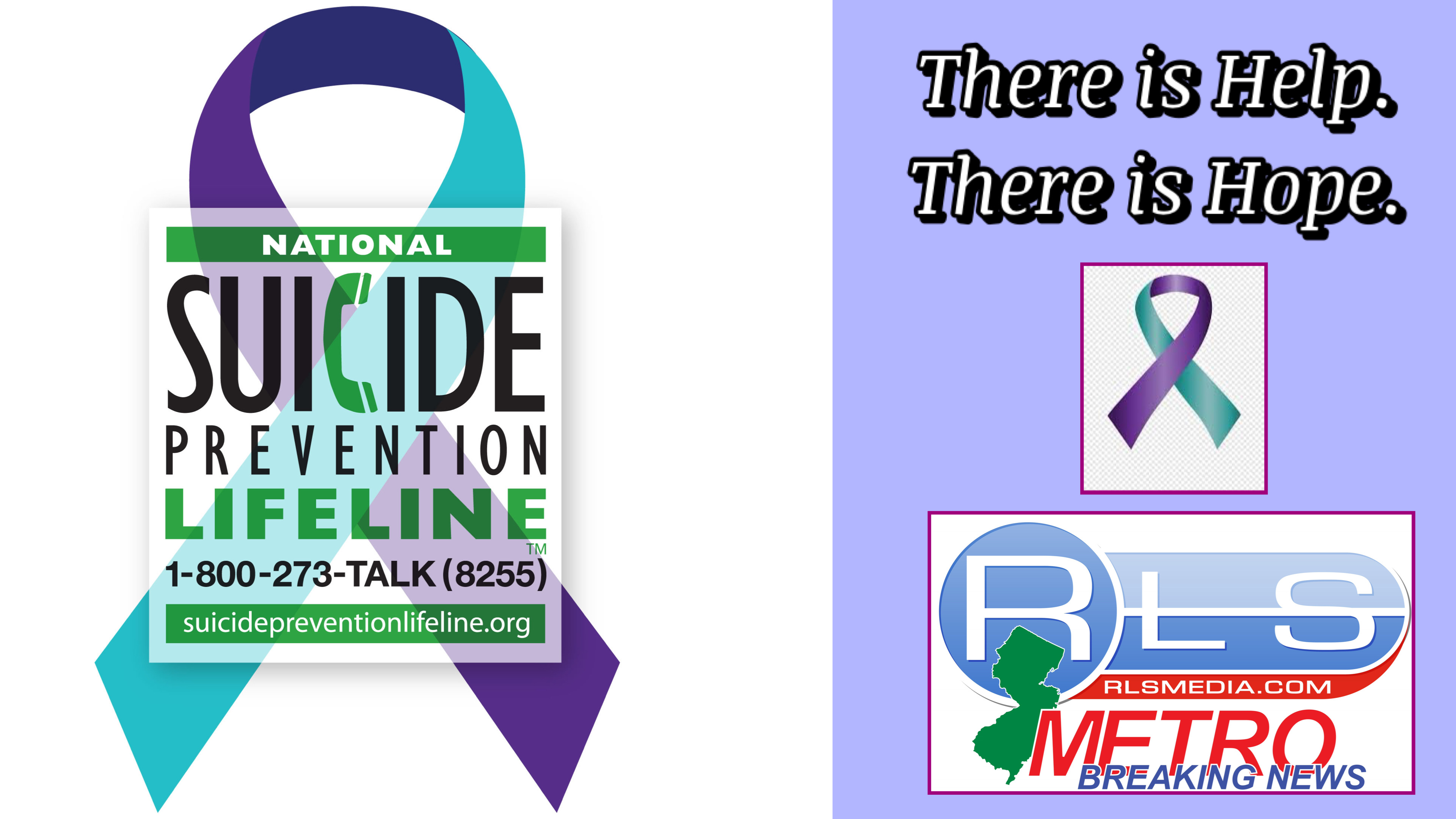 Residents watching in horror told RLS Media the victim was cut down from the tree while police initiated the investigation. 
The Elizabeth Police Department led the investigation late Tuesday evening, but the Union County Prosecutor's Office and other law enforcement agencies were notified. 
No foul play has been immediately reported by police.