Newark
A Newark crime scene unit was on the scene investigating circumstances behind the death of a person found inside a homeless shelter Sunday afternoon.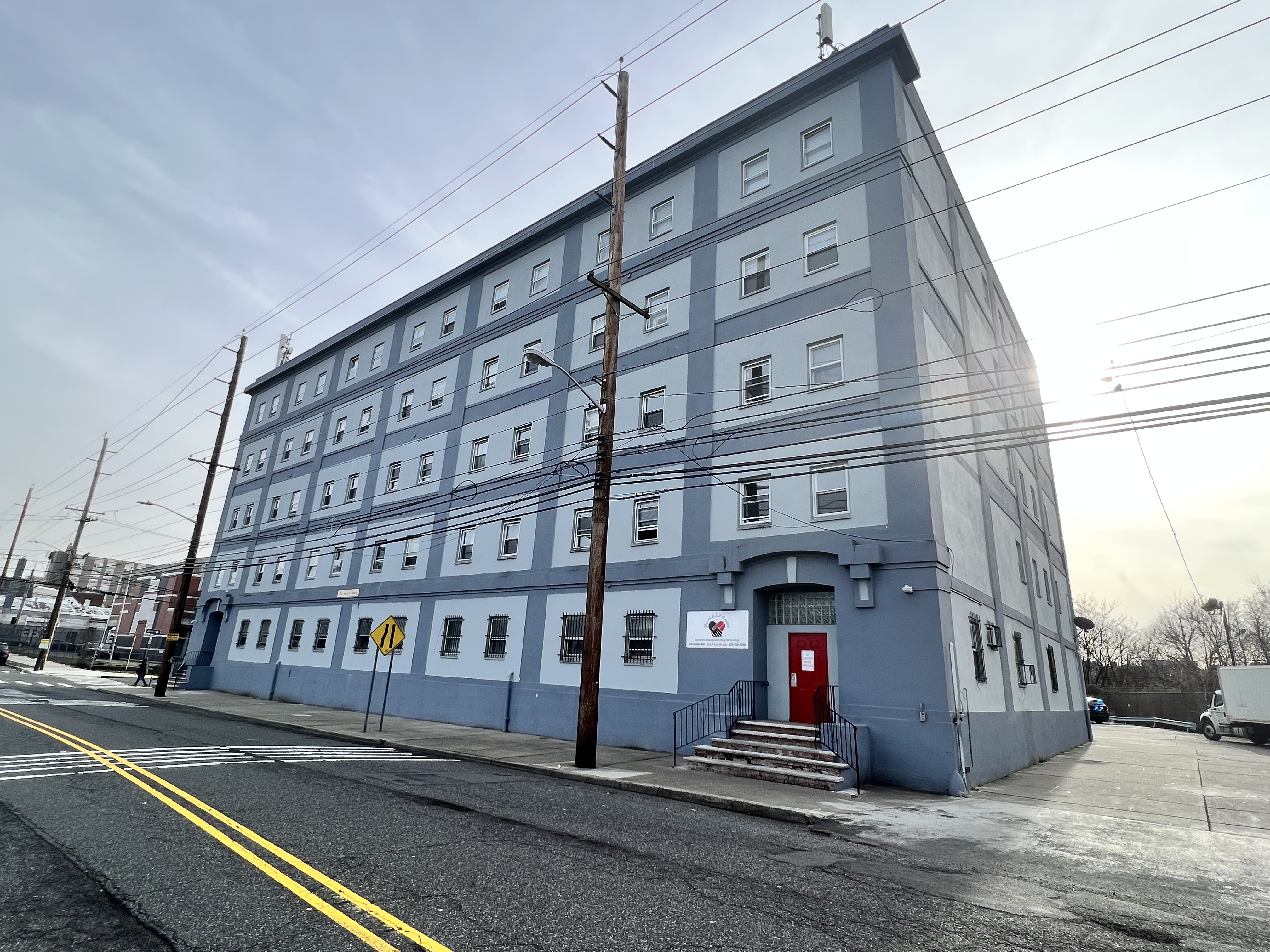 Just before 1 p.m., police and EMS were notified of an unconscious and unresponsive person at the Help Center located in the 200 block of Sussex Avenue. 
Medical professionals arrived and pronounced the victim dead at the scene. 
The Essex County Prosecutor's Office was not involved in the investigation and no foul play has been reported at this time. 
Several witnesses at the shelter said the person was sick today, but their death came as a shock.