Newark
The Medical Examiner pulled a body from a car in Newark's North Ward on Wednesday morning. 
Just before 6:15 a.m., a crime scene unit responded to the vicinity of 195 Manchester to assist Newark's Robbery squad with a potentially suspicious incident where an unconscious and unresponsive person was found inside a vehicle. 
The person was pronounced dead at the scene. 
Police taped off the street and began to look into the cause of the individual's death.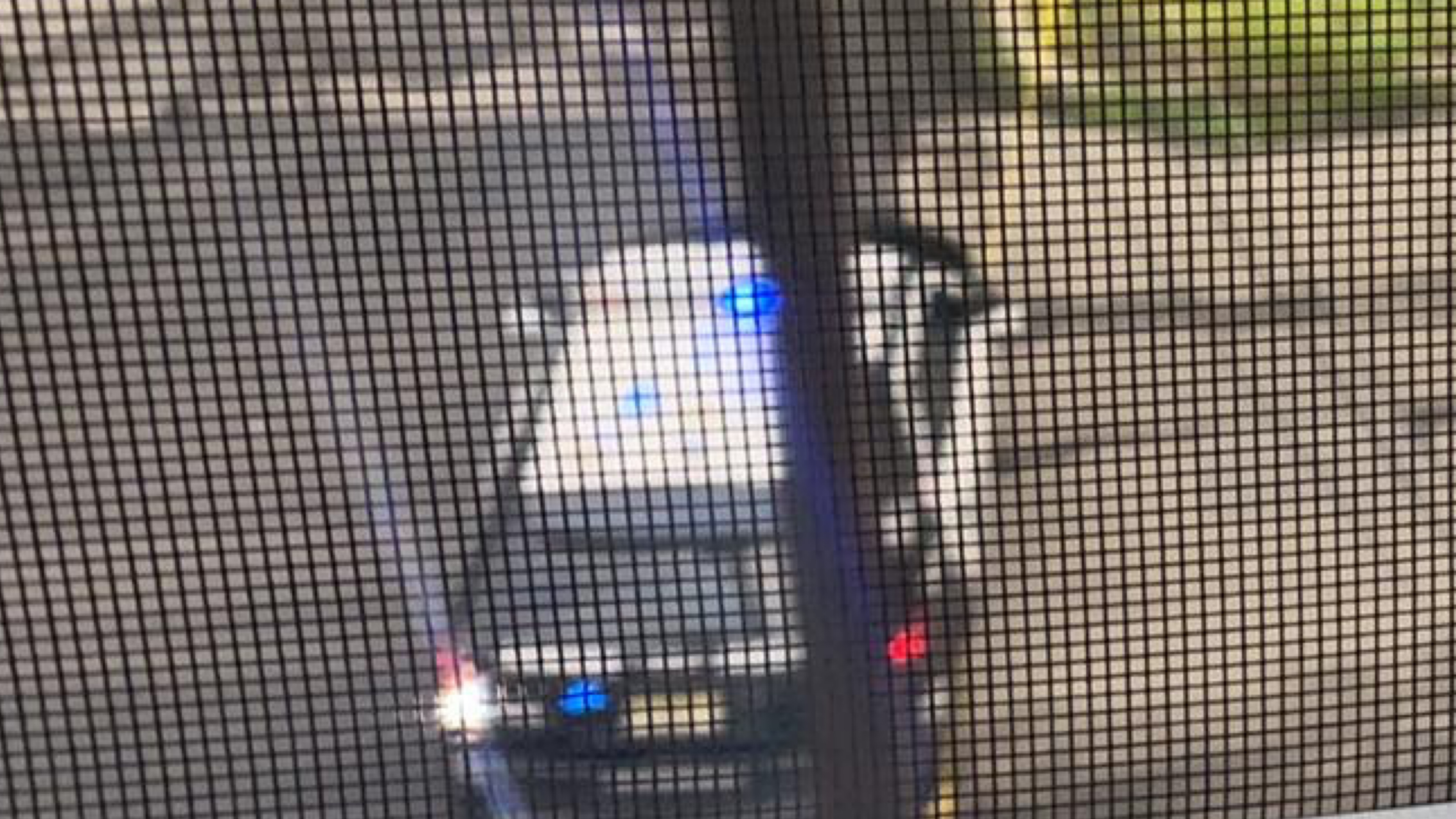 The Essex County Prosecutor's Office was not on the scene and there were no reports of a homicide investigation at this time, 
Residents said the area is known to have heavy drug and criminal activity but weren't sure what this particular incident was involved. 
Newark Police will handle the investigation.