Person Found Dead Inside Bathroom of McDonalds in Paterson
Submitted by
RLS Staff
on Jul 30 2019 - 5:16am.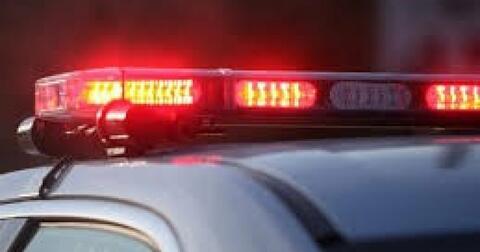 Authorities in Paterson conducted a death investigation for a person found dead inside a bathroom of a Paterson fast food restaurant Monday.
Police were called to the McDonald located in the 400 block of Broadway to investigate reports of a sick or injured person shortly before 5:15 p.m.
When officers arrived, they found the unidentified person unconscious and unresponsive inside the bathroom of the restaurant officials said.
Medical professionals pronounced the victim dead at the scene according to officials.
The manner of the victim's death has not been released and no foul play reported at this time.