Roselle
Police in Roselle taped off an intersection at a location in the city to investigate a pedestrian strike that seriously injured a person on Sunday night. 
A preliminary investigation indicated that at approximately 6:40 p.m., police responded to reports of an injured person at the intersection of Chestnut Street and East St. Georges Avenue.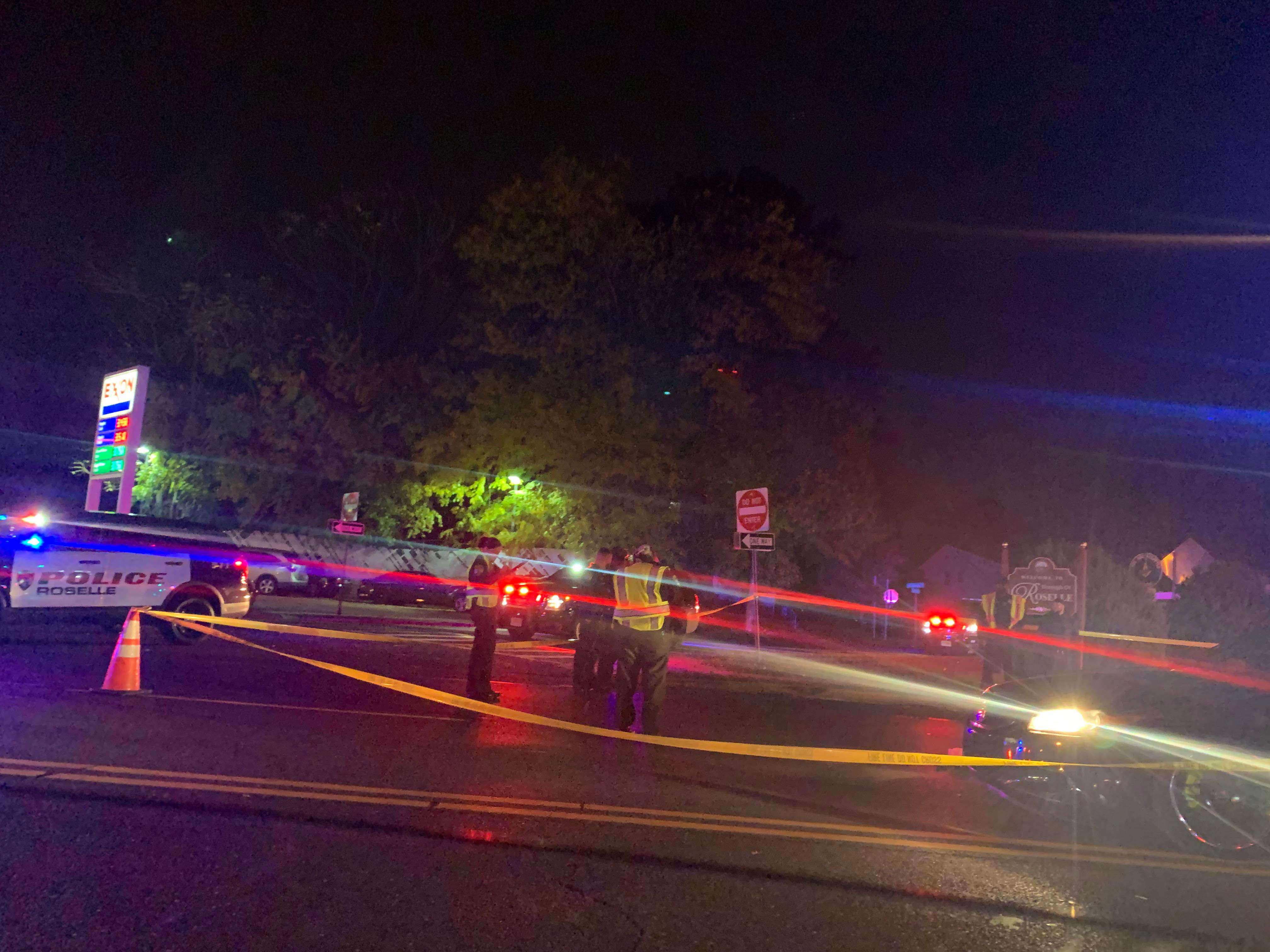 Upon arrival, EMS assisted a seriously injured person who was struck by a car at that location. 
The victim was transported to University Hospital in Newark for treatment while police stayed at the location and conducted an extensive investigation at the scene. 
Police focused their attention around a vehicle inside the crime scene tape that appeared to have been responsible for striking the victim. 
The investigation into the incident remains active.