Newark
The Essex County Prosecutor's Office has taken over the investigation into a pedestrian strike that severely injured a person in Newark's West Ward. 
According to a preliminary investigation, just before 9 p.m., emergency responders rushed to the intersection of Grove Street and South Orange Avenue to investigate reports of an injured person.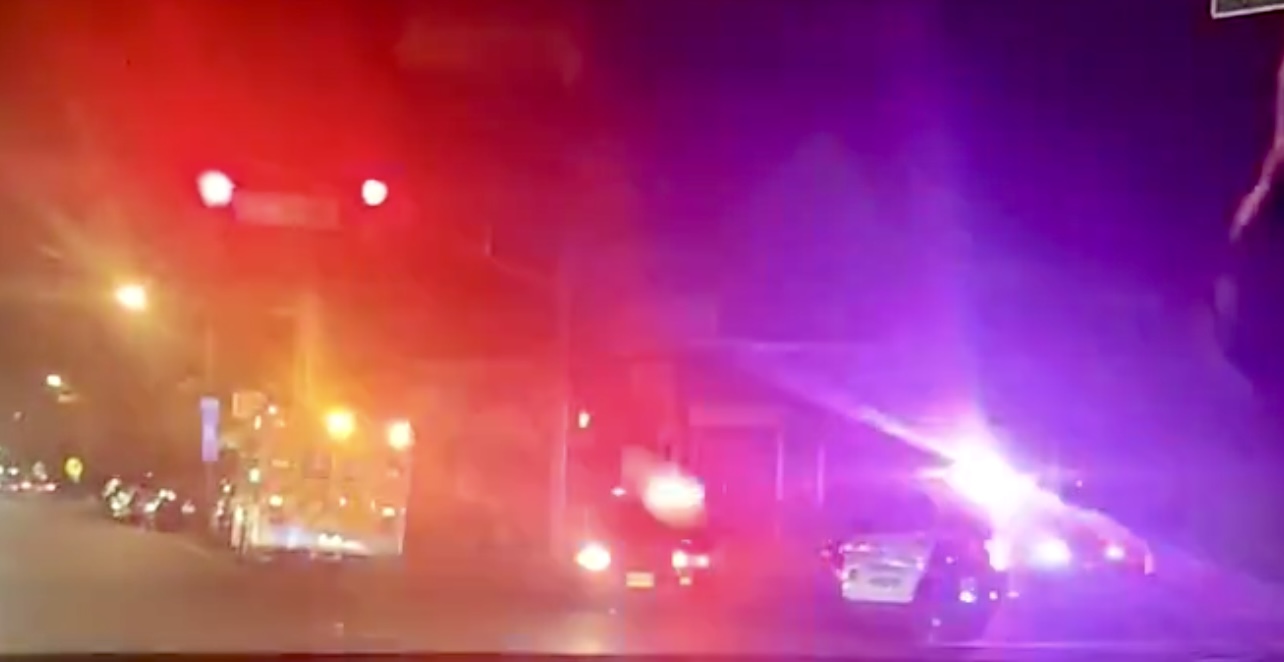 When police arrived at the scene, they found an unidentified person suffering severe injuries.
The victim was rushed to University hospital in life-threatening condition while detectives taped off the area for the investigation. 
Police recovered the unidentified striking vehicle engulfed in flames at the intersection of Park Avenue and North 13th Street a short time later. 
The investigation remains active and ongoing. 
No arrests have been reported.