Elizabeth
Elizabeth police are investigating a pedestrian strike that killed a person on a city road Friday morning. 
A preliminary investigation indicated that at approximately midnight, police were dispatched to the vicinity of Route 1&9 and  North Avenue to investigate reports of an injured person.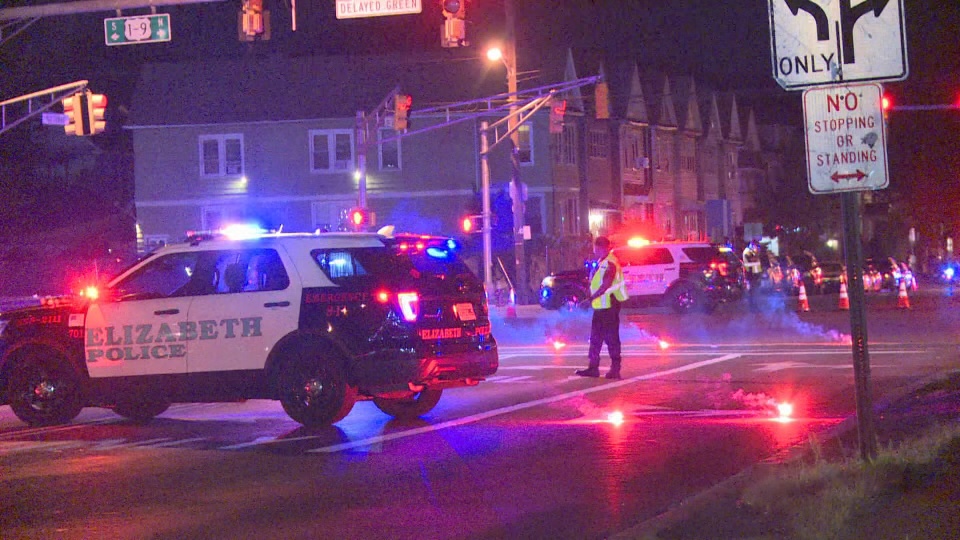 Upon arrival, officers closed all roadway lanes after finding an unidentified person suffering severe injuries after being struck by a vehicle at that location. 
Medical personnel pronounced the victim dead at the scene. 
The Elizabeth Police department will take the lead in determining what caused the collision.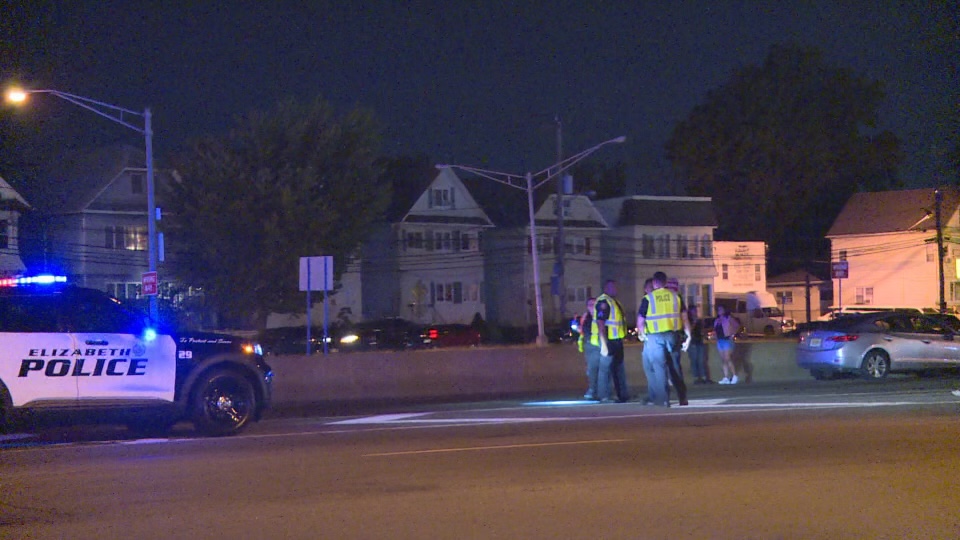 The investigation remains active and ongoing.