Irvington Township
By: Richard L. Smith 
The Essex County Prosecutor's Office was notified and is actively investigating the cause of a pedestrian strike that left a man dead near a restaurant in Irvington Township Sunday night. 
Irvington Township Police told RLS Media that a preliminary investigation indicated that at approximately 6 p.m., emergency responders rushed to the area of Civic Square and Springfield Avenue to investigate reports of an injured person.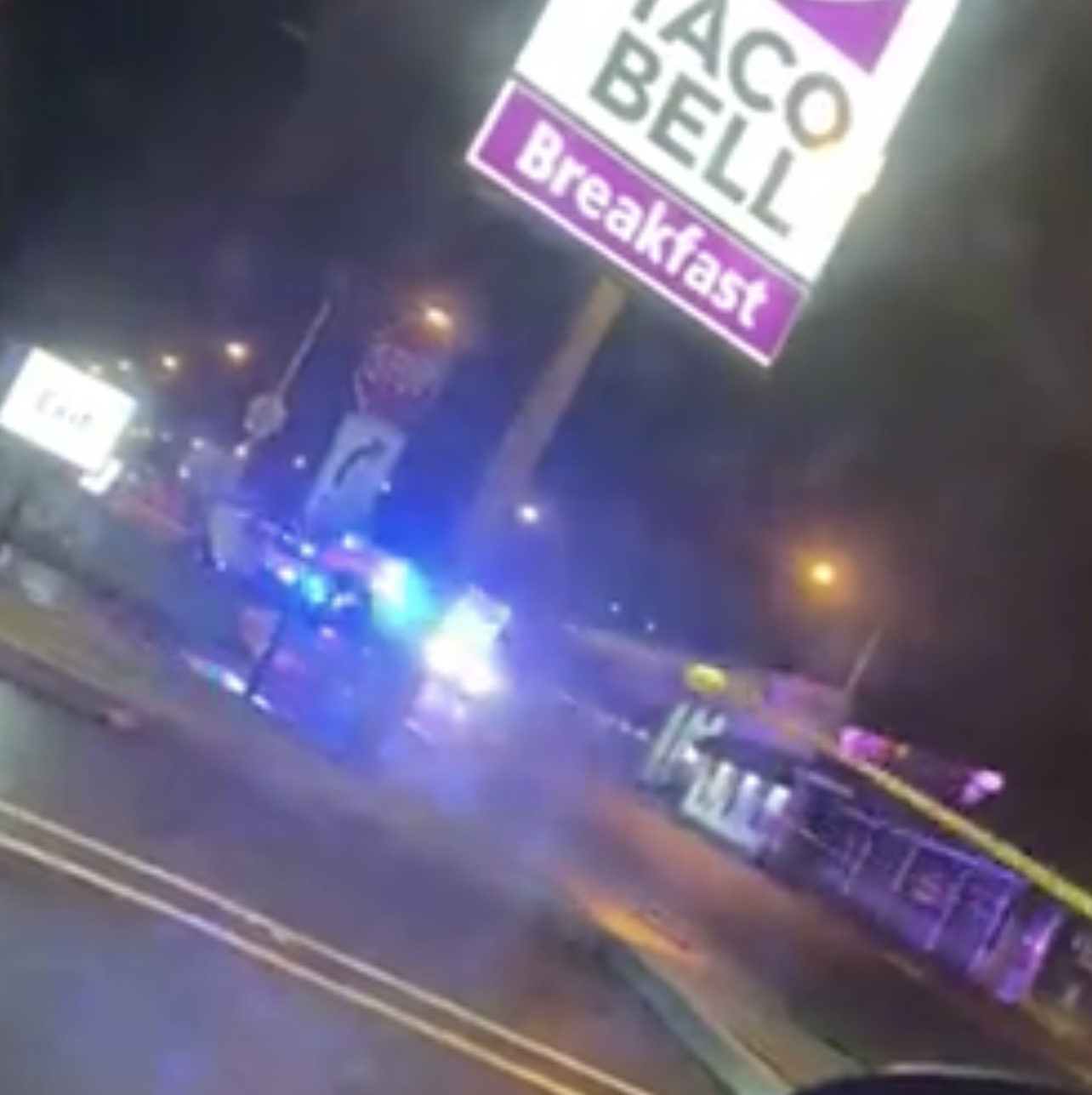 Irvington Police said upon arrival, cops found an unidentified man who was struck by a car while crossing the street near the Taco Bell. 
Police and the Essex County Prosecutor's Office confirmed that the unidentified male died due to his injuries.
The motorist who struck the victim remained on the scene. Authorities have not immediately reported charges. 
The Irvington Police Department is investigating the incident along with the Essex County Prosecutor's Office.