Paterson
Passaic County authorities are searching for a suspect wanted for an armed robbery of a business in Paterson on Wednesday. 
In the incident, police were dispatched to the Ortiz Mini Market, located in the 400 block of Crosby Avenue, to investigate reports of an armed robbery in progress around 8:45 p.m.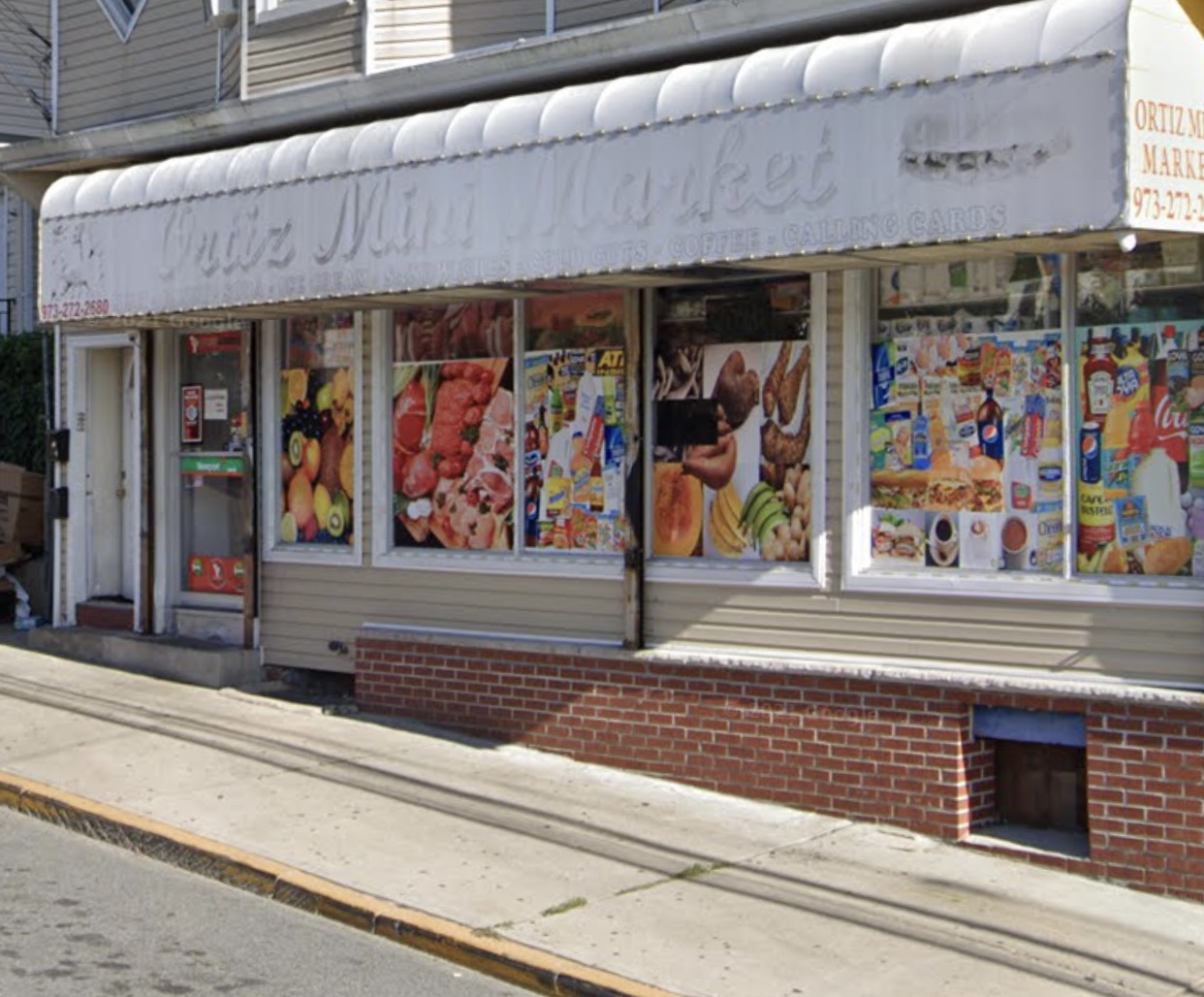 Police arrived and searched the area for a black male suspect who wore dark clothes and was last seen carrying a handgun.
The suspect reportedly entered the supermarket, pointed the weapon at the cashier, and then demanded cash.  
The assailant stole an unknown amount of proceeds before fleeing the scene on foot. 
Police reported no physical injuries.