Paterson
Police arrested two suspects who led them on a vehicle pursuit that ended with a collision in neighboring Clifton on Thursday night. 
According to police, the high-speed pursuit began in the area of Hazel Street and touched off on parts of Route 46 in Clifton just before 8:20 p.m. 
After attempting to get the driver to stop, police say the suspects' vehicle ran a red light at the intersection of Clifton and Getty avenues then crashed into an occupied vehicle at that location. 
Police say two people were trapped inside the civilian vehicle but did not suffer severe injuries. 
The suspects' car then came to a halt by slamming into a parked Toyota before police immediately arrested a male and female who were inside the vehicle.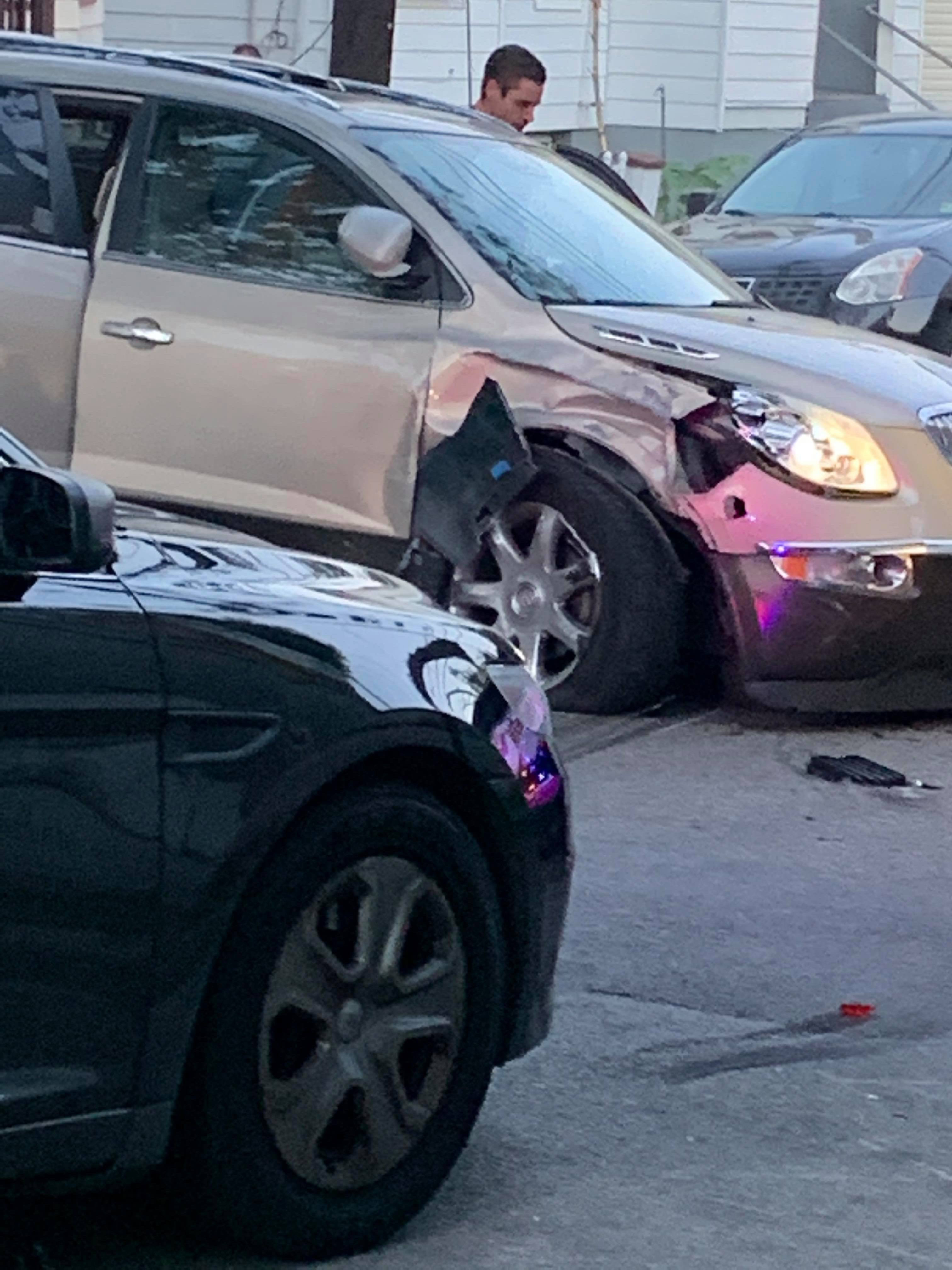 Police are investigating the incident and no officers suffered injuries in the pursuit.