Paterson

By: Richard L. Smith 
Today, The Honorable Mayor Andre Sayegh, alongside members of the Paterson City Council, is set to unveil the relaunch of the Paterson Guaranteed Income Program.
This initiative aims to provide financial support to Paterson residents facing economic challenges.
Starting this morning (October 20) and running until October 30, 2023, applications for the program will be available online by clicking HERE.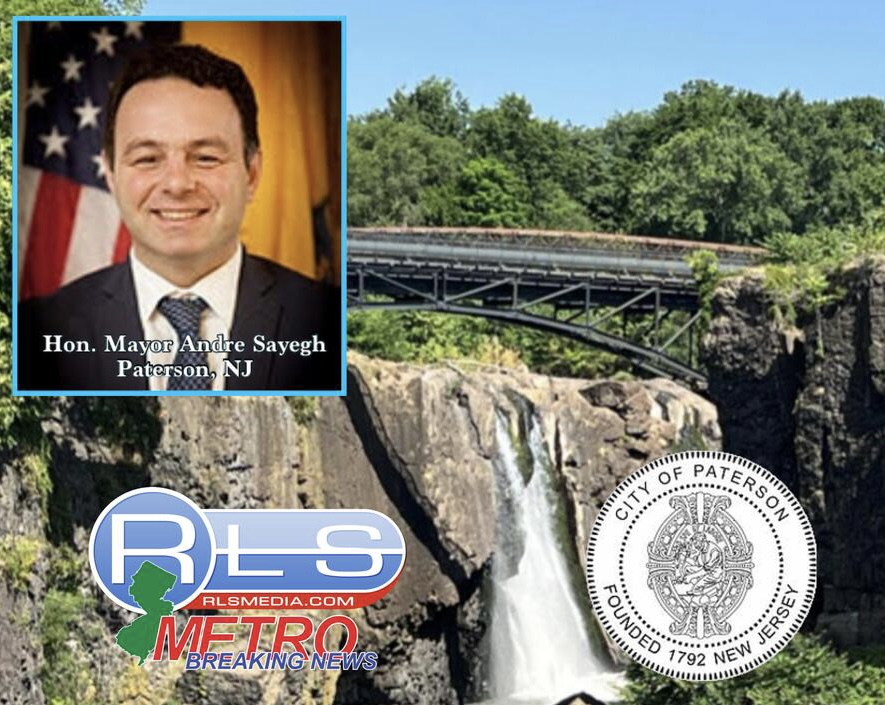 The Paterson Guaranteed Income Program is dedicated to improving the financial well-being of the local community and fostering economic stability among its residents.
In partnership with The Center for Guaranteed Income at the University of Pennsylvania, the program will select 200 participants via a lottery system.
Each chosen participant will receive $400 per month for a duration of 12 months. Notifications of selection will be communicated via phone in early November.
Residents without access to a computer at home may utilize computers at any of the three branches of the Paterson Public Library.
For inquiries or assistance with the application process, residents may contact Program Manager Michelle Hernandez at (732) 844-9706.
This program signifies the city's dedication to the welfare of its residents and aims to provide essential financial assistance to those in need.