Paterson
Firefighters in Paterson battled an early morning fire that tore through a house of worship on Friday. 
Firefighters were dispatched to 62-66 Arch Street after receiving reports of a fire around 2:20 a.m.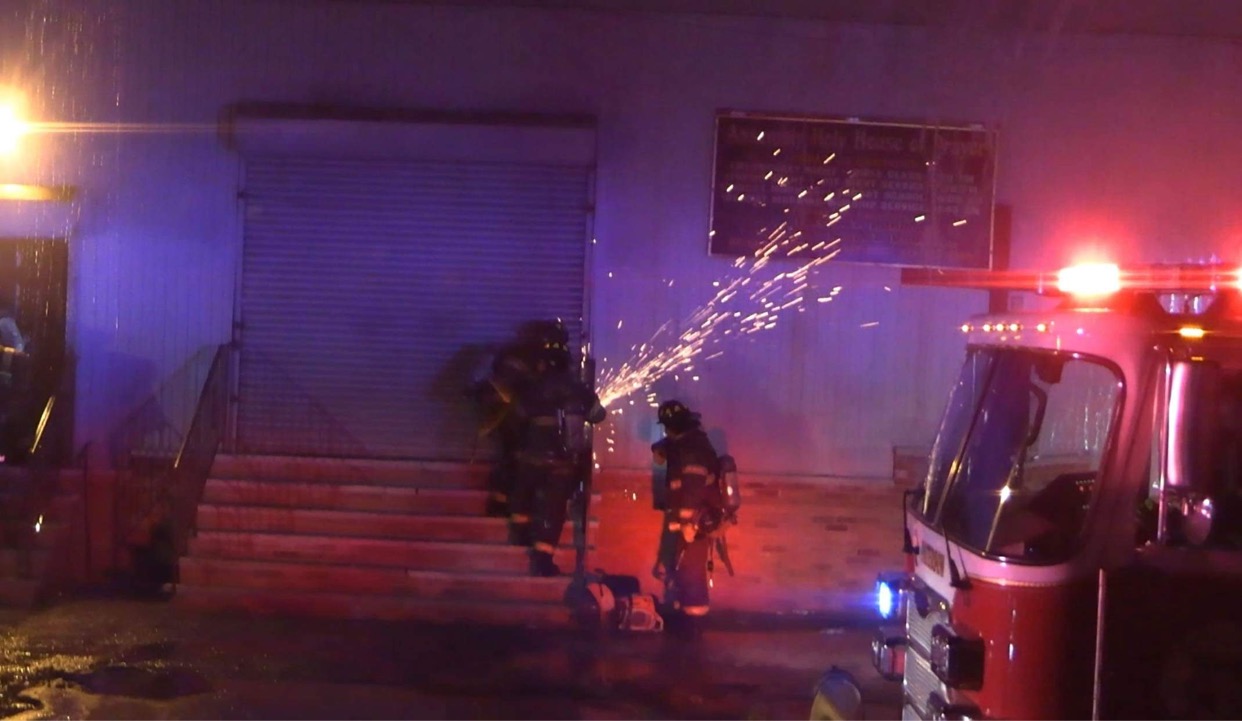 Crews arrived and found heavy flames coming from the roof of The Greater Assembly Holy House of Prayer. 
Officials at the scene struck a second, then third alarm for manpower after the fire began to extend to a neighboring structure. 
Firefighters began attacking the fire from the exterior when fire engulfed the structure that penetrated the roof.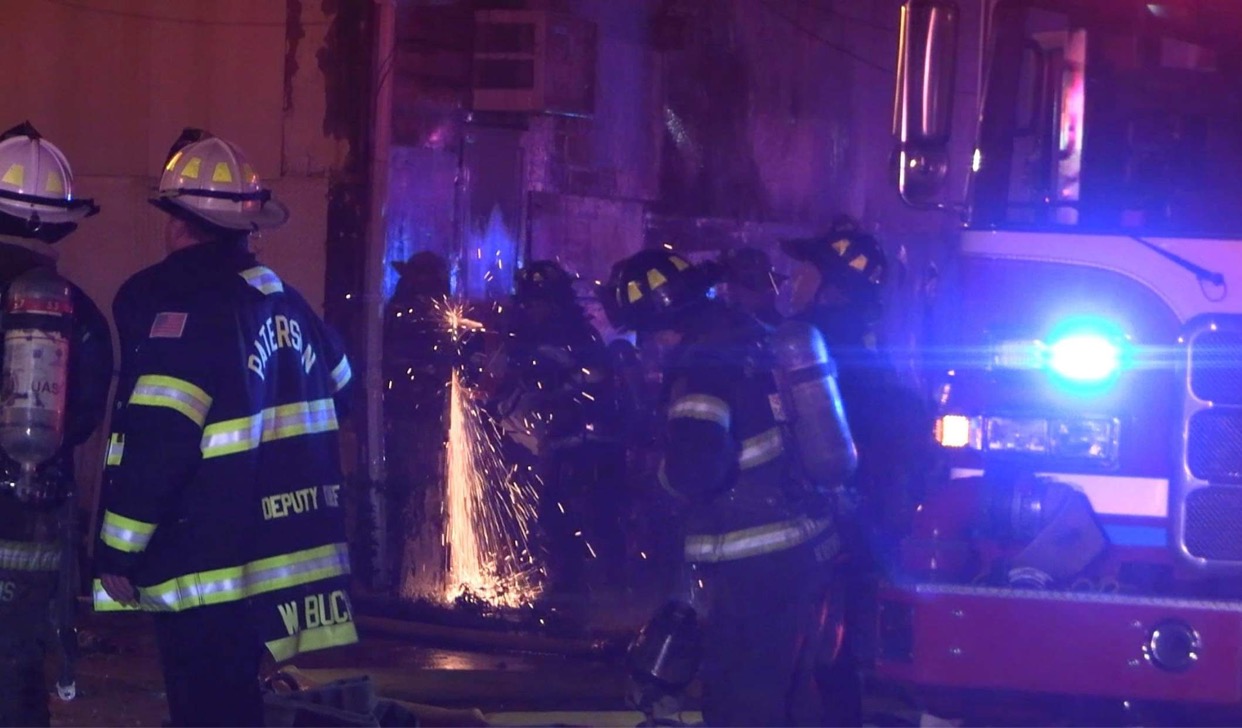 Paterson Fire Officials reported no injuries and the cause of the fire is under investigation.
The church had not been used in several months and several real estate websites have the building for sale now.