Paterson
The Passaic County Prosecutor's Office has taken over the investigation into a shooting that caused fatal injuries in Paterson on Monday night. 
The deadly gunfire erupted after a gunman fired multiple rounds at the unidentified victim in the vicinity of 17th Avenue and East 27th Street just before 11 p.m.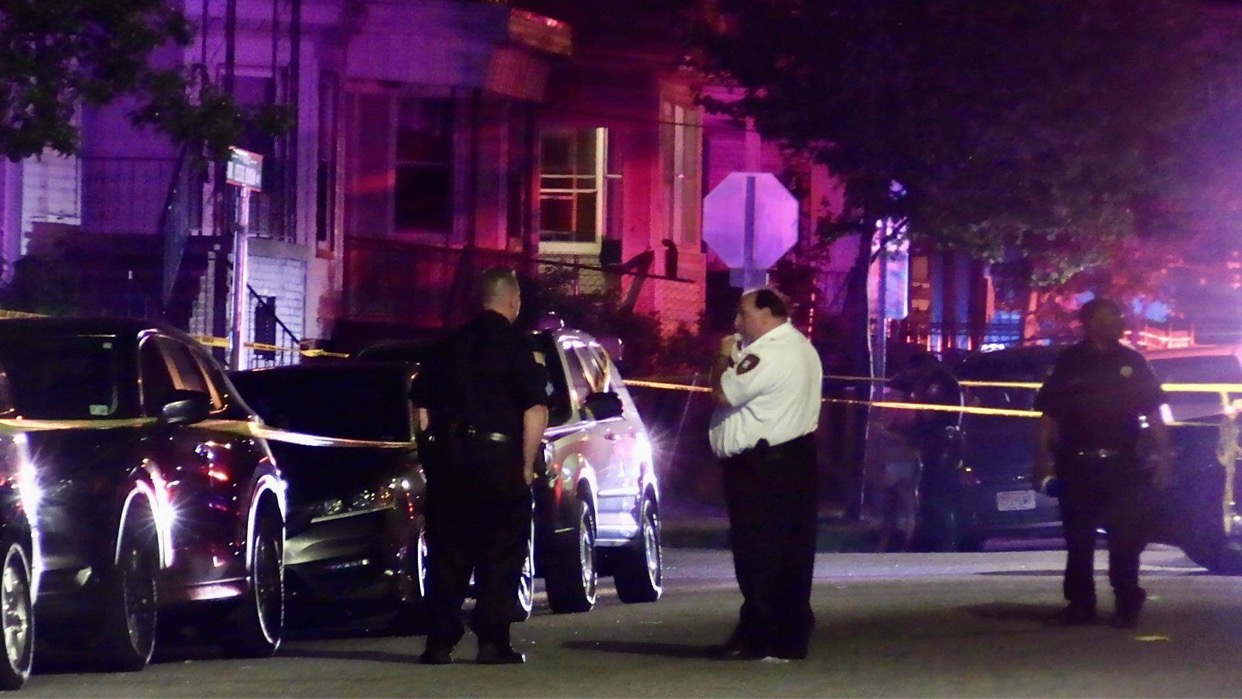 Several police officers arrived at the scene and found the unconscious and unresponsive victim suffering gunshot wounds at that location. 
Police say the EMS rushed the injured to St. Joseph's Hospital for treatment, but doctors made the pronouncement a short time later.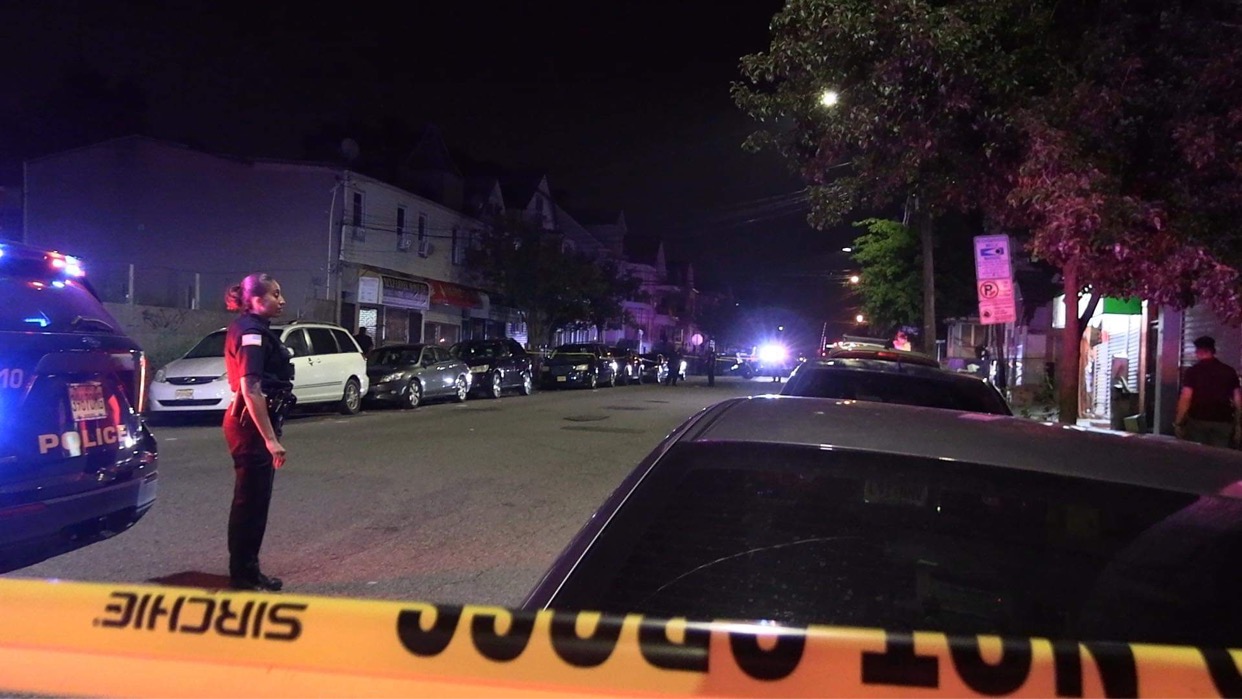 The motive for the shootings is under investigation and the suspect is at large.