Clifton
A suspect who was allowed to use the restroom inside a Passaic County Hospital fled the medical facility and had authorities searching for his whereabouts for over an hour Friday.
The incident happened around 2:30 p.m. at the St. Mary's Hospital in Passaic.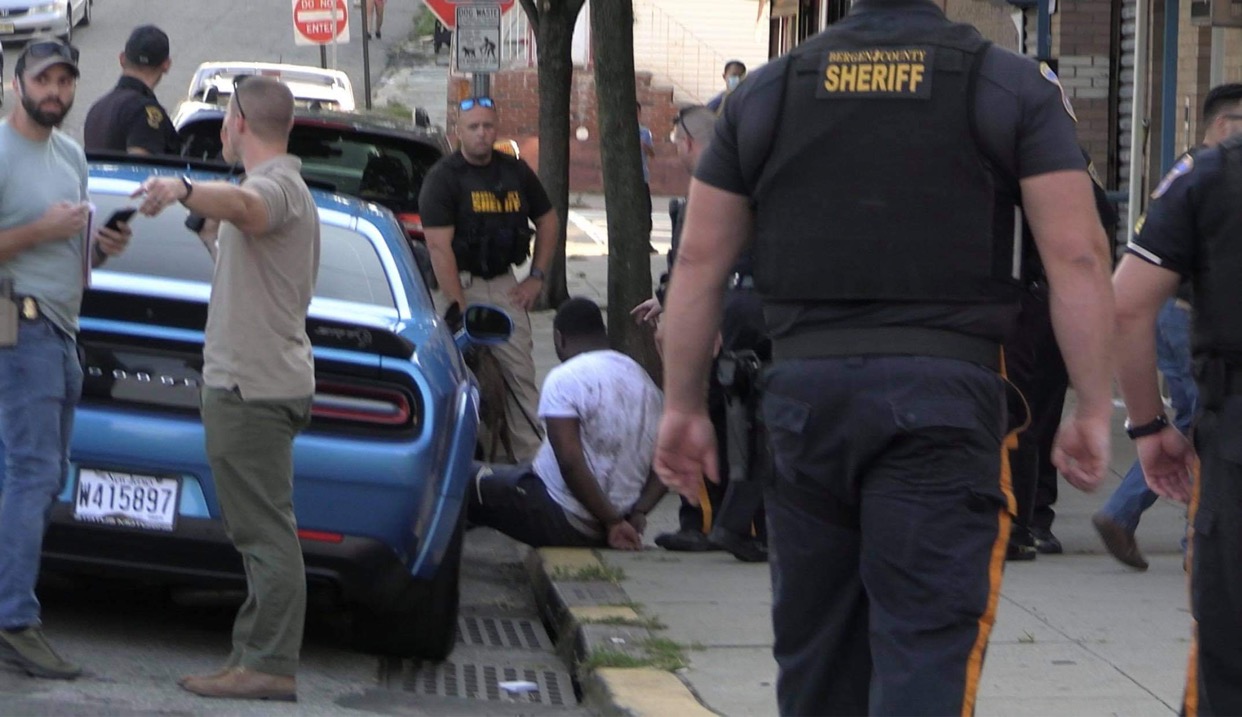 Multiple law enforcement units from Passaic County, including Passaic and the Bergen County Sheriff's Department, joined Clifton Police searching several neighborhoods around the hospital. 
Authorities said a drone and tracking dogs were used in the search efforts to find the identified prisoner.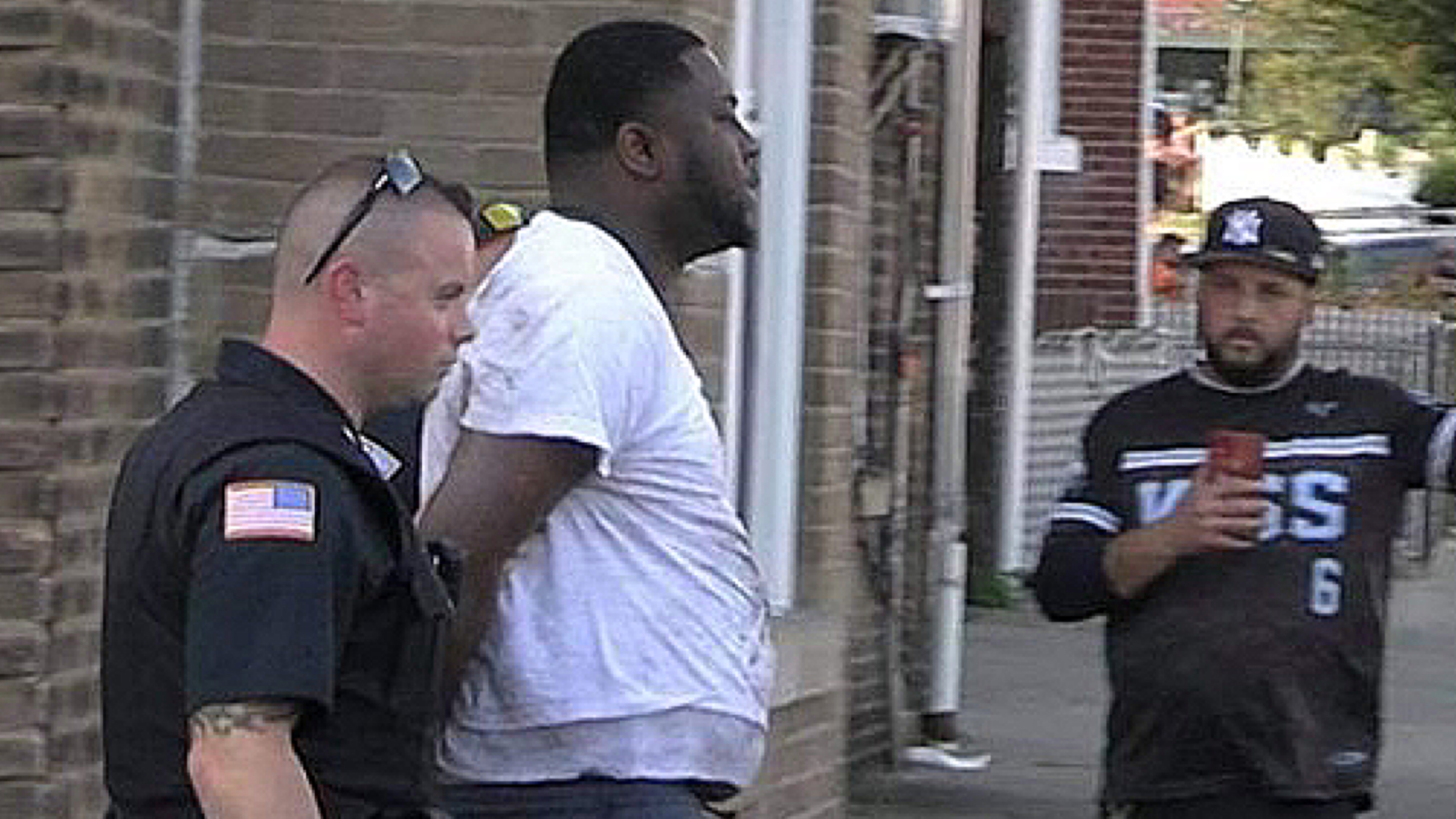 The suspect was brought to the hospital after complaining of pain in his back when Clifton Police arrested him during a minor motor vehicle violation, then found that he had a warrant. 
At approximately 4:30 p.m., a K-9 found the suspect hiding on Oak Street in Passaic, where he was placed under arrest without further incident. 
Passaic County officials and Clifton Police have not immediately released information on the lapse in security that caused the suspect to escape.