Newark
By: Richard L. Smith 
In North Jersey today, The National Weather Service said residents can expect a shift in weather conditions as increasing clouds move in, leading to a temporary break from the sunny skies that have graced the region recently.

The temperature is anticipated to reach a high of around 82 degrees Fahrenheit, accompanied by a west wind blowing at a moderate speed of 6 to 14 mph.
Forecasters said occasional gusts may reach up to 24 mph, adding a touch of excitement to the atmosphere. Additionally, the humidity level stands at a comfortable 56 percent, providing a mild and pleasant environment.
As the day progresses, NWS Meteorologist said the winds will shift to a westerly direction and maintain a steady speed of around eight mph. While the barometer reads 29.91, suggesting stable atmospheric conditions, residents should anticipate a change in weather patterns in the coming days.
Looking ahead to Wednesday, temperatures are expected to drop significantly to 67 degrees Fahrenheit, offering a cooler atmosphere than the preceding days.
The shift in temperature is likely to be accompanied by lingering cloud cover from today's weather, creating a slightly overcast ambiance throughout the region.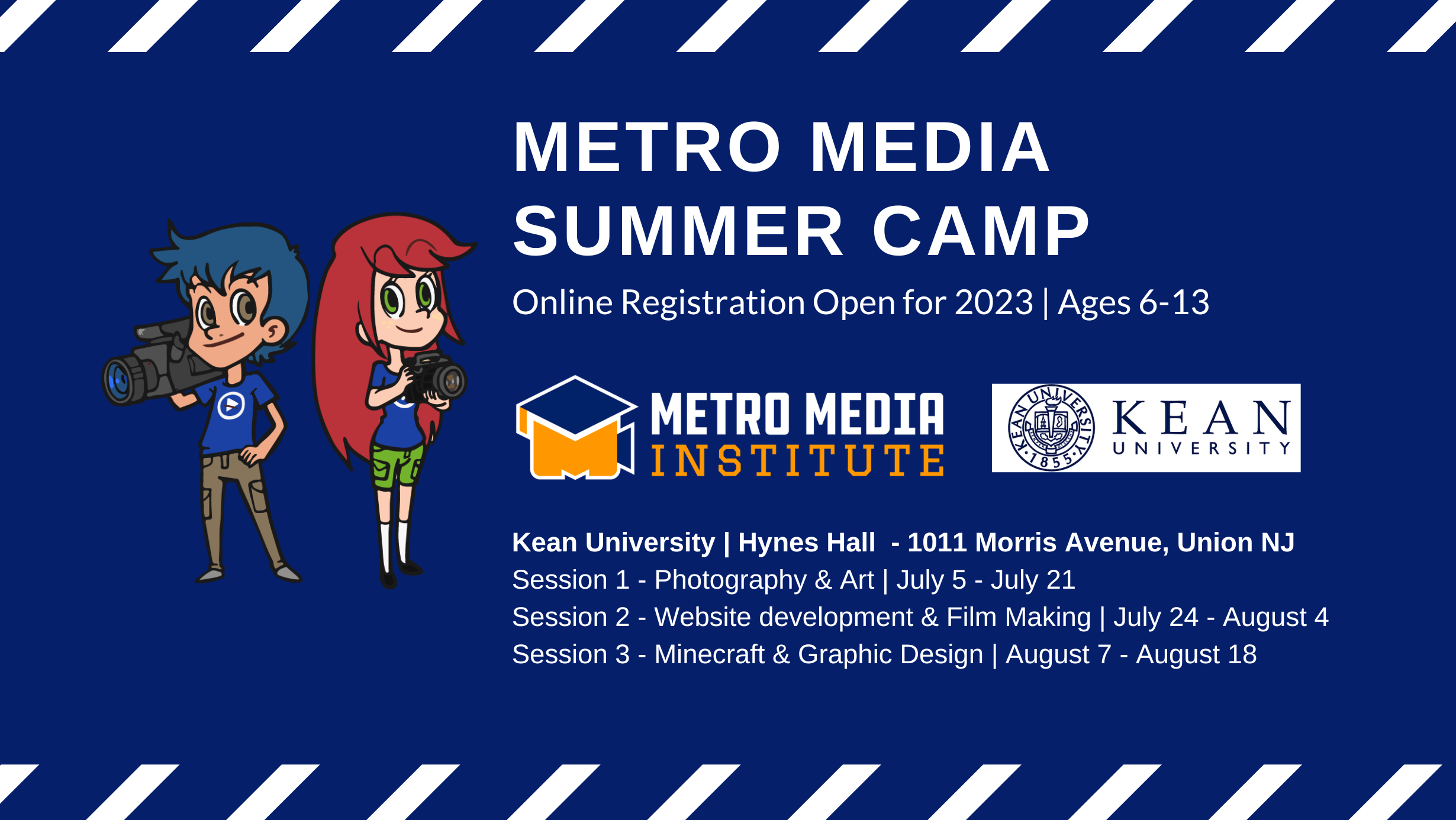 This shift in weather patterns provides an excellent opportunity to enjoy a refreshing change in the atmosphere and engage in outdoor activities that may be more comfortable in milder temperatures. 
Residents of North Jersey are encouraged to stay tuned to local weather updates on RLS Media by clicking HERE as the situation may continue to evolve.
Stay safe and make the most of the delightful weather that lies ahead!