Paterson

By: Richard L. Smith 
The Passaic County Prosecutor's Office has initiated an inquiry into a shooting incident on Thursday night in Paterson that injured at least two individuals.
Initial findings from the investigation revealed that police were dispatched to the vicinity of 307 12th Avenue following reports of gunfire.
Upon reaching the location, law enforcement discovered evidence indicating a shooting had transpired. However, subsequent canvassing of the neighborhood did not yield any victims.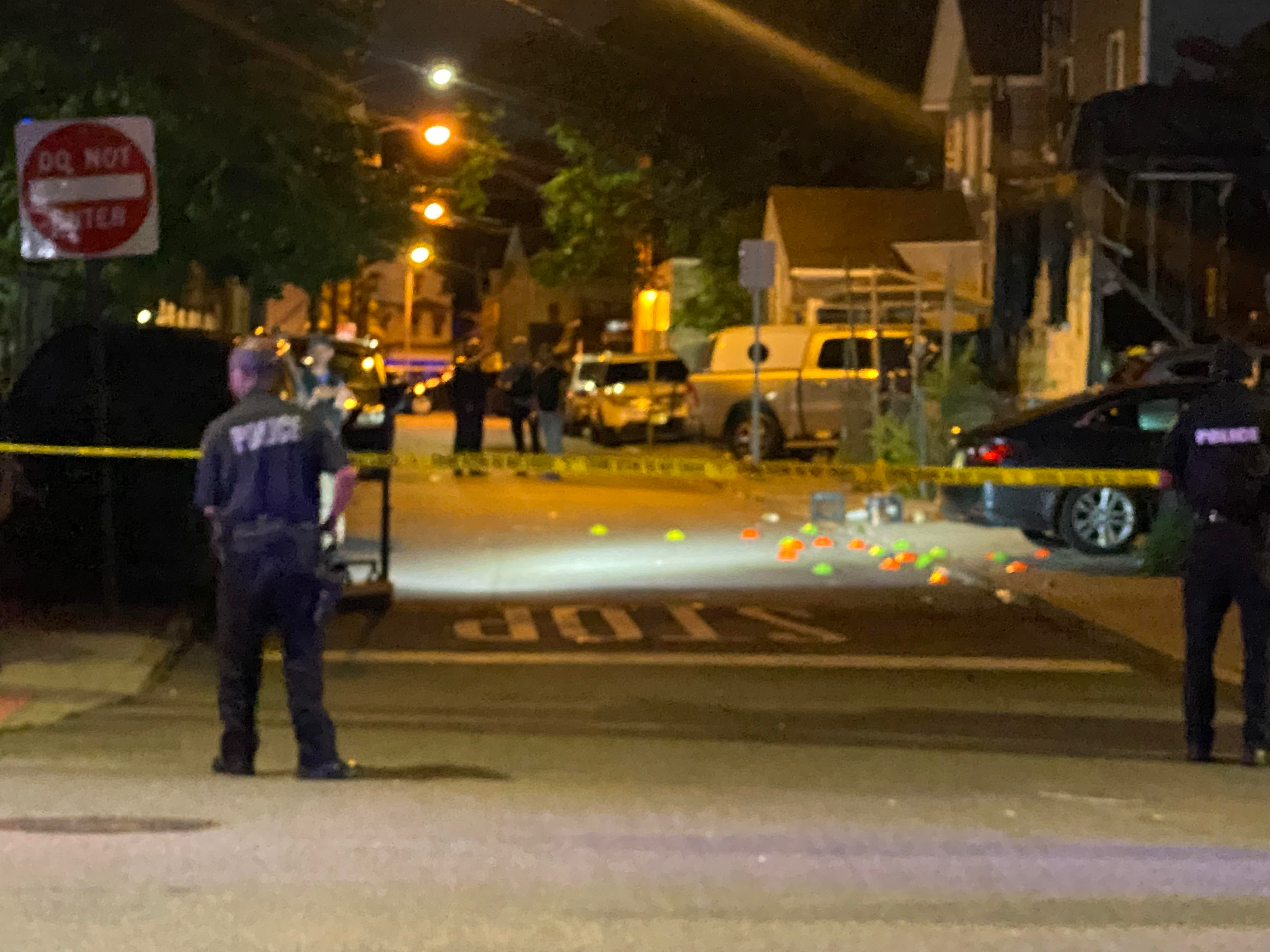 During the process of securing the crime scene, officials at St. Joseph's Medical Center alerted the police to the presence of gunshot victims in the emergency room.
These individuals had sought medical attention for their injuries.
The motivation behind the shooting remains a subject of active investigation. Presently, no arrests have been reported in connection with the incident.