Gunman Points Weapon at Off-Duty Irvington Township Police Officer
Submitted by
RLS Staff
on Jul 5 2020 - 7:41pm.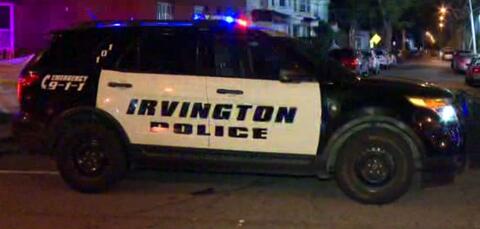 Police in Irvington are on the search for a suspect who pulled a gun on an off-duty police officer on Sunday morning.
According to police officials, the incident happened shortly before 2:55 a.m. on Springfield Avenue.
Officials said an off-duty Irvington Police Officer was driving through the township when a grey car pulled up beside him and initiated a dispute over a female passenger in the officer's car.
According to police, the driver of the suspected vehicle pulled out a gun, pointed at the officer, then drove off.
The suspect remains at-large.
The matter is under investigation by the Irvington Police detective bureau at this time.
No one was injured during the incident.