Passaic County
NJ State Police officials are looking into the cause of the crash that severely injured a NY resident on a highway in Passaic County.
According to authorities, troopers responded to a motor vehicle crash at 8:03 a.m. on Interstate 80 west, milepost 59.8, Paterson, Passaic County.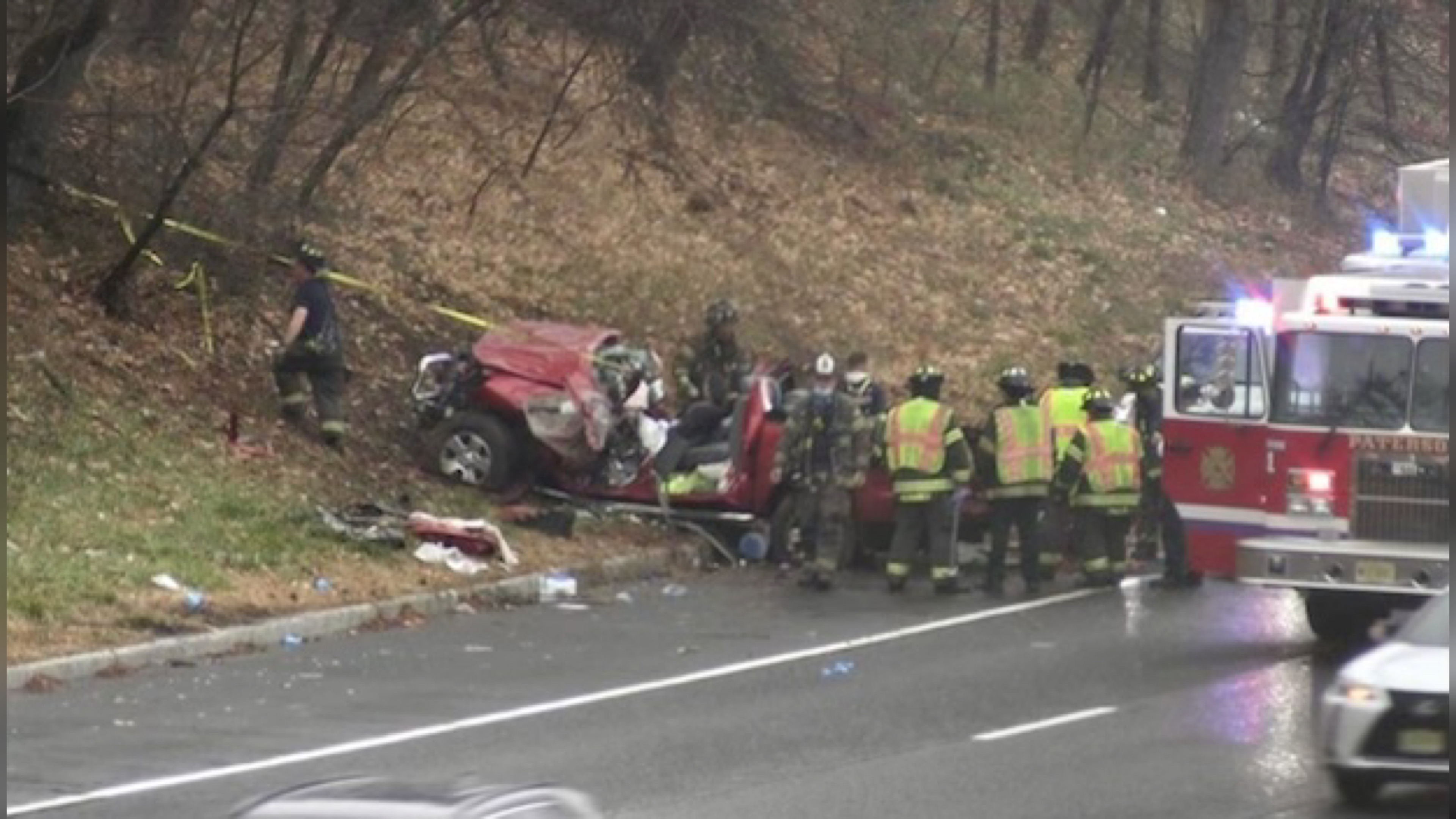 Based on a preliminary investigation, police officials say a 43-year-old male resident of Deer Park, NY, was operating a Toyota Tacoma west on I-80.
According to officials, the Toyota traveled off the roadway to the right and struck a tree.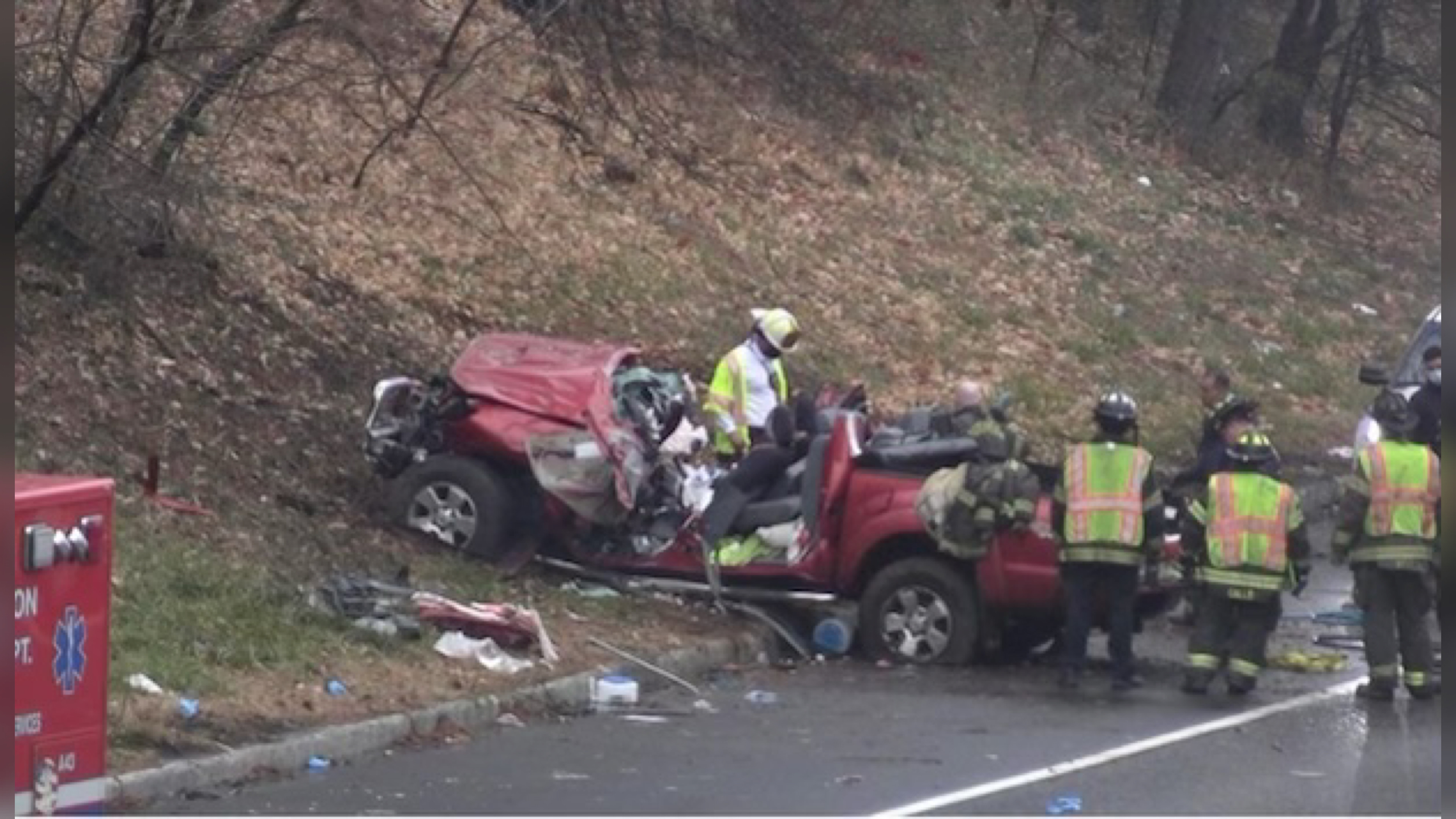 As a result of the crash, NJ Police say the victim sustained severe injuries.
Officials state that the crash remains under investigation and there is no additional information available at the moment.