New Jersey
By: Richard L. Smith 
A winter storm that brought significant snowfall to Northern NJ  Monday night caused icy conditions for drivers and forced dozens of school districts to cancel and delay classes for staff and students.
According to the National Weather Service, it all started late Monday evening with an unstable air mass tracked from the west.
It led to heavier snow showers that dropped frozen precipitation through the night and into early Tuesday morning.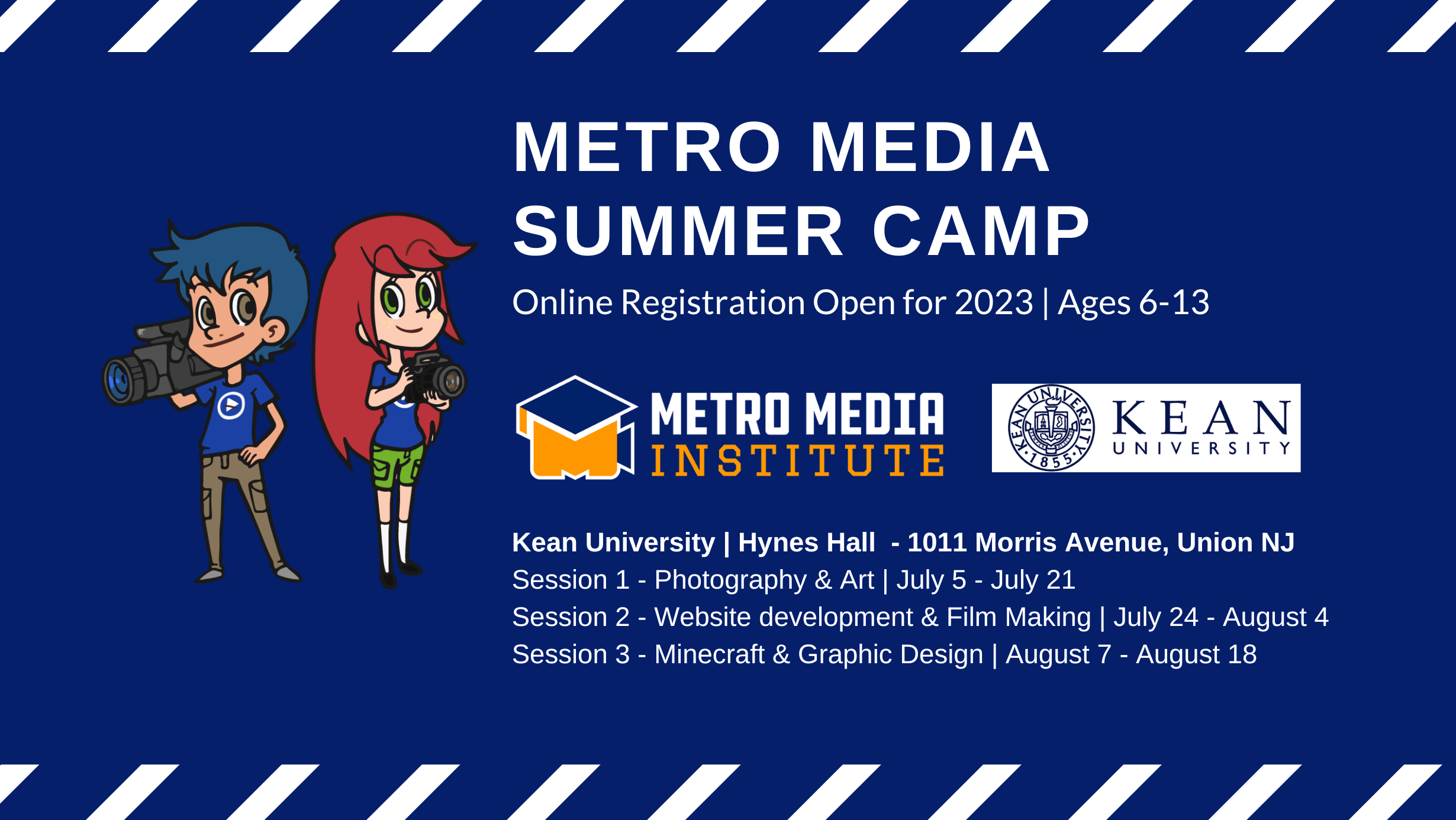 National Weather Service forecasters said Northern NJ snow developed as colder air settled across the state. The primary timing of the snow started around 8:30 pm Monday and continued lightly until 4:15 am. 
Towns around the Newark region received about 1-3 inches, while upper Passaic County had 3-5 inches of snow.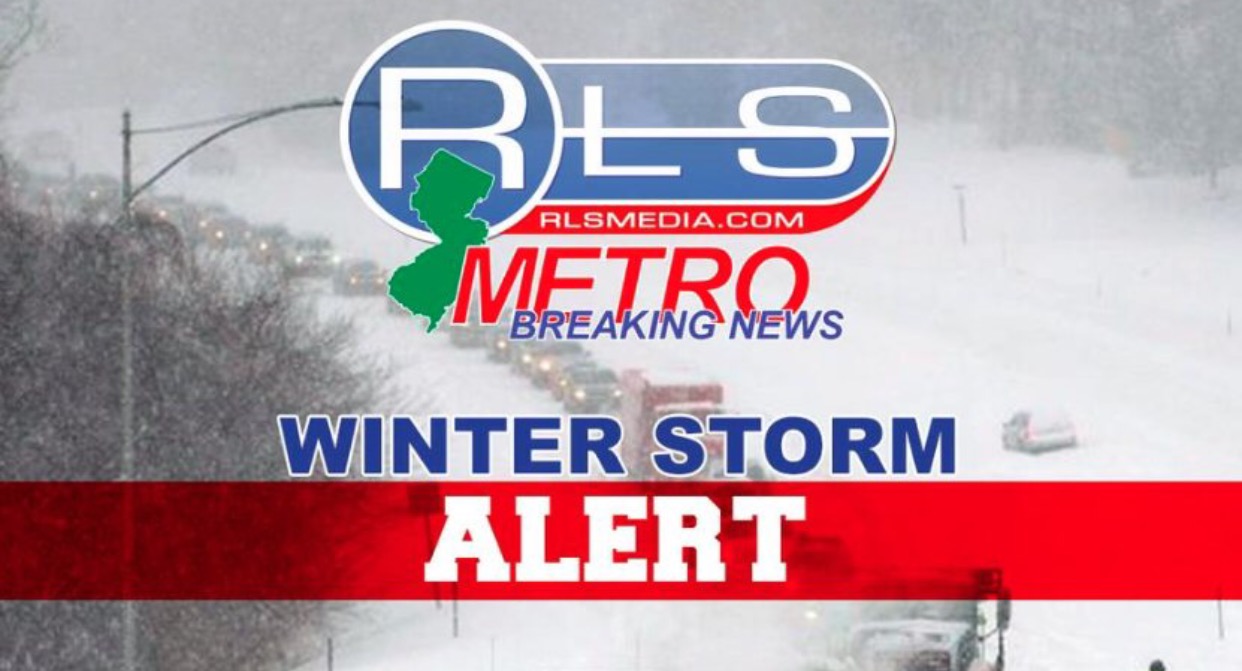 According to The National Weather Service, rain, snow, and sleet will likely stop before 10 am, then there will be a chance of rain between 10 am and 4 pm.
Forecasters said the day will be cloudy, with a high near 40. Northeast winds from 6 to 14 mph will become northwest in the afternoon.
Use cause for the morning traffic rush.