North Bergen
By: Najla Alexander 
North Bergen kicked off the holiday season last night with the return of their annual Winterfest celebration, which saw thousands in attendance, according to North Bergen officials. 
Officials say the festivities began as usual with a parade down Bergenline Avenue and featured family-friendly music, activities, games, food, and of course, Santa.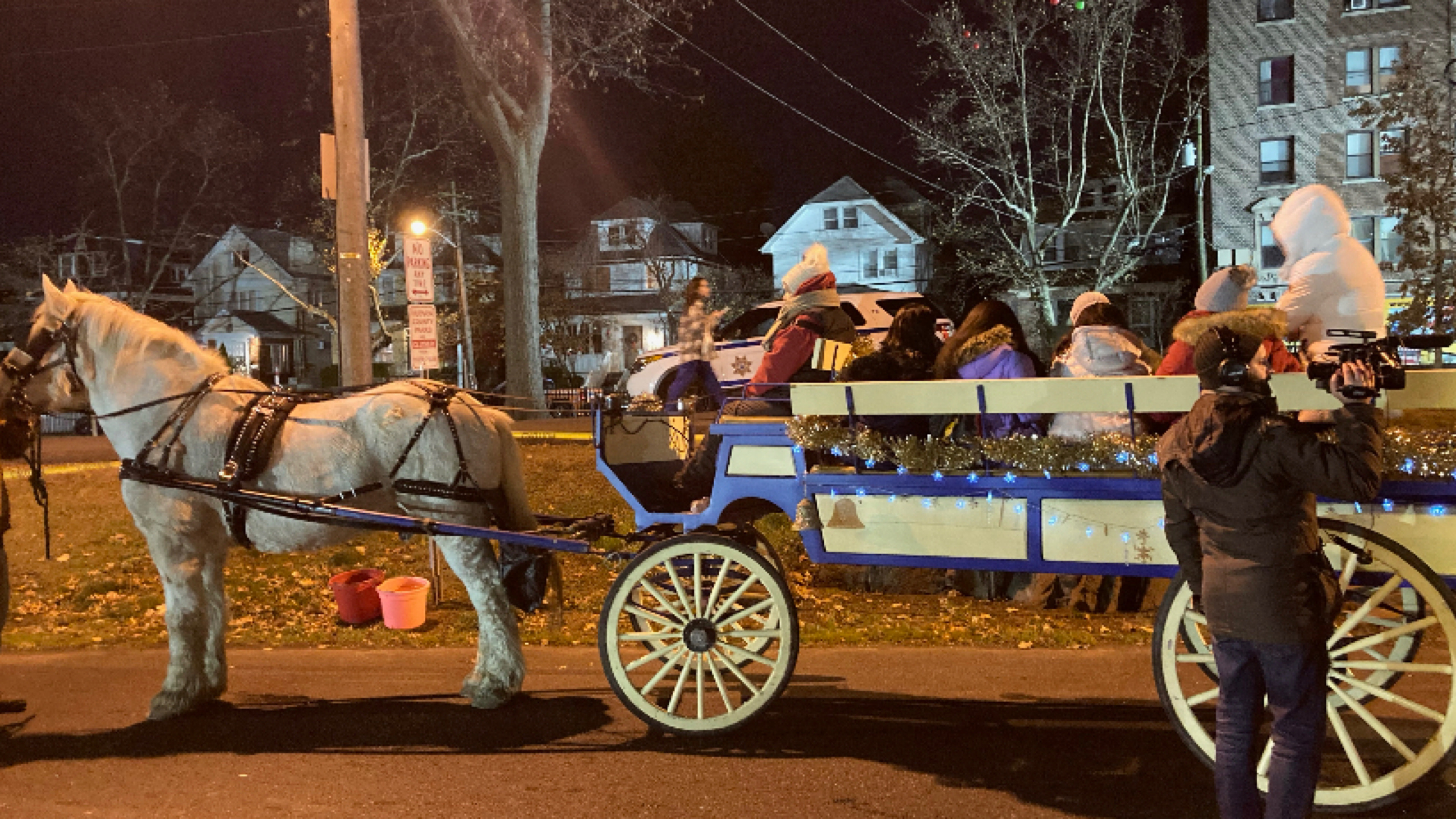 "This event is one of the really special highlights of the year for our children and families at the start of the holiday season," said North Bergen Mayor Nick Sacco.
"Thank you to all of the police officers, Township staff, including members of the DPW, and other volunteers who helped to provide joy and get folks into the spirit and who make this wonderful event possible every year. I hope everyone has a safe and happy holiday and a happy new year!"
Mayor Sacco was joined by Commissioners Frank Gargiulo, Allen Pascual, Hugo Cabrera, Julio Marenco, and County Commissioner Anthony Vainieri, as well as Santa and Mrs. Claus, and a plethora of other characters, including Frosty the Snowman, Rudolph the Red-Nosed Reindeer, Elmo, Minnie Mouse, Spider-man, and many more, officials report.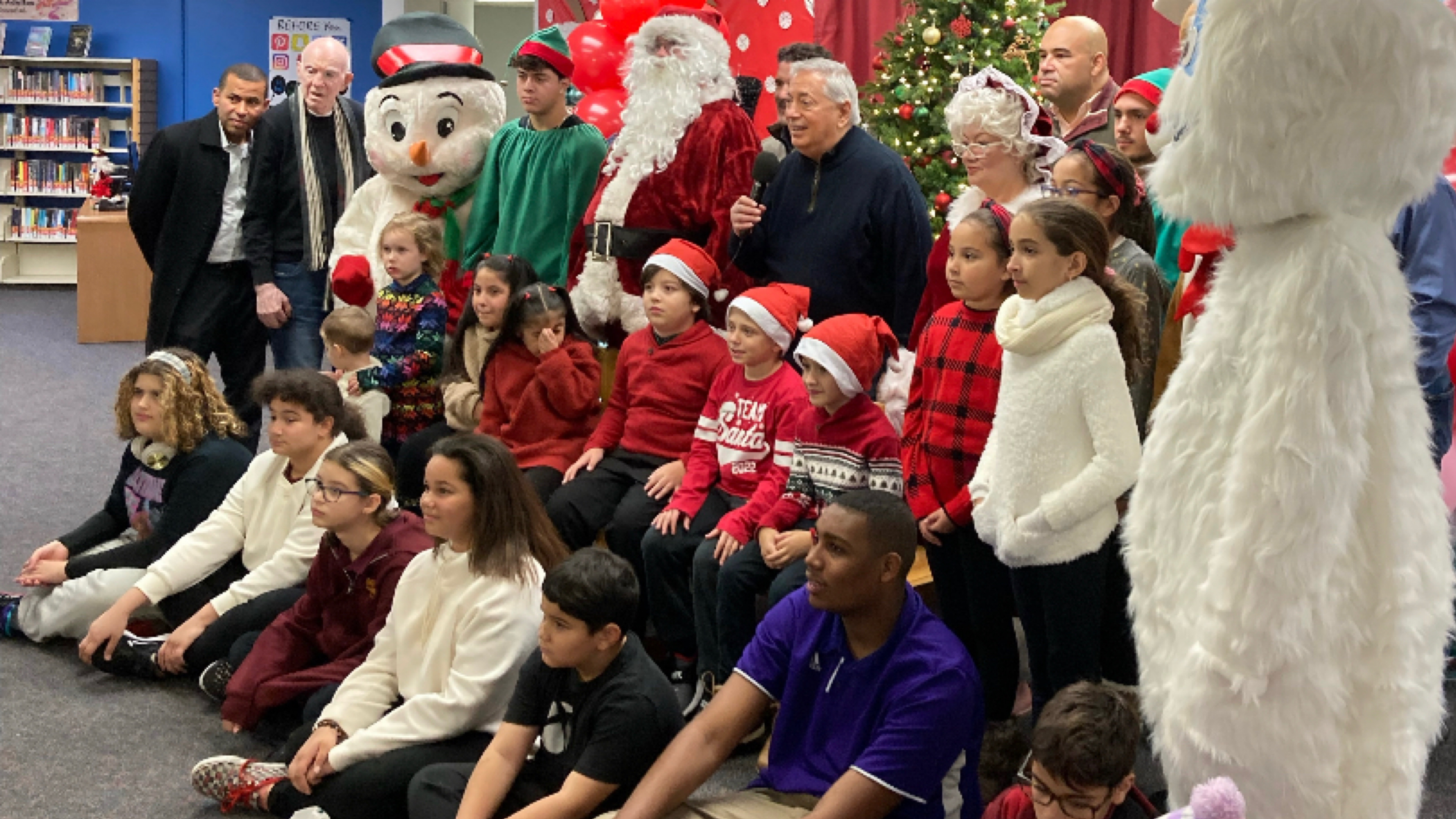 Winterfest takes place on Bergenline Avenue between 76th and 85th streets and has grown in size each year since its inception in 1994, officials say. 
Among other things, according to officials, this year's event featured a multitude of activities for children and families, including a small ice rink at the corner of Broadway and 79th Street, pony rides and a horse-drawn carriage in Braddock Park, trackless trains, bounce houses, and a rock climbing wall. 
Officials say the Township, the Nicholas J Sacco Foundation, local businesses, and countless volunteers support this event.