North Bergen
Mayor Nick Sacco of North Bergen and Mayor Michael Gonnelli of Secaucus jointly announced today that they are donating a large number of vital supplies to support Ukrainian refugees in Poland.
Officials said the items are in addition to the North Bergen Library making a significant donation of books and desktop computers to support the relief efforts in Ukraine and neighboring countries.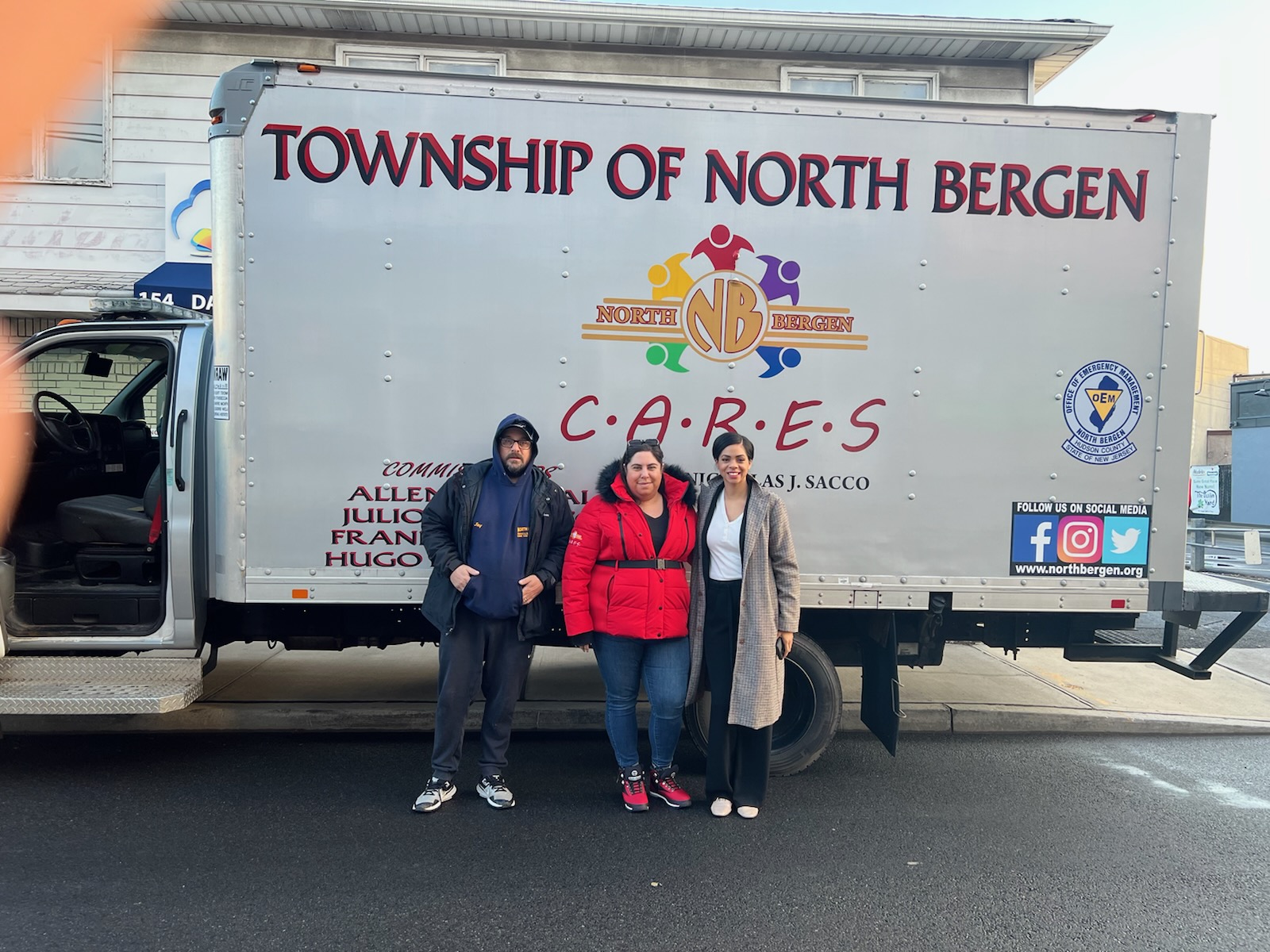 "The horrific war in Ukraine has escalated quickly and is a humanitarian crisis for millions of innocent people," said Mayor Nicholas Sacco.
"While I have had a heavy heart throughout this situation, it makes me extremely proud that the Township of North Bergen can do its small part to help those in need around the world."
To provide some measure of relief, the North Bergen Library is donating forty desktop computers and fifteen boxes of children's books. In contrast, vital supplies are being generously offered through the North Bergen Community Assistance Relief Events & Support (N.B. C.A.R.E.S.) program.
These include diapers, children's clothing, toys and stuffed animals, school supplies, and other basic necessities.
N.B. C.A.R.E.S. Administrator Aimee Focaraccio is coordinating this collaborative effort with Secaucus.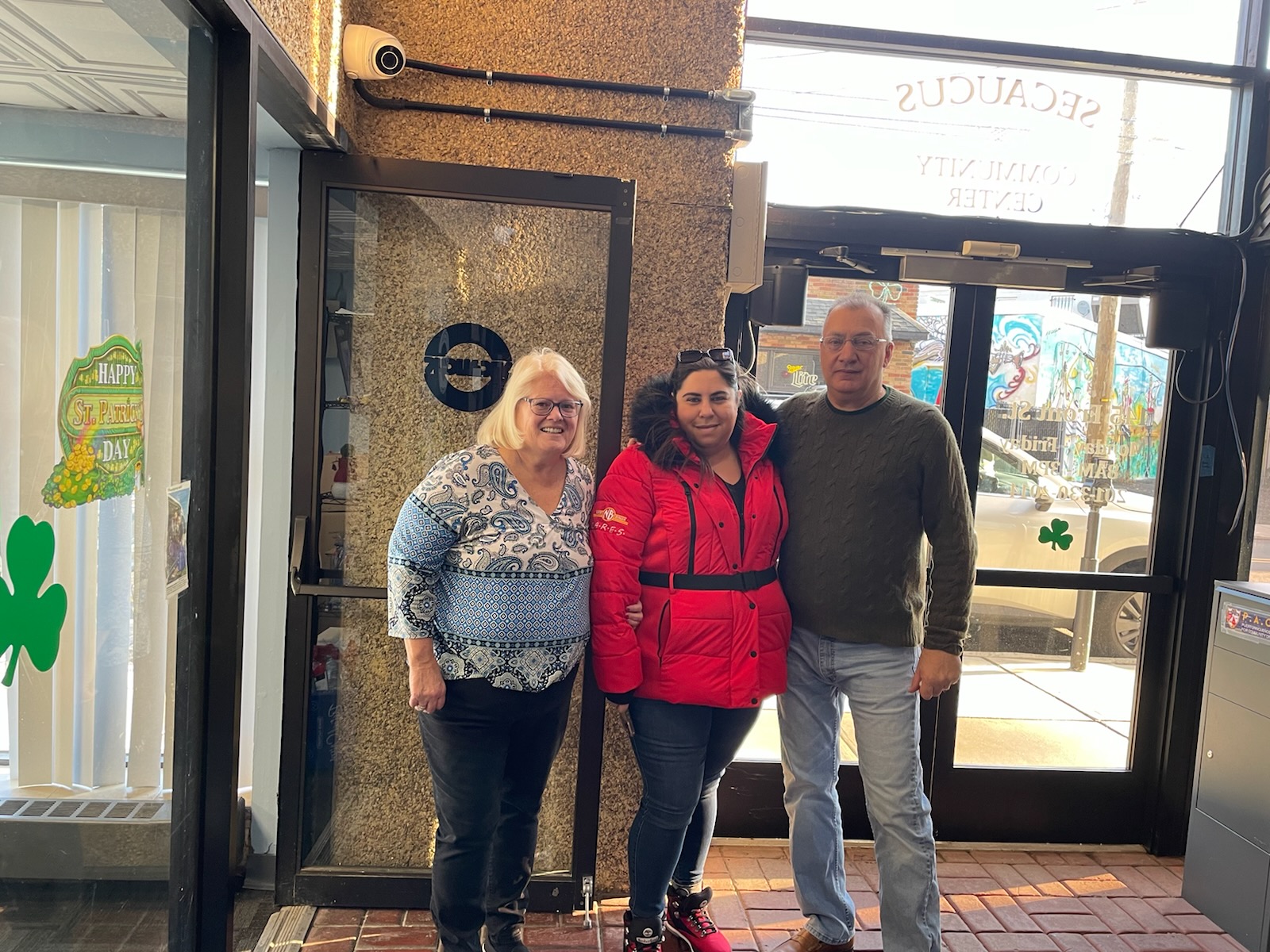 "I want to thank Mayor Sacco as well as Mayor Gonnelli for allowing us to contribute to this important cause," said Focaraccio. "We are grateful that we are able to provide some measure of support and relief to those in need."
The NB C.A.R.E.S. program was launched in 2013 to help the victims of fires or other disasters. They are involved in numerous community events and activities throughout the year, providing resources for residents of all ages.
One of the program's main components is the Emergency Relief Center, which is fully stocked with food, clothing, toiletries, bedding, etc., to assist vulnerable families in emergency situations.

Stocking the center is a collaborative effort between the township, donors, local businesses, and drives.
For more up-to-date information about this program, please visit NB CARES on Facebook or at www.northbergen.org