Newark
Police in Newark arrested Mr. Paul A. Bartella, 60, of North Arlington, for illegal dumping of deer carcasses. 
Police officials said last night, Newark 'VICE' detectives charged Bartella with disposal of solid waste, transport of solid waste, dead deer tagging and transport violations for an incident at Verona Avenue near Broadway.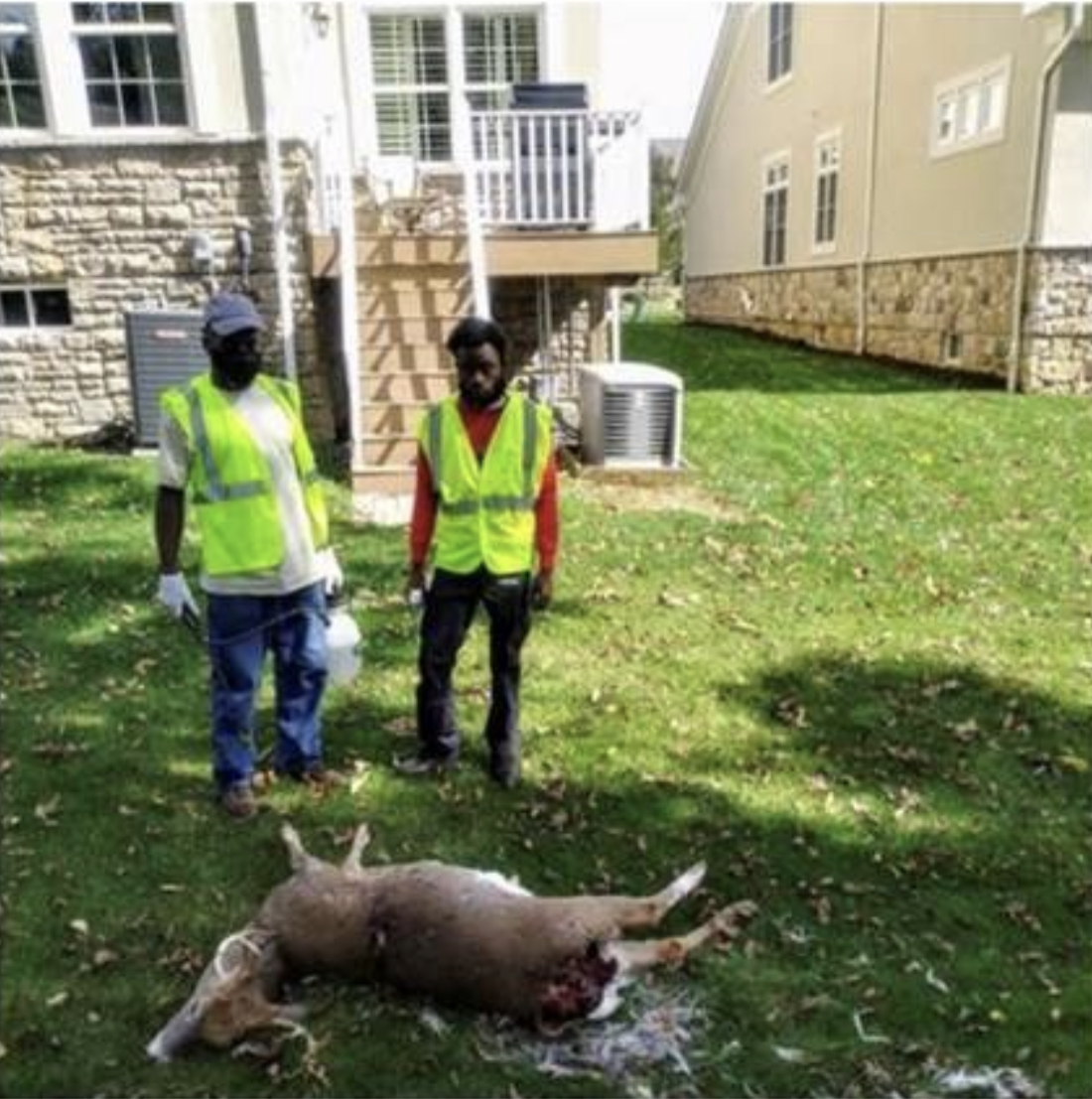 According to police, Bartella also faces the same charges regarding incidents of illegal dumping of deer carcasses that occurred on August 3, 2021, at Chester Avenue and Riverside Avenue in Newark and on June 24, 2021, at the 200 block of Oraton Street in Newark.
Bartella has been arrested on summonses for each incident and released.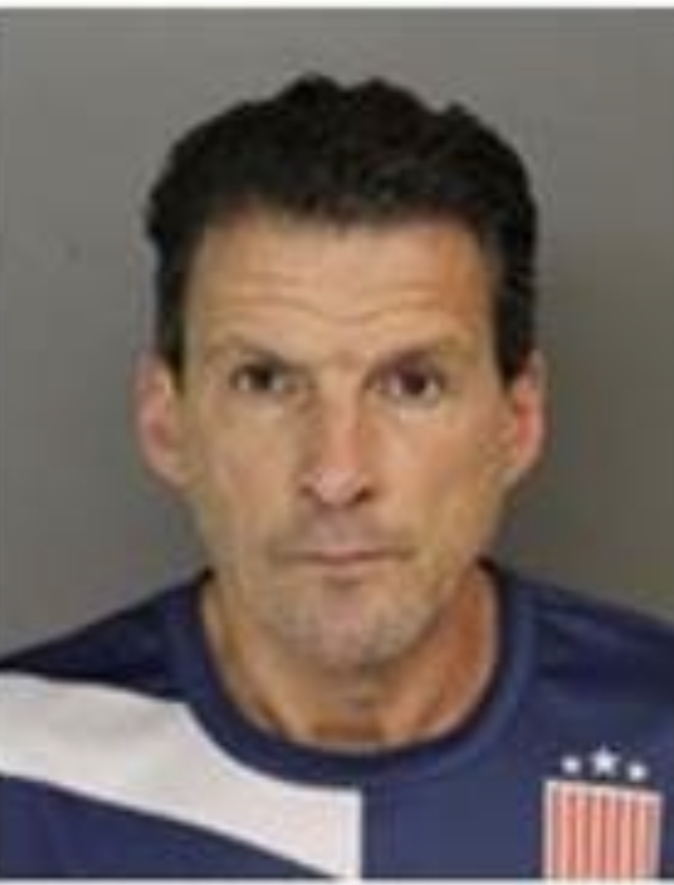 These charges are merely accusations.
The suspect is presumed innocent until proven guilty in a court of law.
Director O'Hara urges anyone with information about illegal dumping or any other criminal activity to call the Division's 24-hour Crime Stopper tip line at 1-877-NWK-TIPS (1-877-695-8477).
All anonymous Crime Stopper tips are kept confidential and could result in a reward.