Essex County
Essex County authorities said two NJ Transit conductors were arrested yesterday and charged in an $880,000 insurance fraud scheme. 
Officials said Mr. David A. Rasmussen, 55, of Woodbridge, who is the delegate recommended by the union to serve as a member of the NJ Transit board, and Mr. Raymond Giovanne, 33, both of Woodbridge, were arrested and charged with one count of conspiracy to commit insurance fraud and one count of theft by deception.
According to officials, Ms. Suzanne Rasmussen, 52, the wife of David Rasmussen, was also arrested and charged with the same offenses.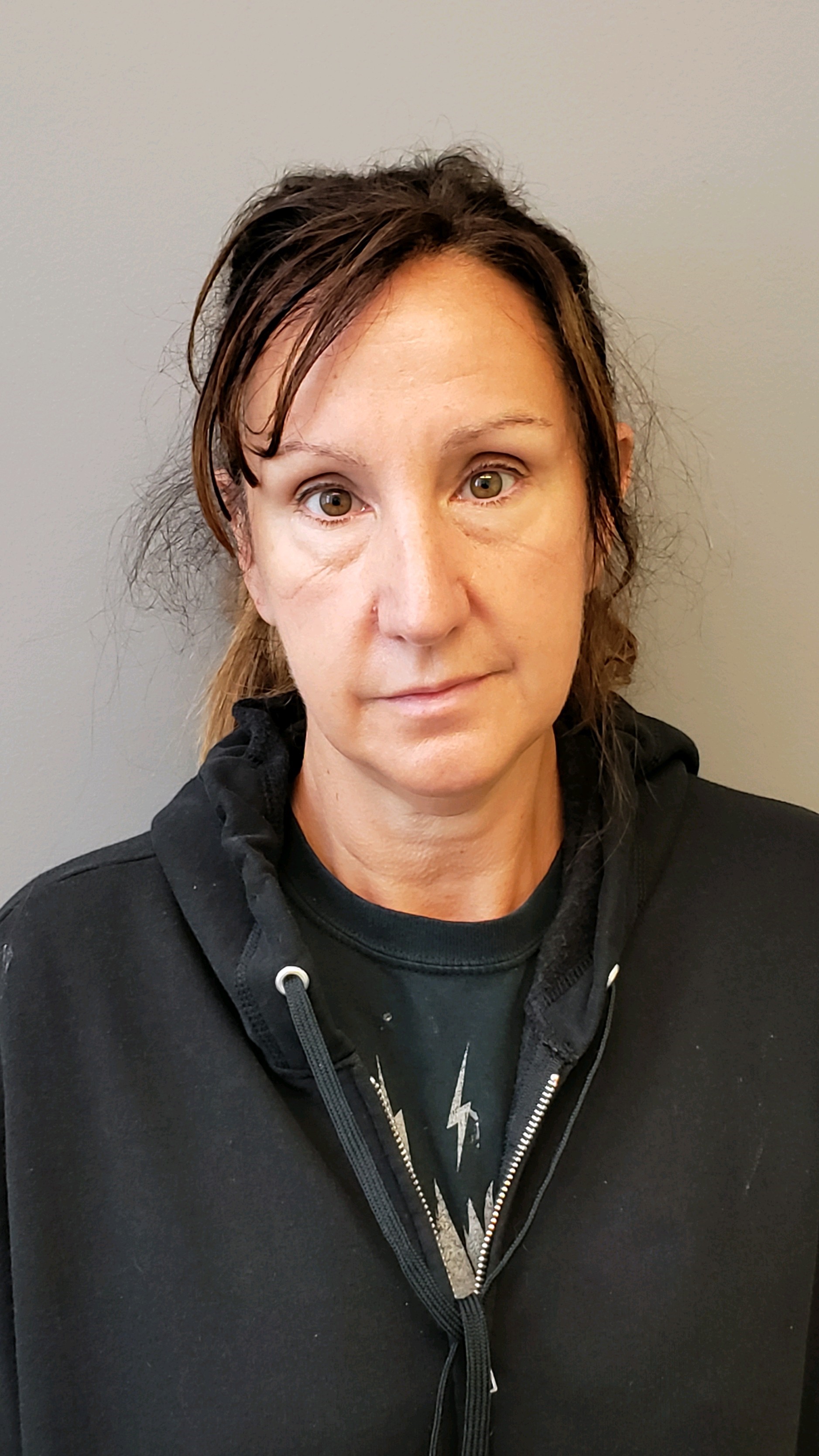 The Rasmussens were arrested at their Woodbridge home. 
Giovanne was arrested in Newark at the NJ Transit headquarters. Giovanne is Mrs. Rasmussen's nephew.
They are scheduled to make their first court appearance on Aug. 27.
All three are accused of participating in a scheme to defraud NJ State Blue Cross/Blue Shield, which provides health insurance coverage to state employees. 
The investigation started when NJ Transit was contacted by BCBS and the FBI about Transit employees being targeted for pyramid-style prescription fraud.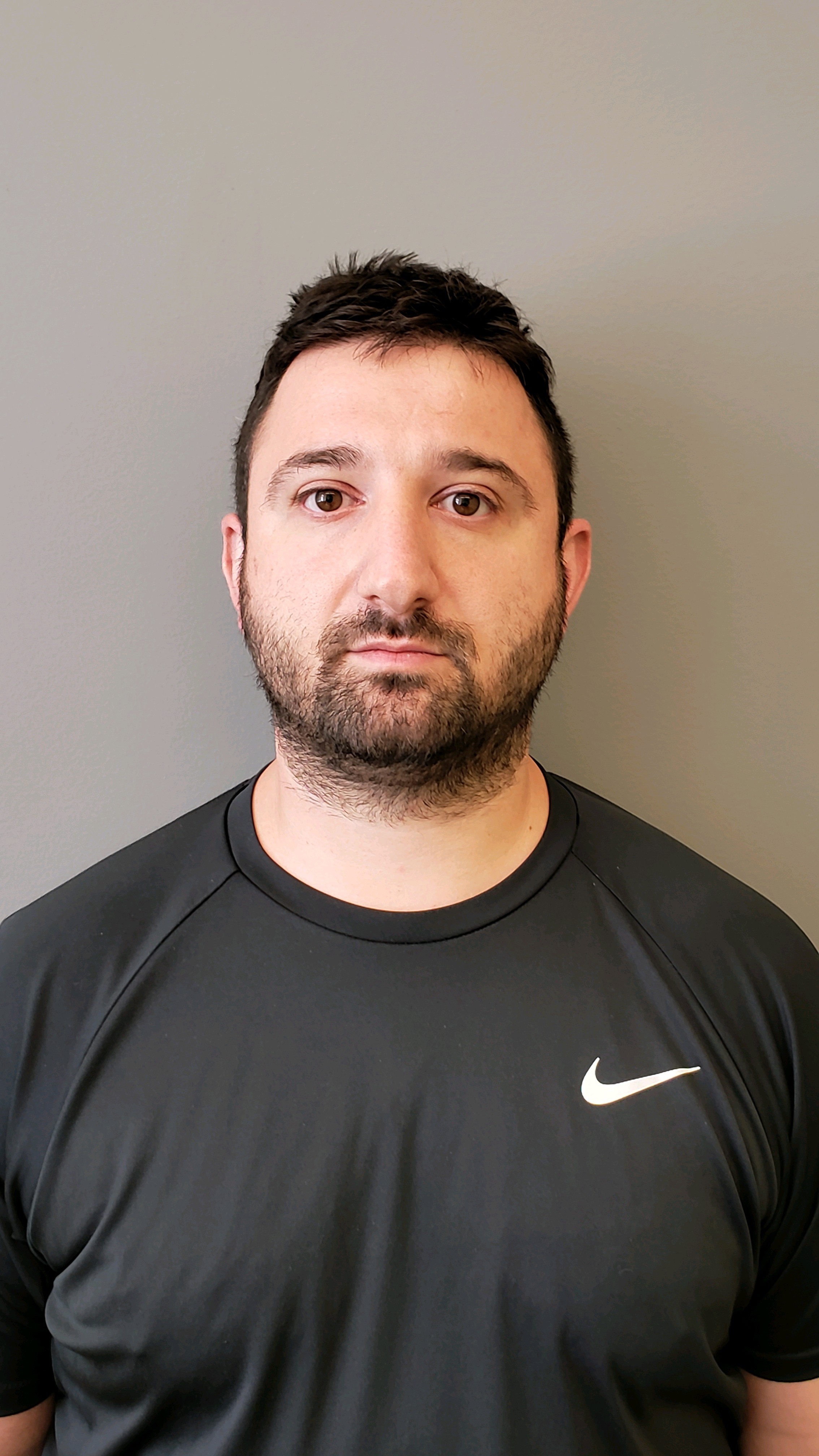 According to officials, the scheme was allegedly carried out using legitimate employees and their personal information to get doctors to write unnecessary prescriptions for compounded medications such as pain creams and scar creams following a telemedicine visit. 
Thealleged illegal activity began in January 2016 and continued to February 2017. 
It is alleged that Suzanne Rasmussen recruited ten NJ Transit employees to submit their insurance information to doctors and pharmacies, resulting in $889,857 being paid by the health care insurance carrier.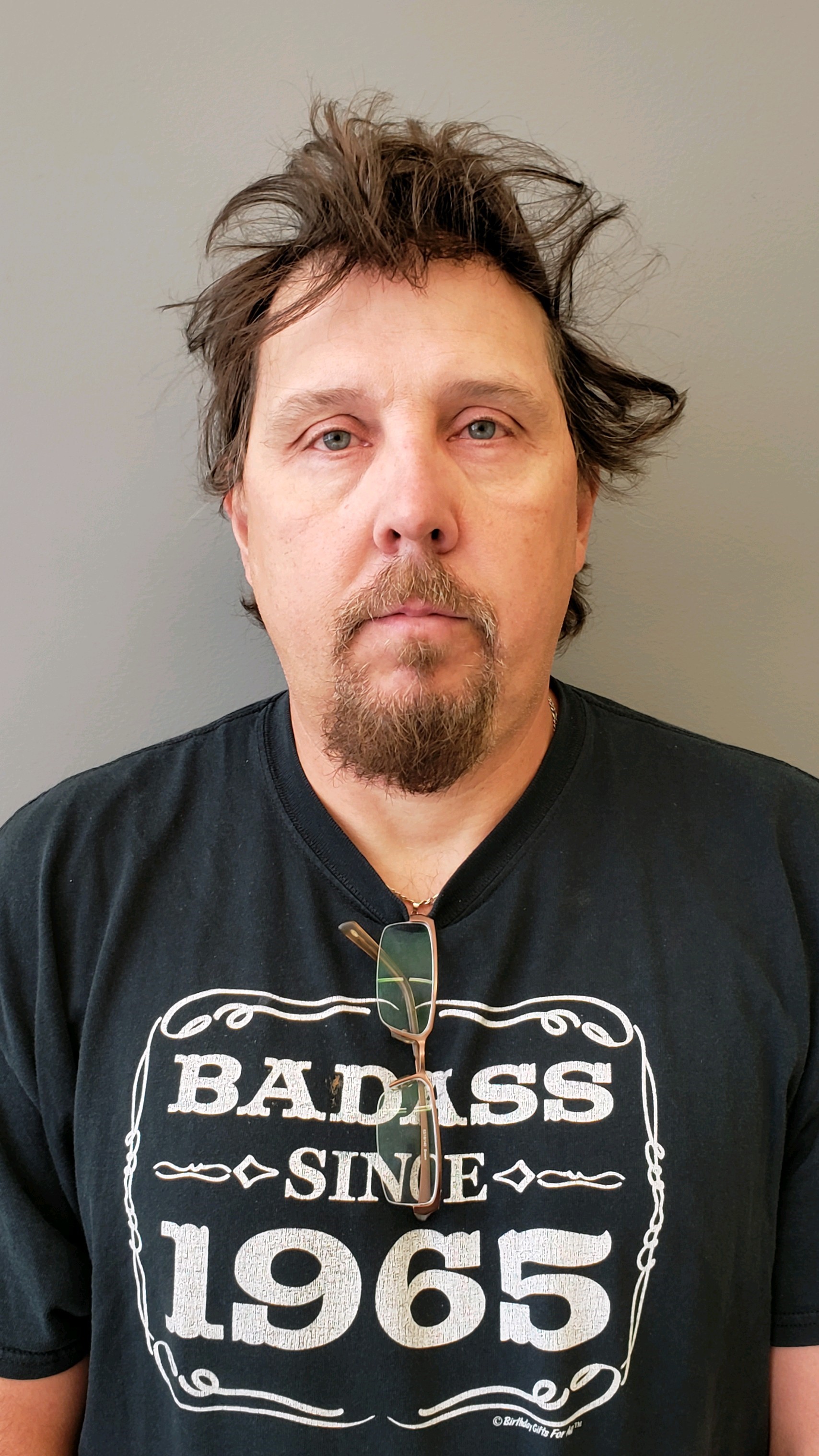 Assistant Prosecutor Cynthia Teller, handling the case, said the case is part of a larger criminal enterprise involving other defendants who the U.S. Attorney's Office prosecuted.
These are accusations.
All defendants are presumed innocent unless and until they enter a guilty plea or are found guilty beyond a reasonable doubt in a court of law.