Elizabeth
By: Richard L. Smith 
Transit officials have reported a train strike incident that resulted in injuries to an adult male pedestrian late Friday night.
At approximately 10:15 p.m., Northeast Corridor train 3882, which had departed Trenton at 9:10 p.m. and was scheduled to arrive at Penn Station, New York, at 10:42 p.m., struck an adult male pedestrian near the Elmora Ave. bridge in Elizabeth.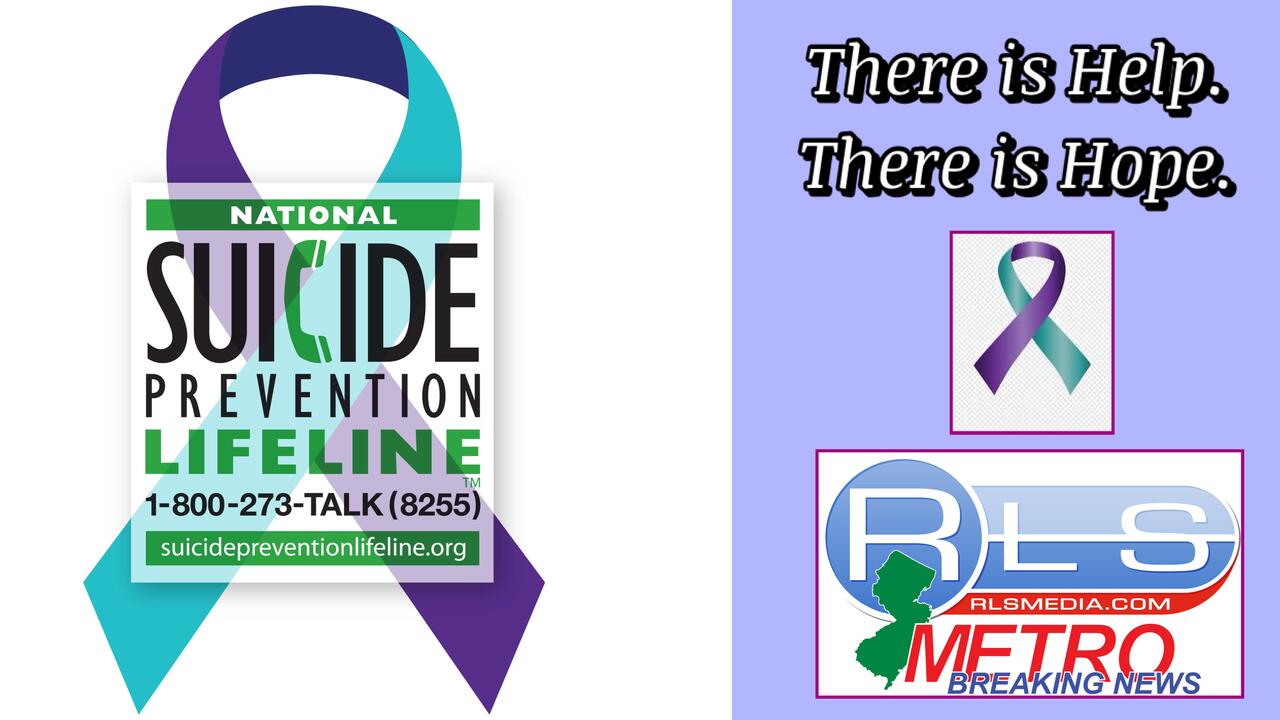 As of now, the full extent of the pedestrian's injuries remains unknown.
Fortunately, there were no reported injuries among the approximately 450 customers or crew on board at the time of the incident.
Minor delays were experienced by trains passing through the area.
The investigation into the incident is being led by Amtrak police, with assistance from New Jersey Transit police.
Further details about the incident and the pedestrian's condition will be released as the investigation progresses.