Berkeley Heights

By: Richard L. Smith 
In celebration of National First Responders Day, the youngest members of the community at Primrose School of Berkeley Heights received a memorable visit from the Berkeley Heights Police Department and the Berkeley Heights Volunteer Rescue Squad.
On this special occasion, pre-k students had the opportunity to learn valuable safety lessons and get up close with the tools of the trade as they explored a police car and an ambulance.
The engaging visit was not only informative but also provided a chance for the children to interact with their local heroes.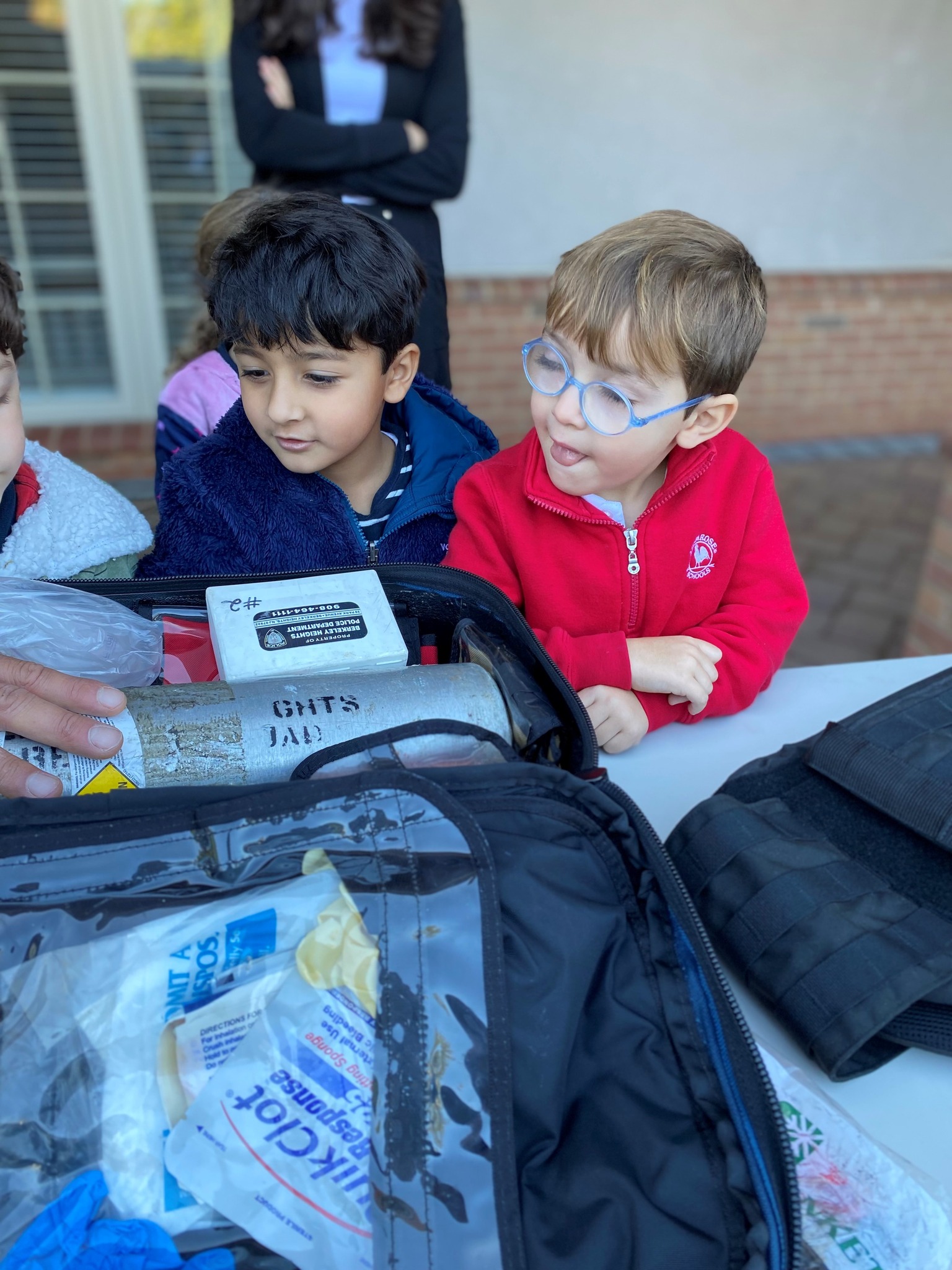 National First Responders Day, observed annually on October 28, honors the paramedics, firefighters, police officers, and others who tirelessly dedicate themselves to ensuring the safety and well-being of our communities.
It serves as a reminder of the vital role these individuals play in keeping us safe every day.